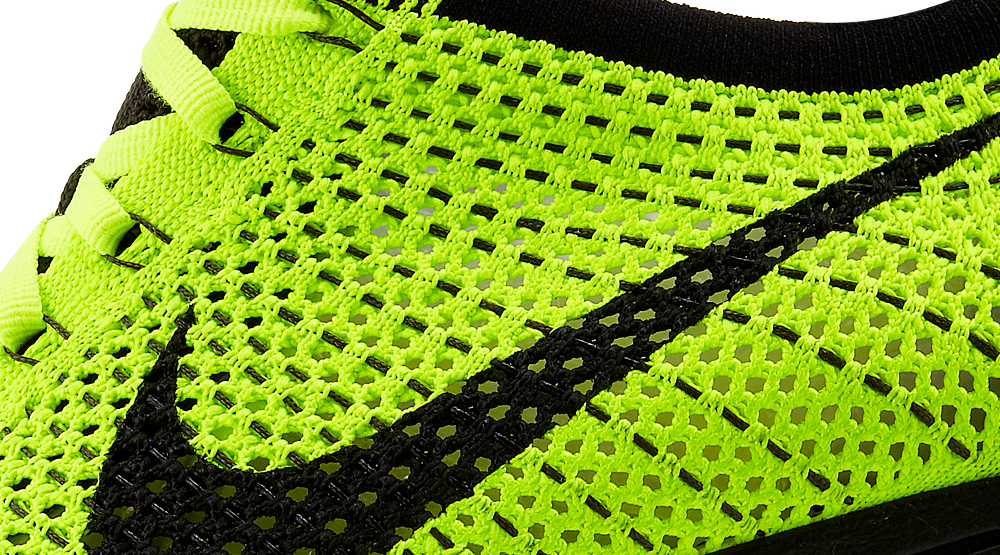 by Brendan Dunne
A new patent suggests that Nike plans to give users much greater control over the customization of Flyknit sneakers.
The patent, spotted by Quartz, describes a "footwear design interface [that] may be configured to simulate the layout and/or operation of a knitting machine to provide the user with the impression of physically designing and/or manufacturing an article of footwear."
Quartz says this kind of interface could be used on NIKEiD to let at-home designers blend different knit structures and colors on their custom sneakers.
The patent also mentions 3D printed customizable sneakers, a possibility hinted at by Nike COO Eric Sprunk in 2015.
Read the full patent application from Nike here.