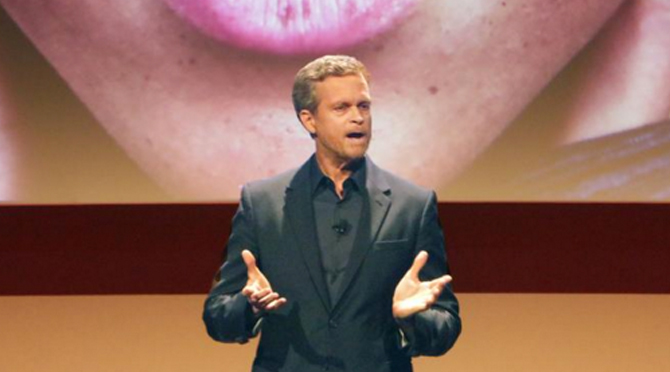 by Brendan Dunne
Nike CEO Mark Parker has been named to the board of directors at Disney, effectively immediately.
The Portland Business Journal reports that Disney announced Parker's appointment in a news release today.
"I'm honored to be named a director of Disney," Parker said in a release. "For decades, Disney has delivered truly elevated consumer experiences globally, inspiring generations with creativity and vision. I look forward to working with this team as the company continues to set its sights on the future."
So, now that Parker is working with Disney, any chance we can expect an uptick in cinematic Nike collabs?