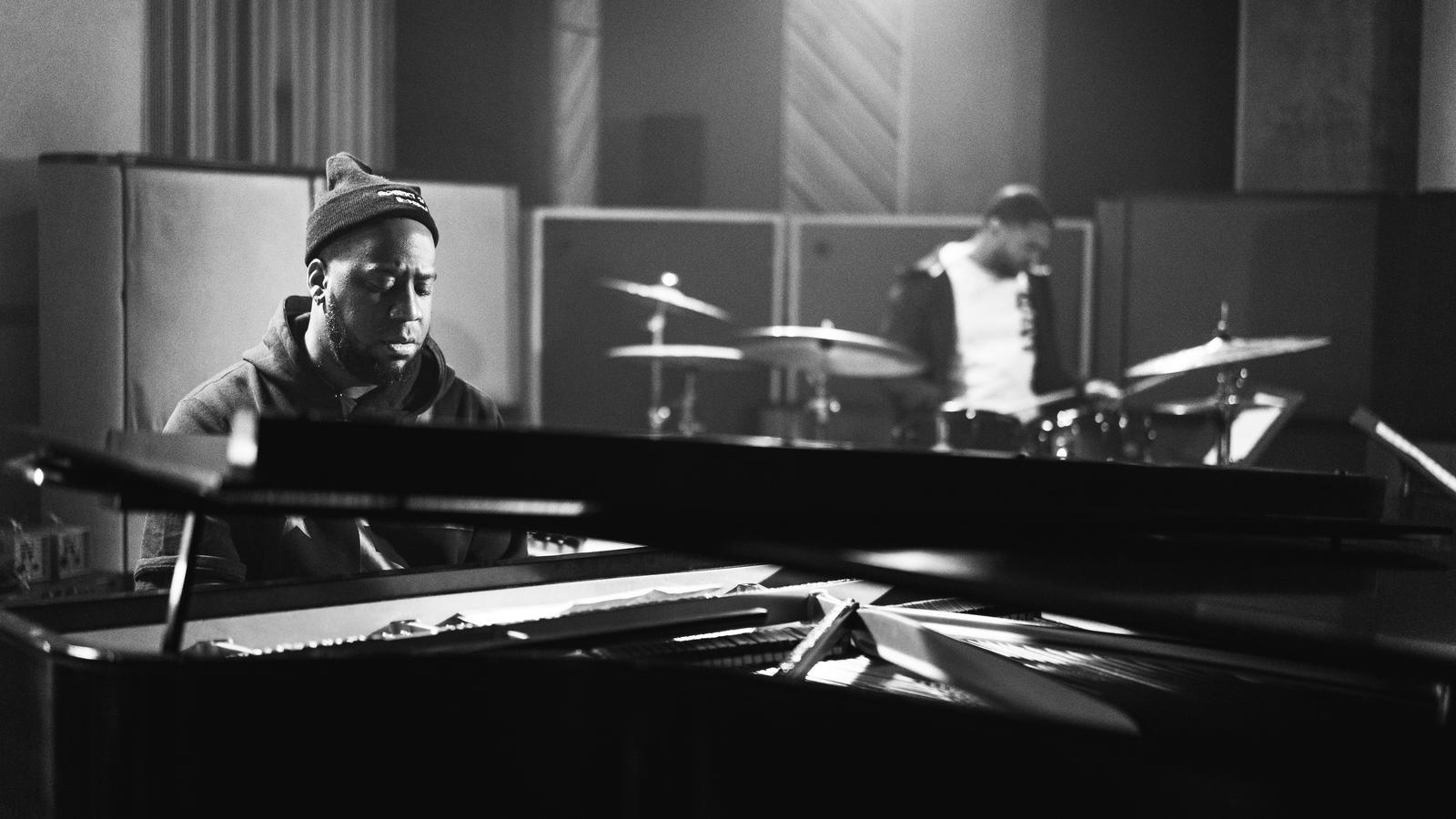 by Rajah Allarey
On the heels of today's Nike's 'BHM' collection release, the Swoosh is paying tribute to Kobe Bryant's career with a special Jazz number composed by two-time Grammy award winning pianist Robert Glasper titled, "Be Courageous."
A video released by Nike showcases Glasper's creative process intertwined with highlights of Bryant's career. The composition itself also has much greater symbolism. Glasper composed Be Courageous in 4/4 and 6/8 time signatures, a remembrance to the day Martin Luther King, Jr. was assassinated, April 4, 1968.
As part of the BHM collection, Nike released a special Kobe XI which ties in with Glasper's work and features a record on the tongue as a nod to the collaboration. This pair, along with with the rest of the BHM collection, is currently available now on Nike Store.