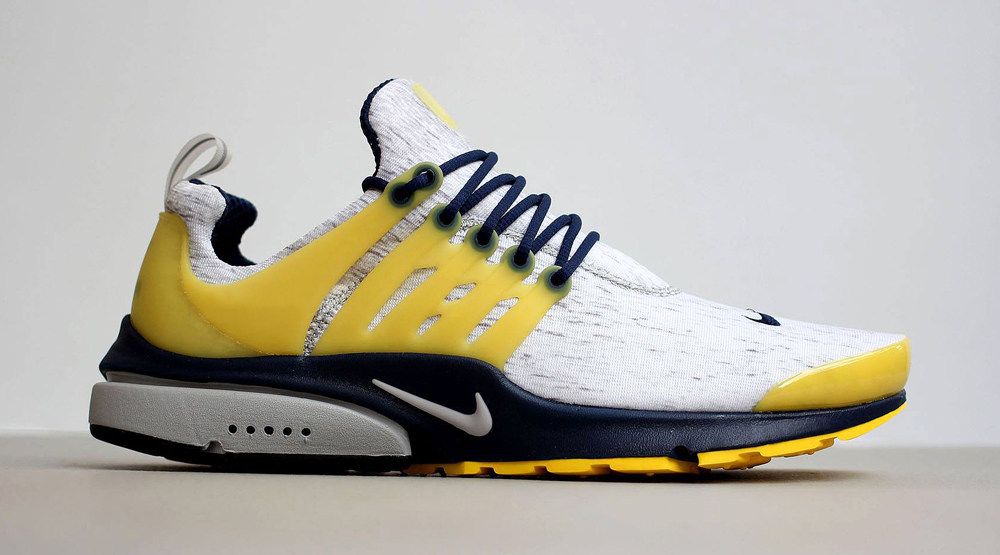 by Brendan Dunne
The Nike Air Presto's retro renaissance will see the revival of another original colorway via the "Shady Milkman" one seen here.
Remember that this string of releases for the shoe had nicknames directly from Nike, marking one of the earlier instances of the brand embracing the idea of giving colorways names. A history of those names can be seen the original Presto promo video below.
A general release, look out for the "Shady Milkman" Prestos to hit retailers in early February.