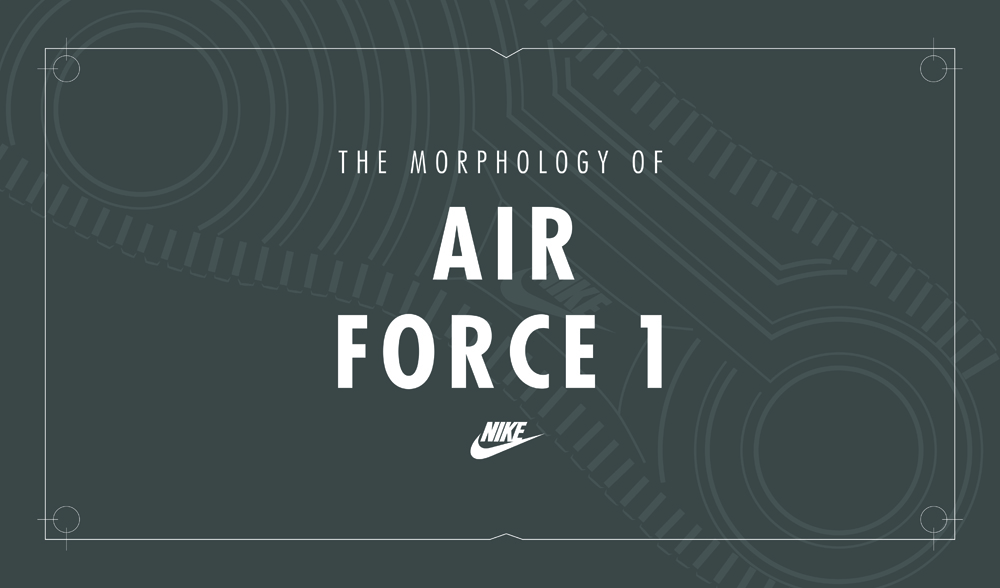 by Brendan Dunne
While the Nike Air Force 1 is a constant in the sense that it's been around on sneaker shelves pretty consistently since its debut, the actual design of the shoe has been anything but constant since it landed in 1982.
The structural changes that the shoe has been through are captured in this cool infographic from Nike, which spans the shoe's first arrival to present day. Nuanced changes like the early switch from the mesh sidewall to the leather one are documented, as are more drastic ones like the wild height extensions of Riccardo Tisci's creations.
Study the history of this iconic Nike model below and then take a look at our similar breakdown of the Air Jordan 1.