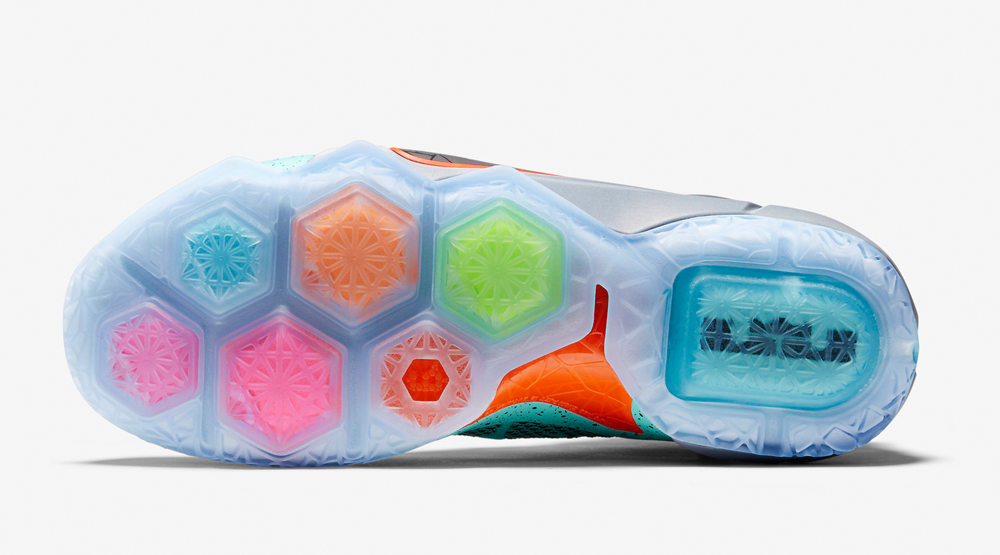 by Brendan Dunne
A sneaker imprint found in the snow is a key piece of evidence in a Philadelphia-area murder trial.
The Daily Local reports that a "honeycomb" sneaker print was spotted near the scene of the crime matching that of the LeBron 12s that Richard Allen Collins, who is accused of fatally shooting Artie Bradley on March 20 of last year, allegedly wore on the day of the crime.
Authorities believe Collins killed Bradley over a drug debt.
Defense lawyer Paul A. Bauer III hired private investigator Sean M. Hawke to do research on the sneaker imprint. According to court papers, Hawke traveled to a local Dick's Sporting Goods store and researched the Nike LeBron 12 online. Apparently nobody told Bauer about Herbert Hedges, the ex-Nike employee who sometimes appears in court to testify on sneaker-related matters.
Collins, along with alleged co-conspirator Mariah Anne Walton, pleaded not guilty to a long list of charges stemming from the incident, among them first- and third-degree murder and conspiracy.