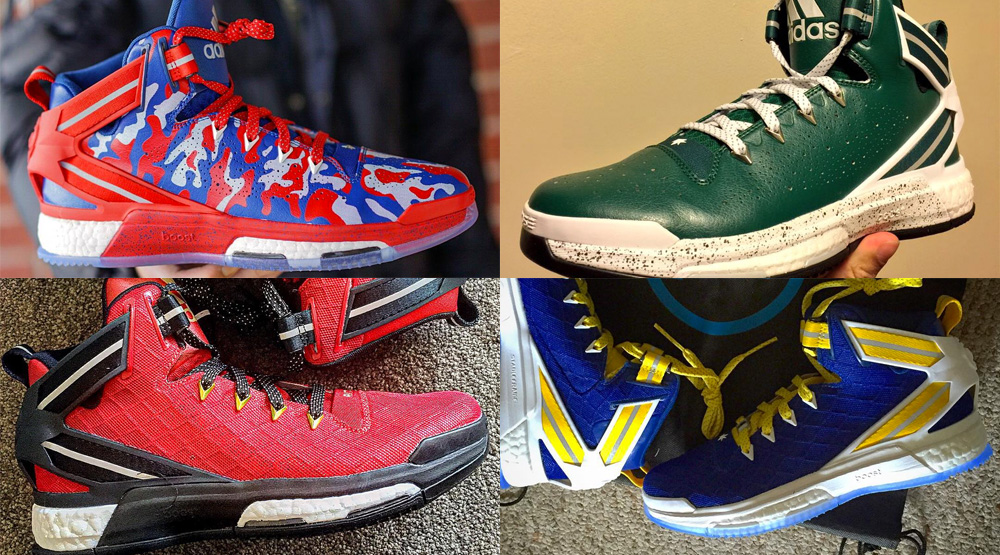 by Brandon Richard
Now the midst of his seventh season, Derrick Rose is hitting the hardwood in the adidas D Rose 6.
Perhaps this season's most underrated signature sneaker, the Rose 6 was added to the miadidas customization platform in early-October. Designers can choose from a variety of materials, textures, patterns and colors that coincide with in-season Rose 6 launches.
Before we see what 2016 has in store for Rose's latest model, here's a look at the best miadidas designs that have been shared on Instagram.
35. Black/White-Collegiate Royal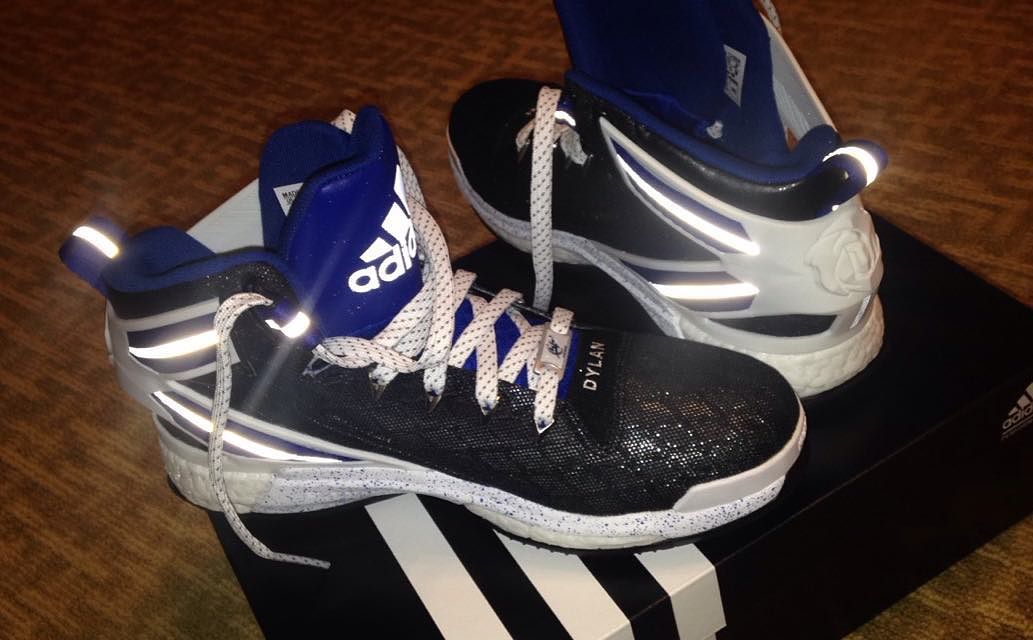 Designer: dylanmattingly
---
34. Barrow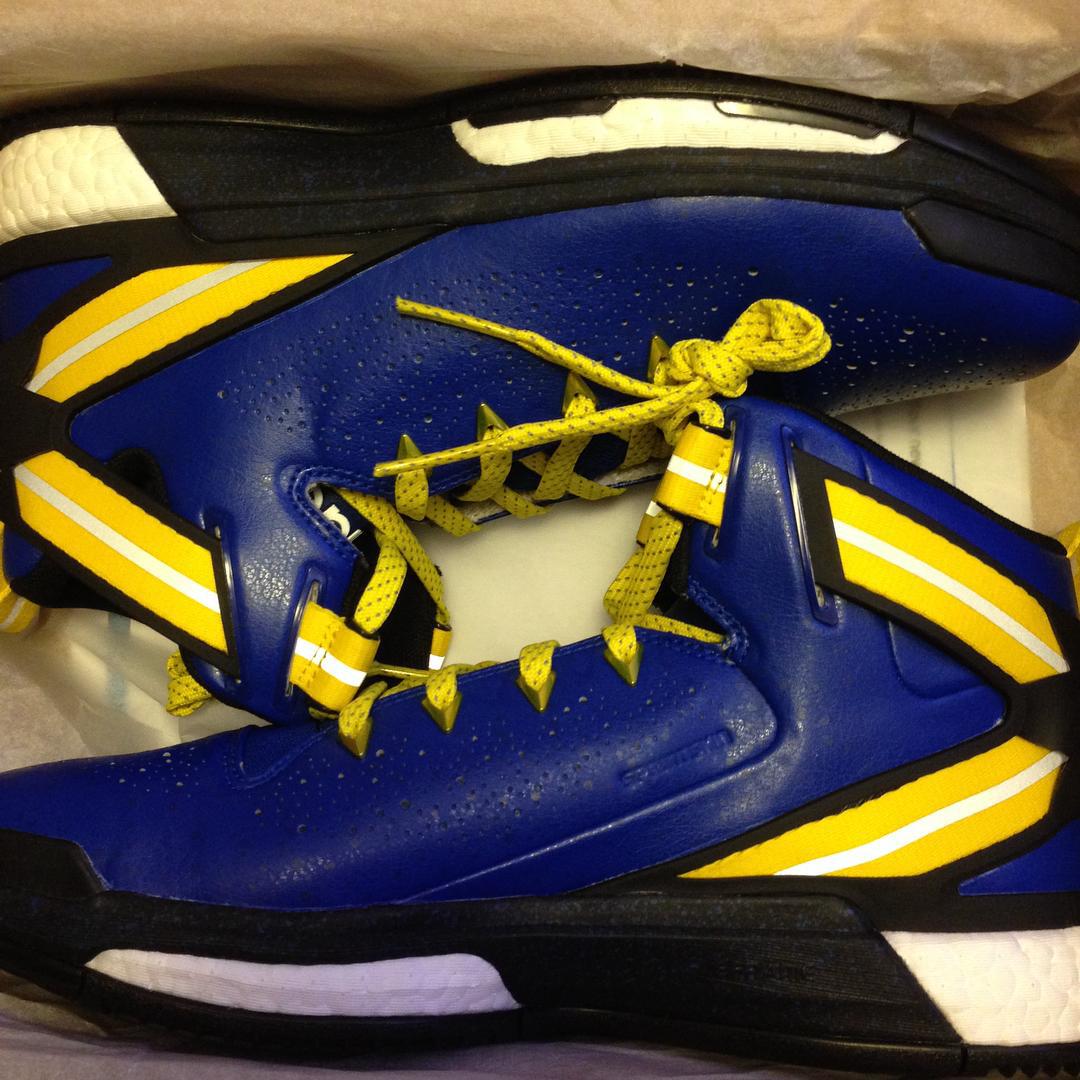 Designer: __de21__
---
33. Bulls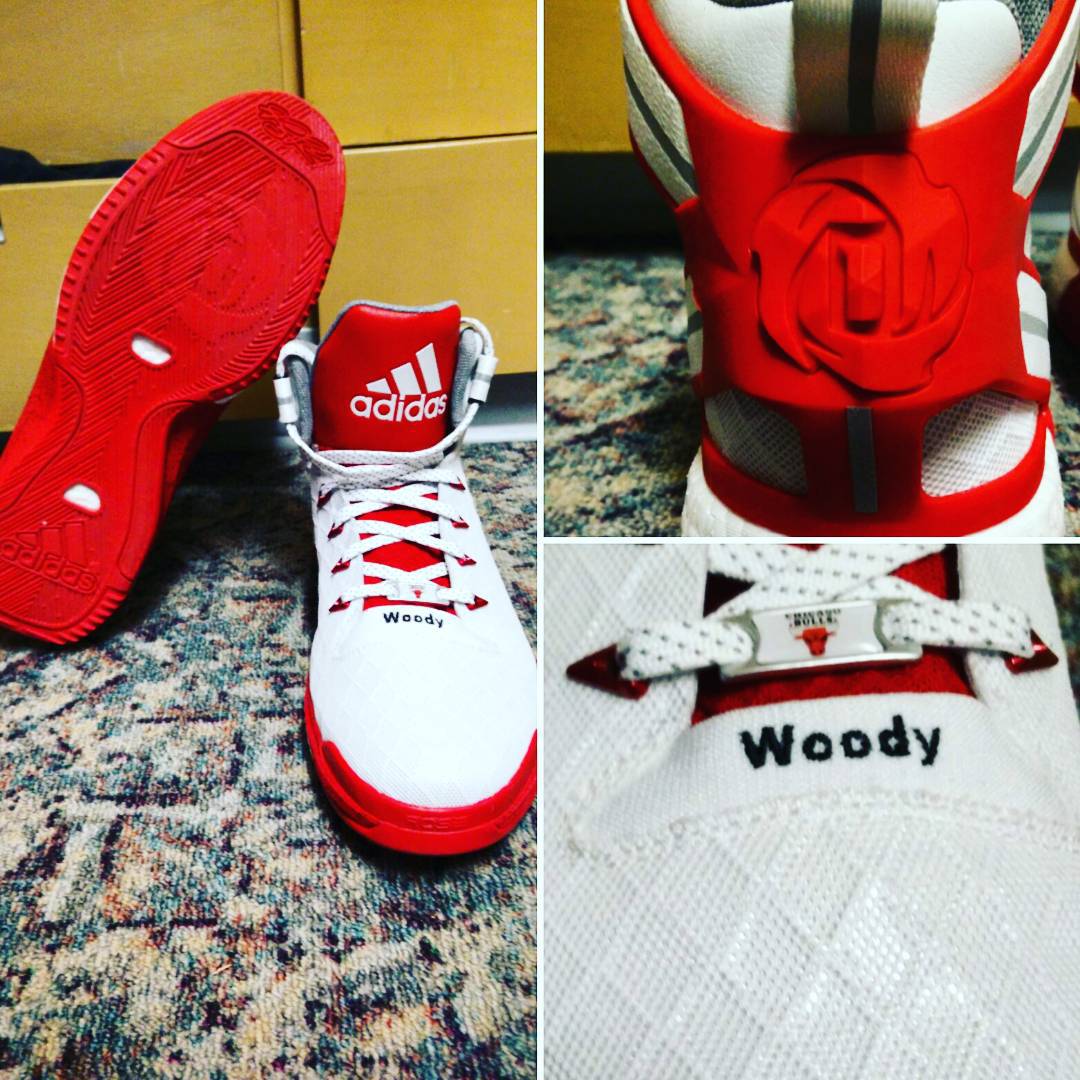 Designer: masterwoody31
---
32. Multicolor Camo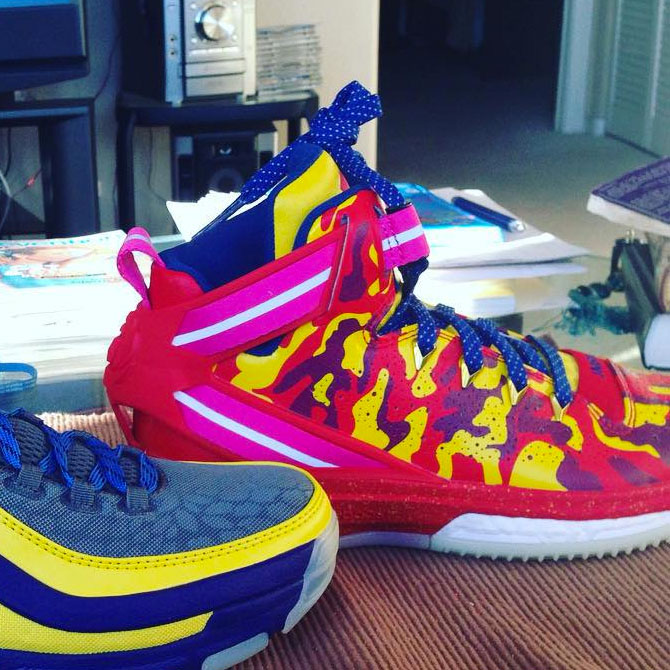 Designer: jalenthe_beast11
---
31. Collegiate Royal/White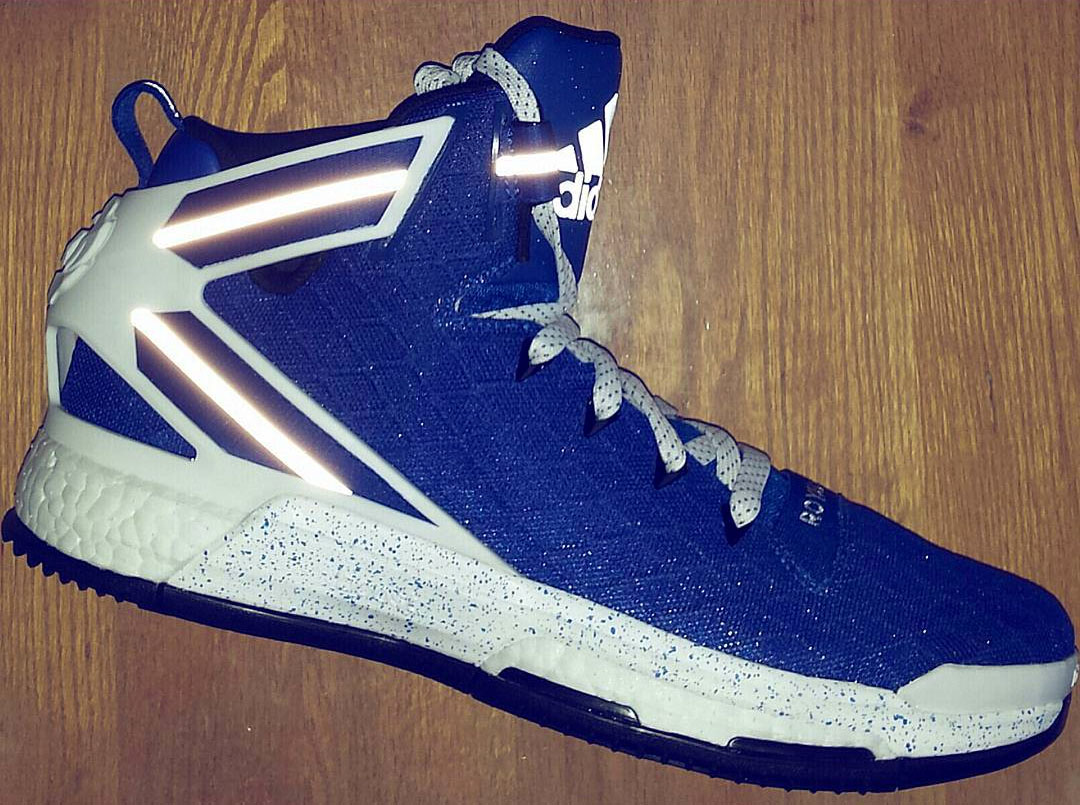 Designer: joey37biebl
---
30. Red Camo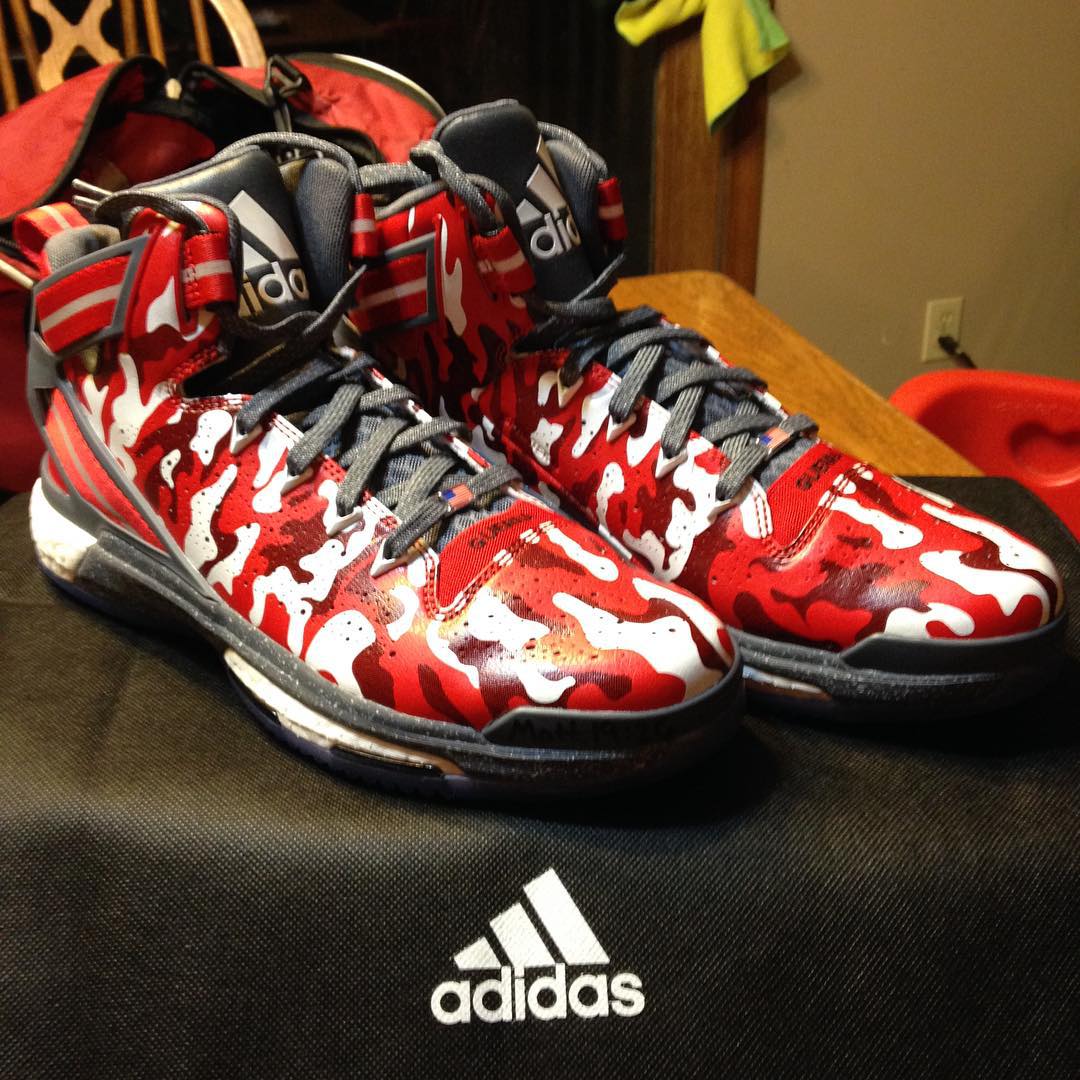 Designer: tguerra_1_0
---
29. Blue Camo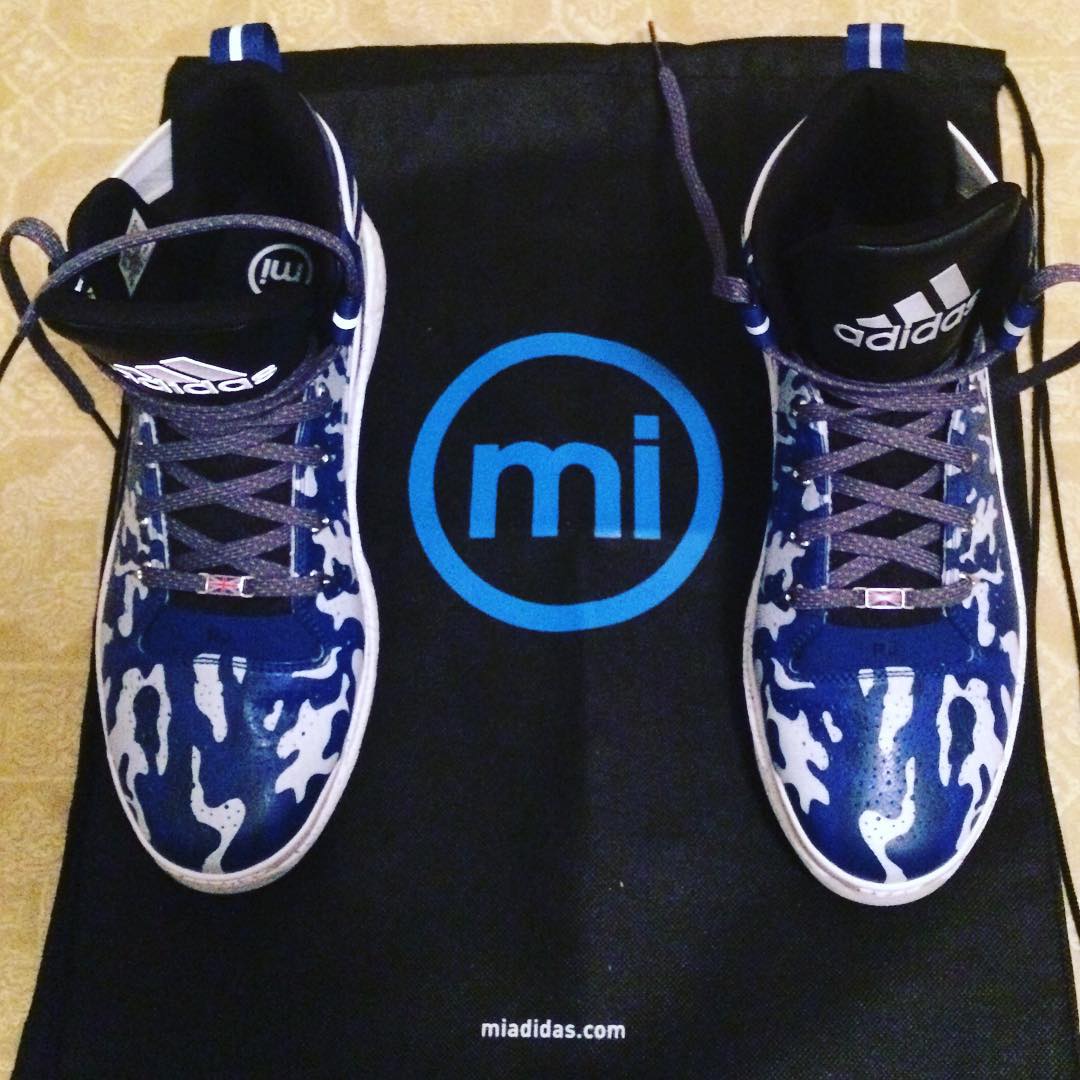 Designer: jenkins_peter
---
28. Canada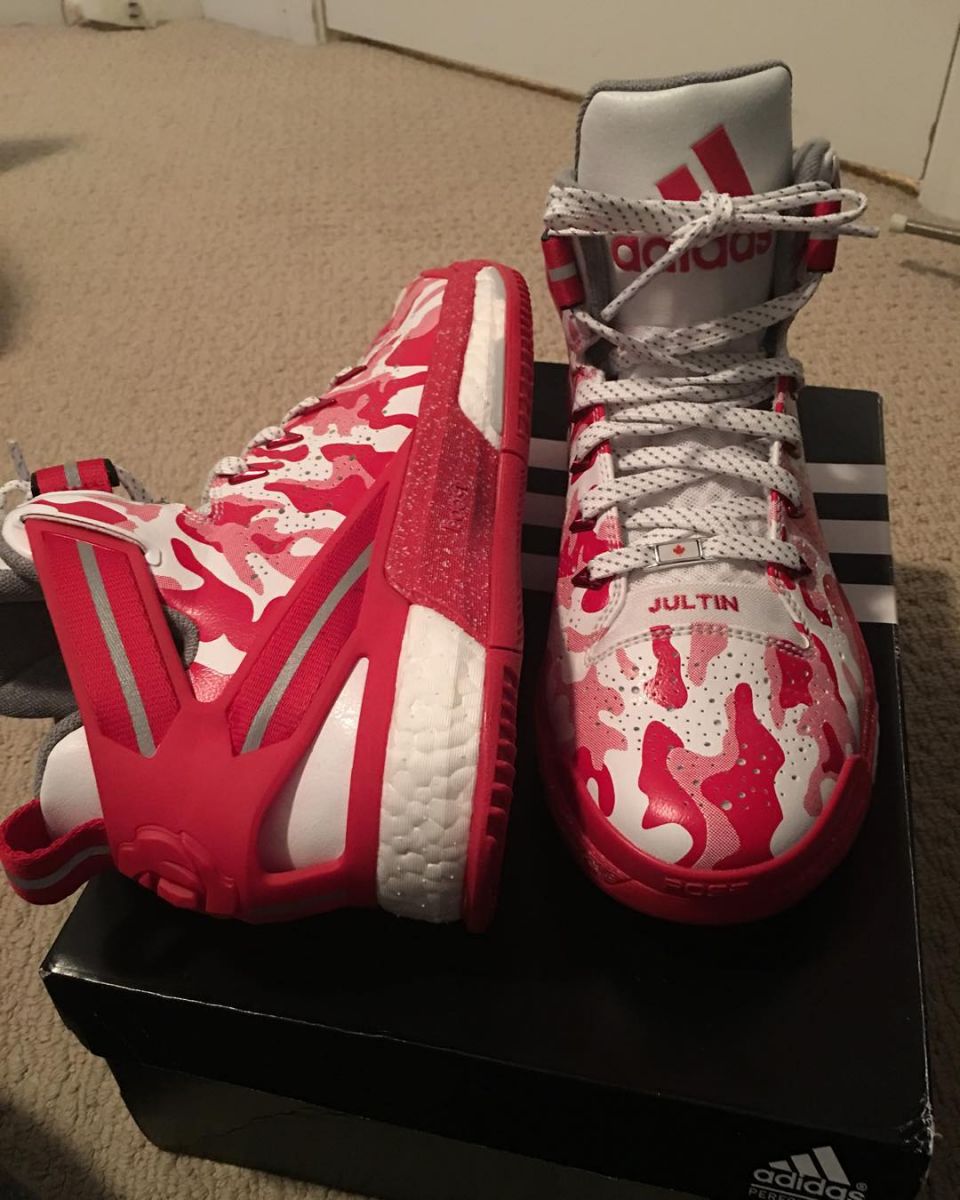 Designer: julius_14
---
27. White/Scarlet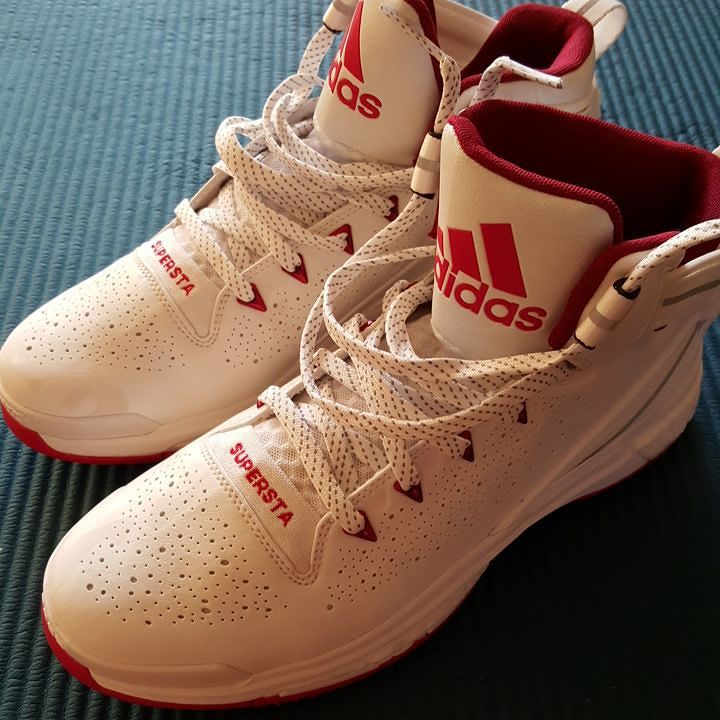 Designer: no40supersta
---
26. Bulls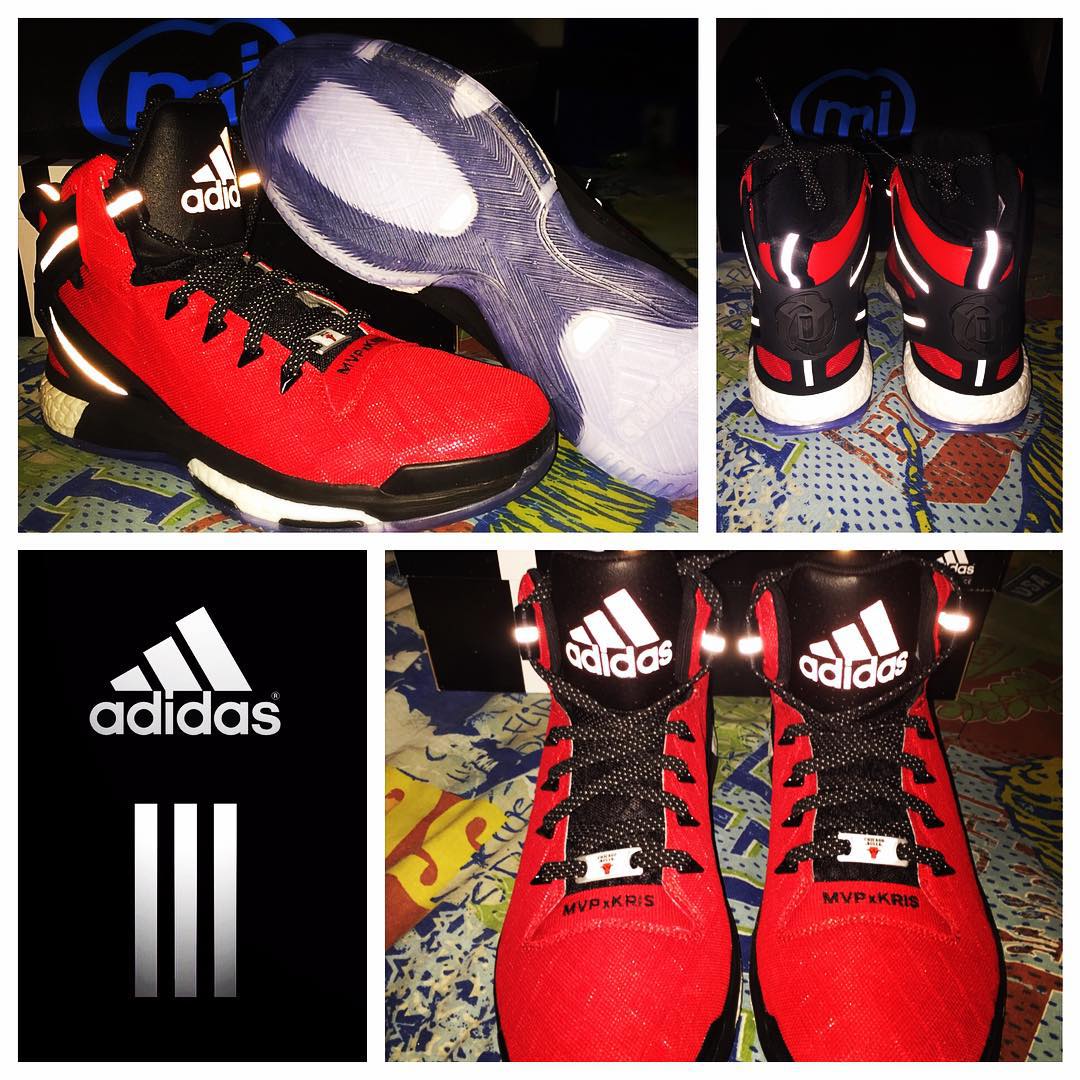 Designer: mvpxkris
---
25. Black/Sun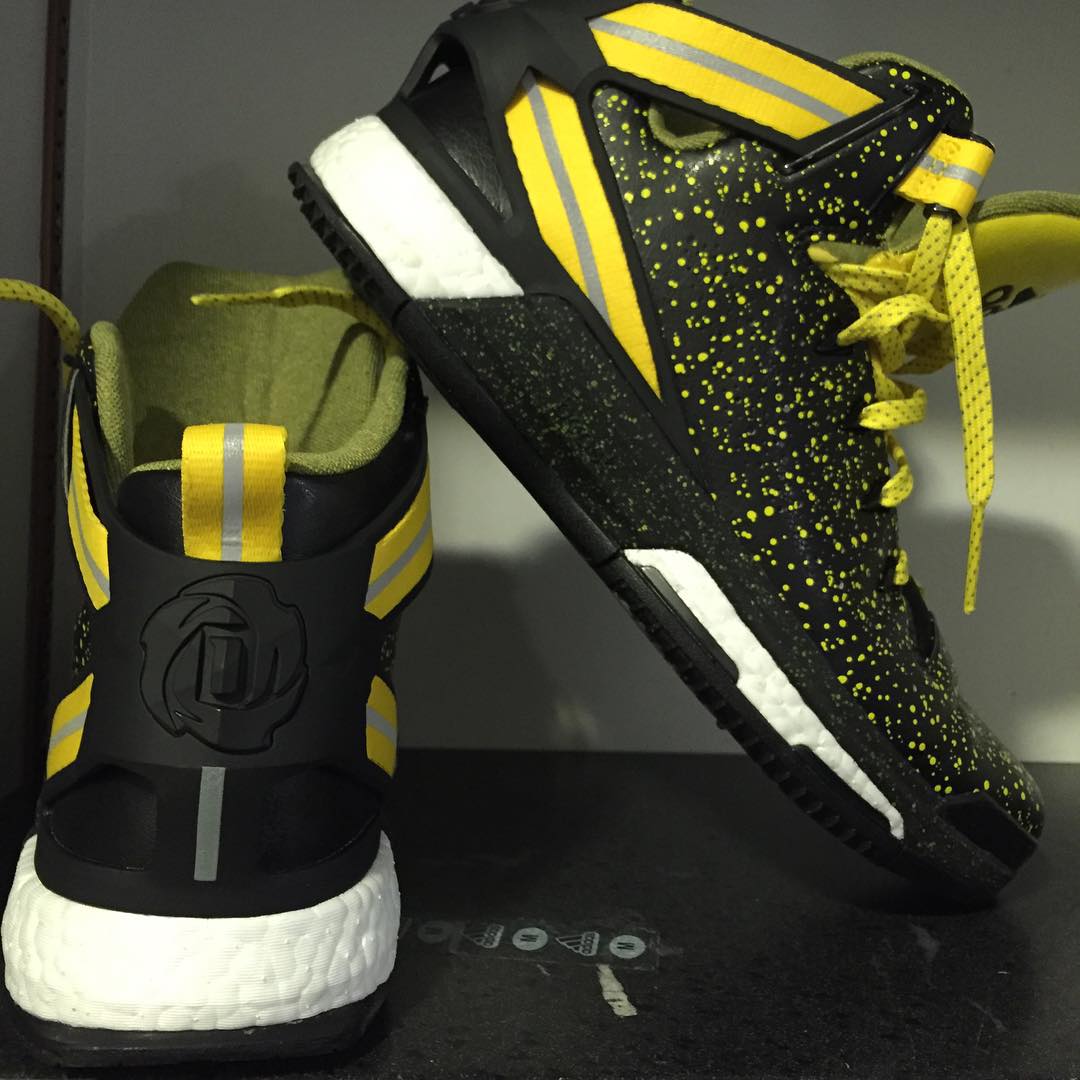 Designer: chuck_norris.biz
---
24. Bulls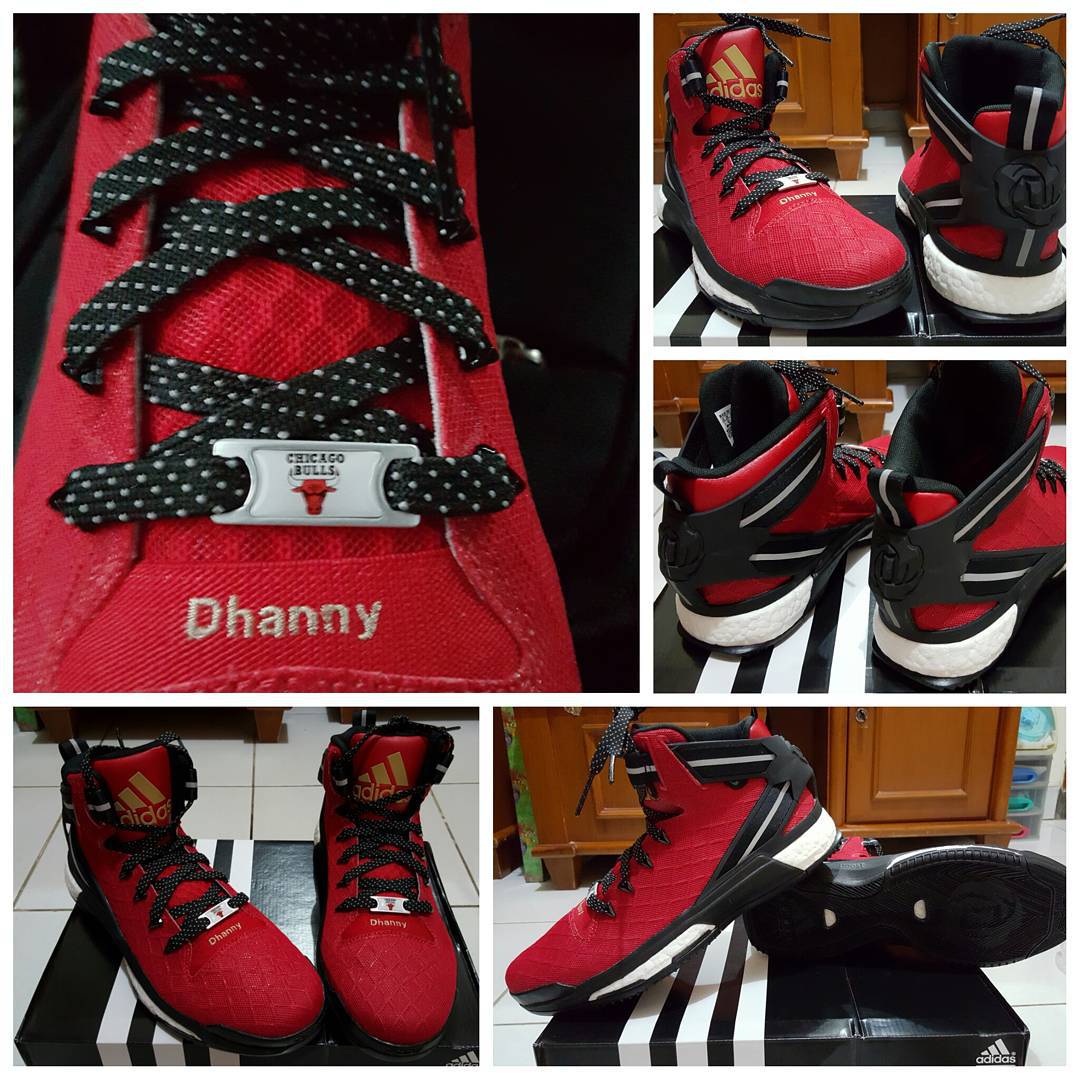 Designer: seirin85
---
23. Bulls Camo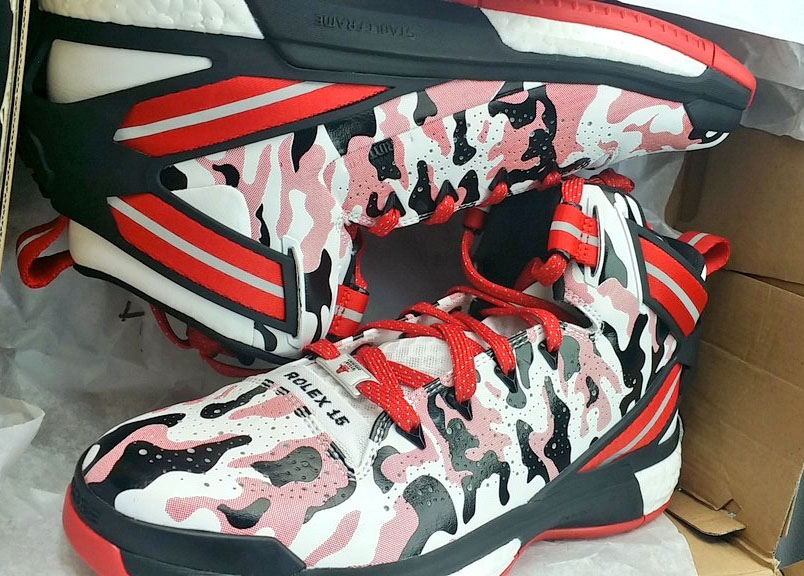 Designer: Rolexsrp05
---
22. Collegiate Royal/White-Black
Designer: 05fordgt
---
21. White/Black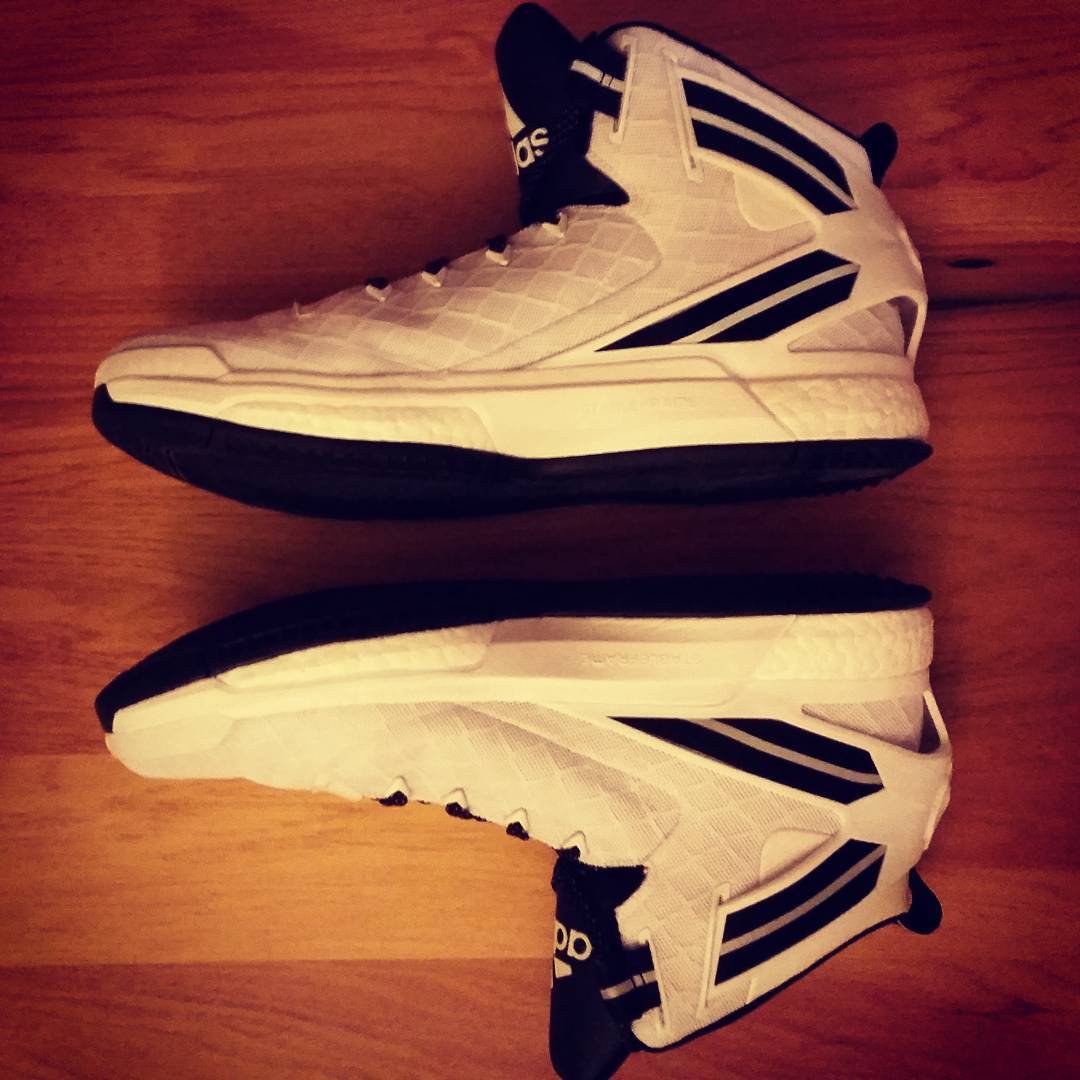 Designer: barlowlucas00
---
20. White/Black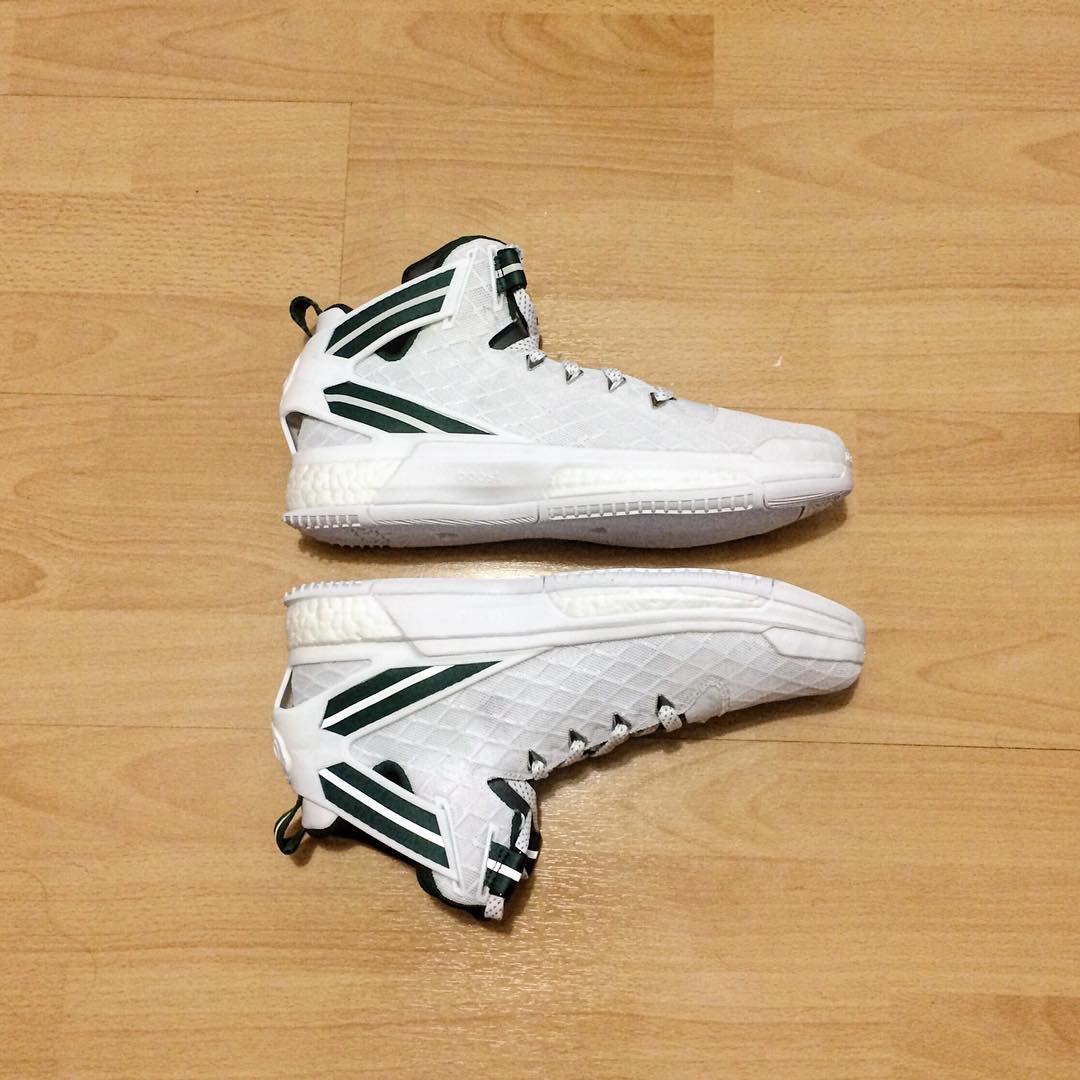 Designer: odotpap
---
19. Kyle Lowry PE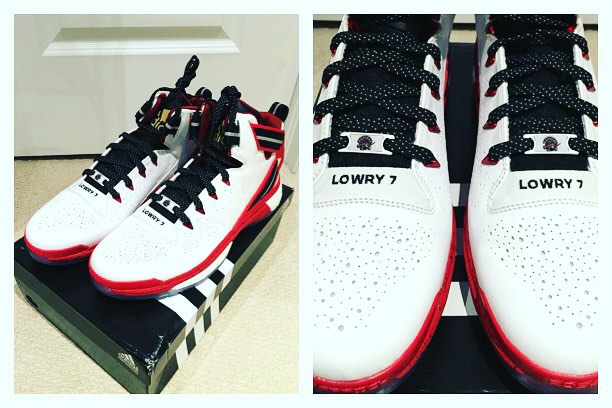 Designer: sneakerologist023
---
18. Scarlet/Black-Metallic Gold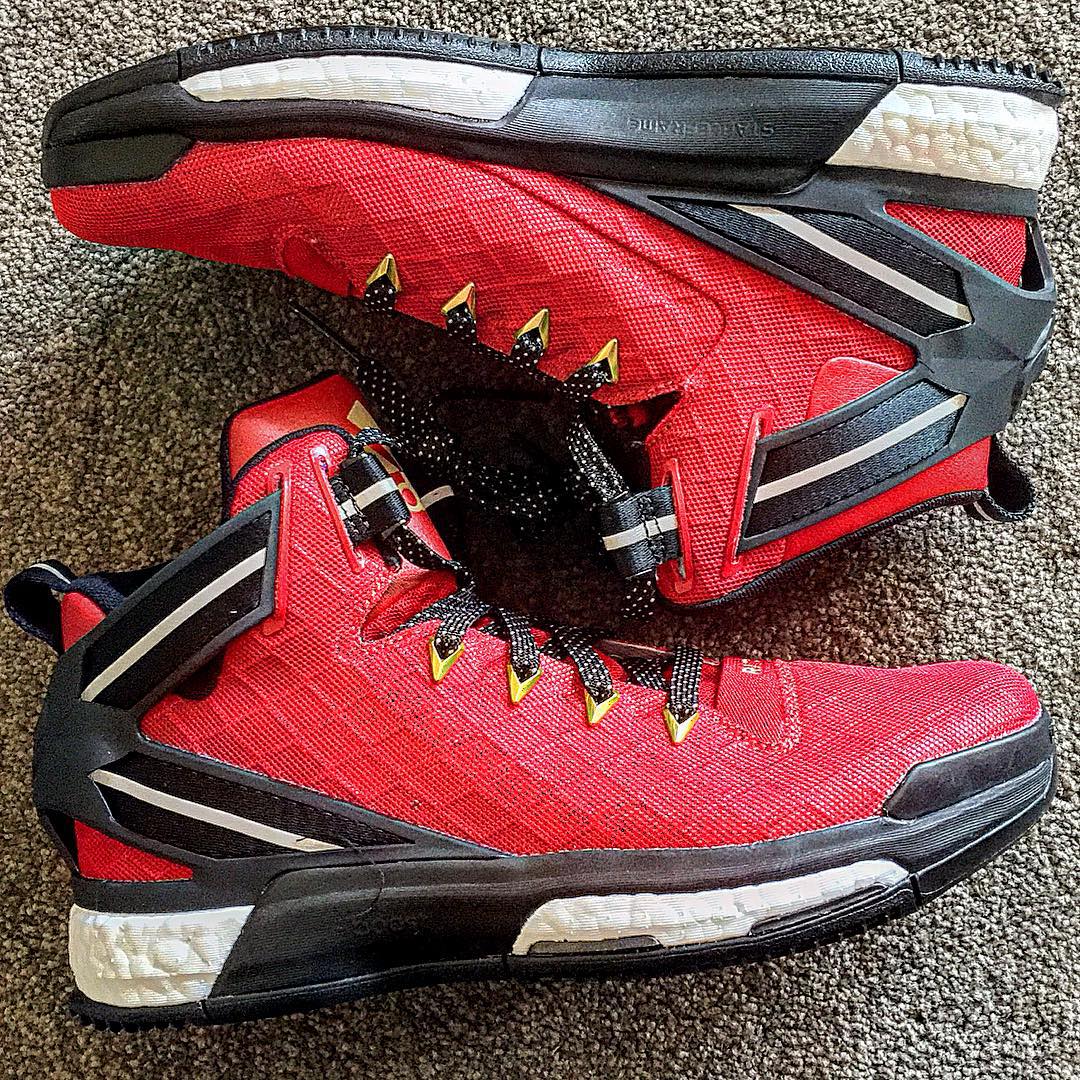 Designer: ritztrotter
---
17. White/Black-Scarlet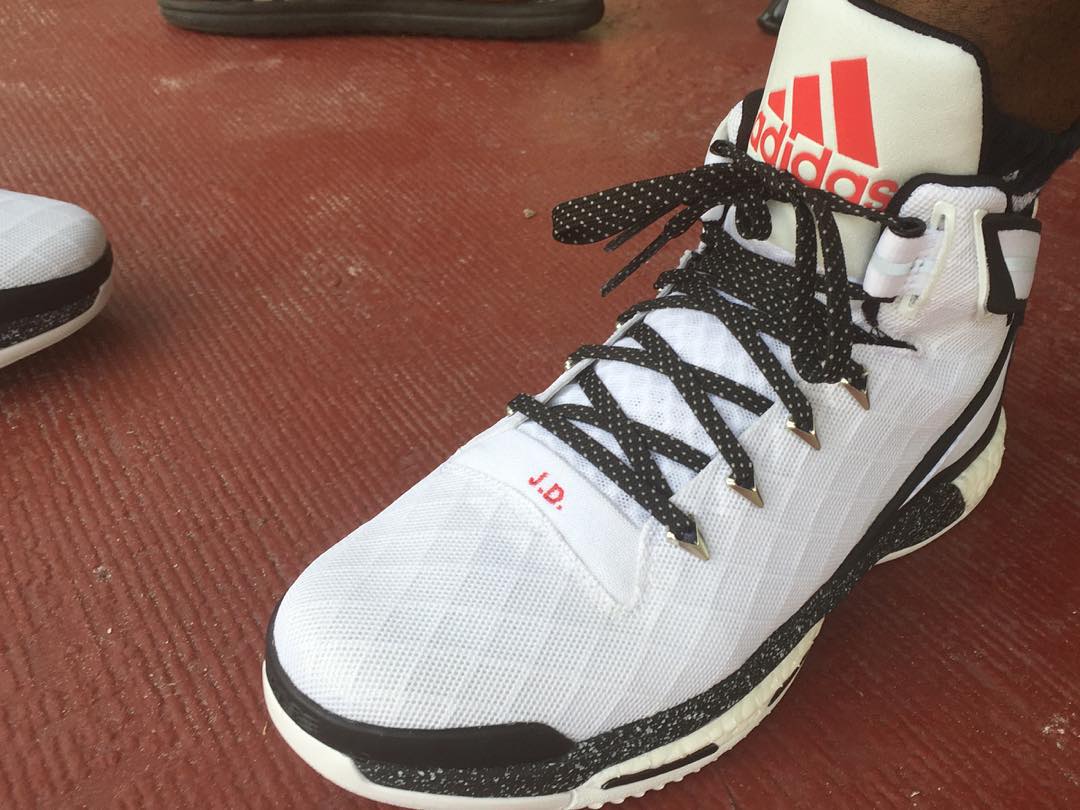 Designer: greatballsneaks
---
16. Pink Camo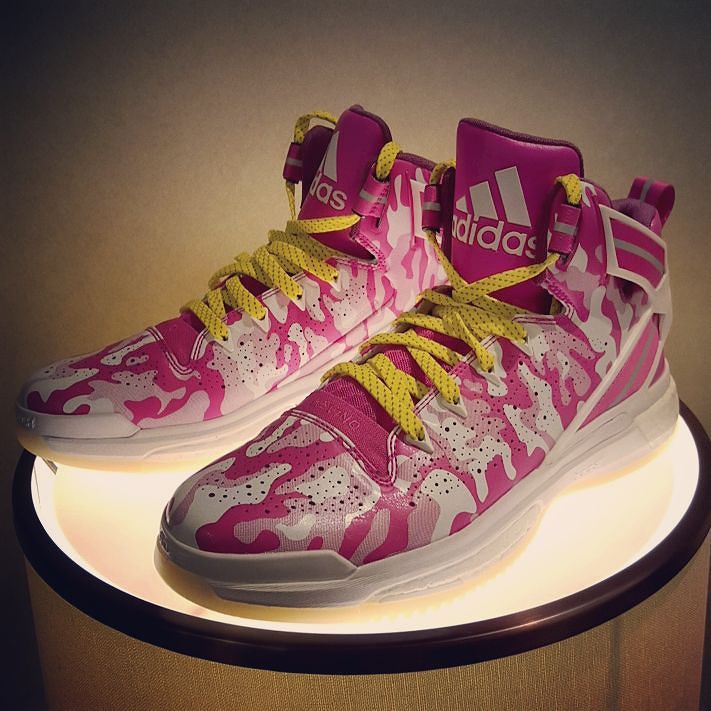 Designer: k3vinq
---
15. Michigan State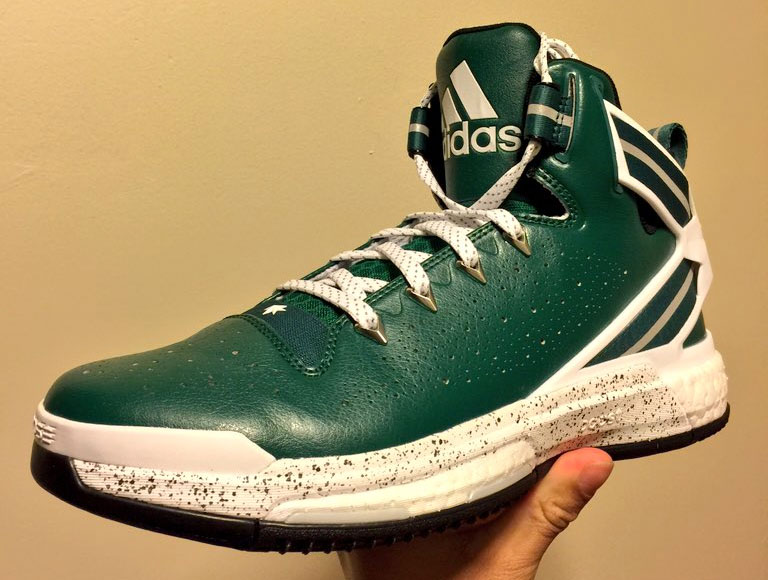 Designer: sound_swipe
---
14. White/Scarlet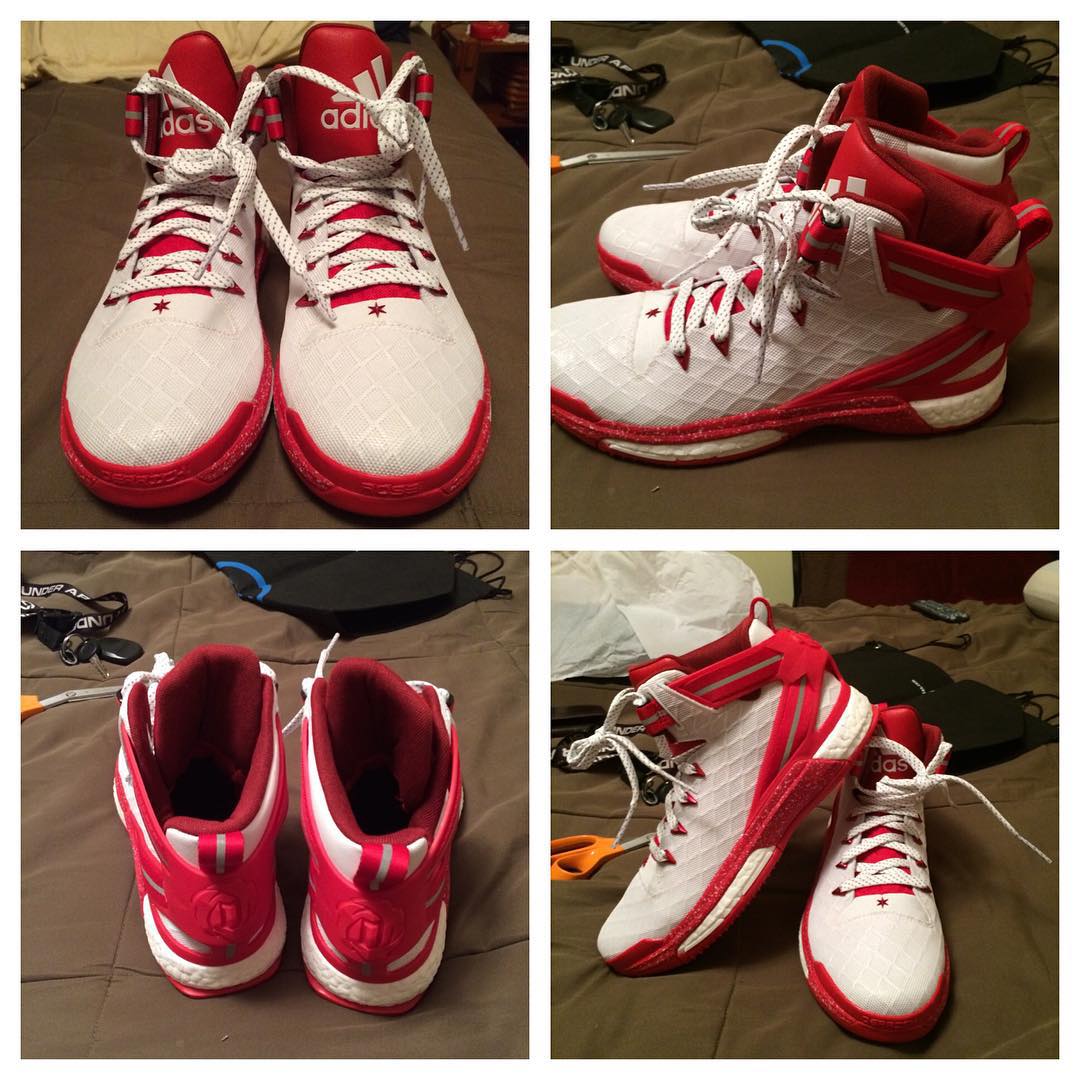 Designer: g_ram2468
---
13. Hidden Dragons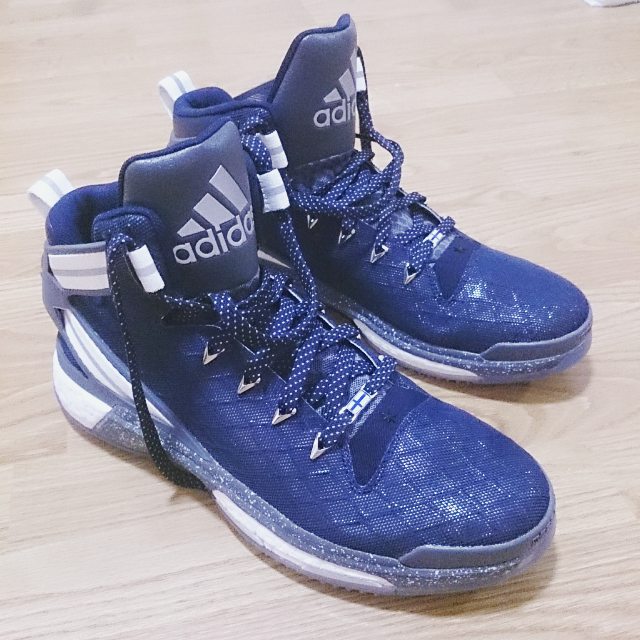 Designer: vutungdang
---
12. Scarlet/Black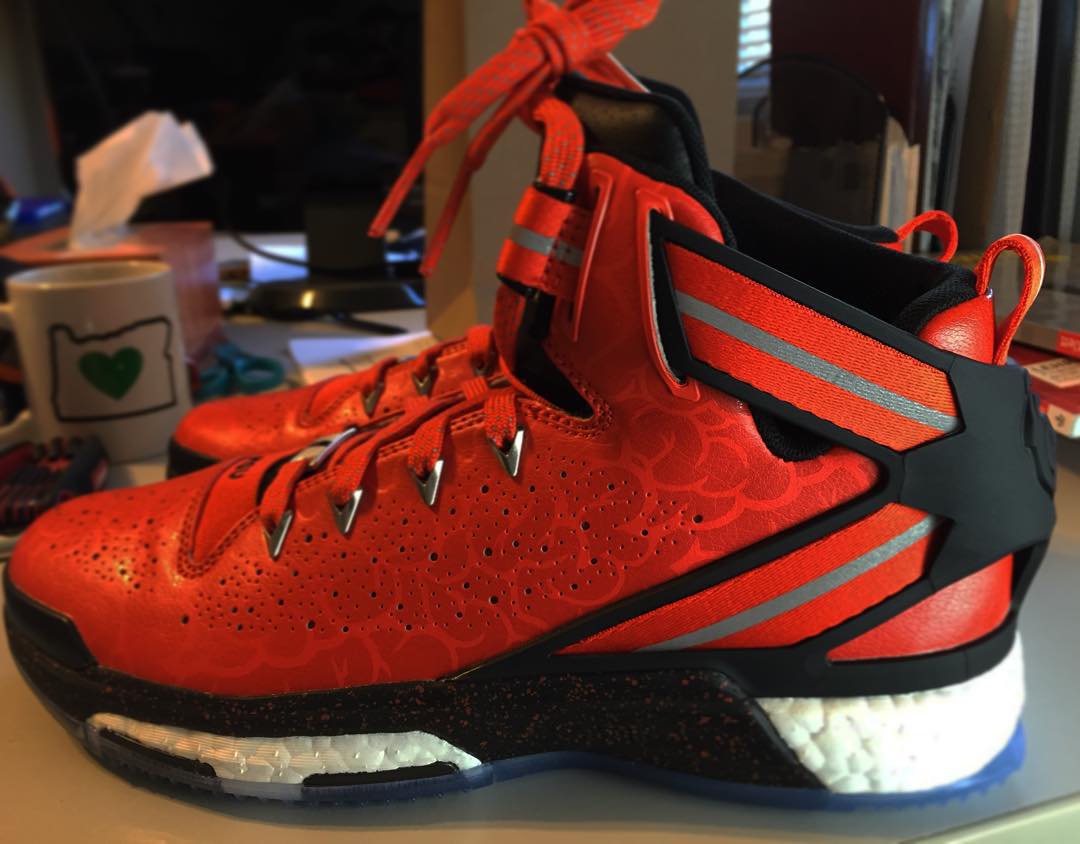 Designer: hsuperman_18
---
11. Black/White-Metallic Gold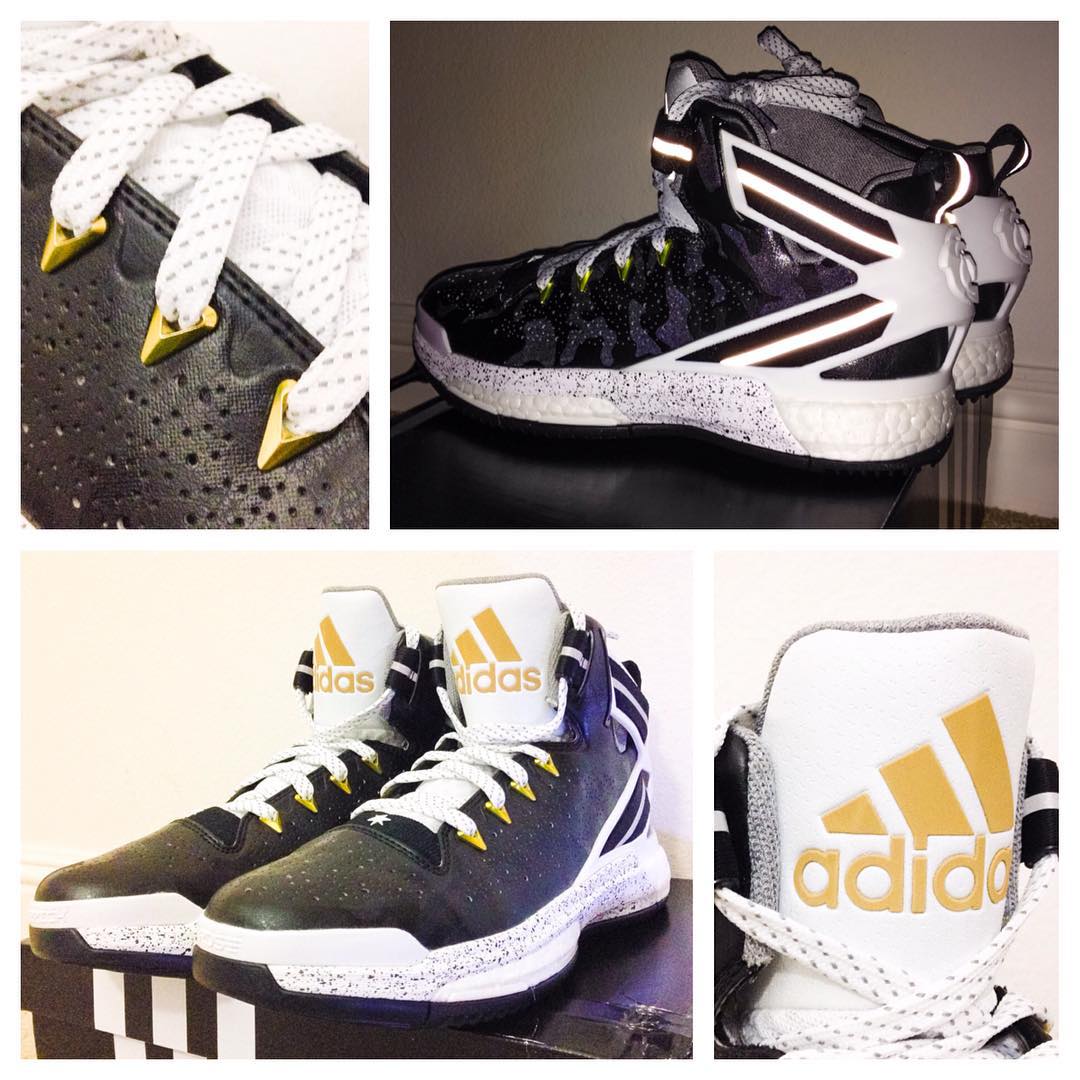 Designer: ramoftherose
---
10. Scarlet/White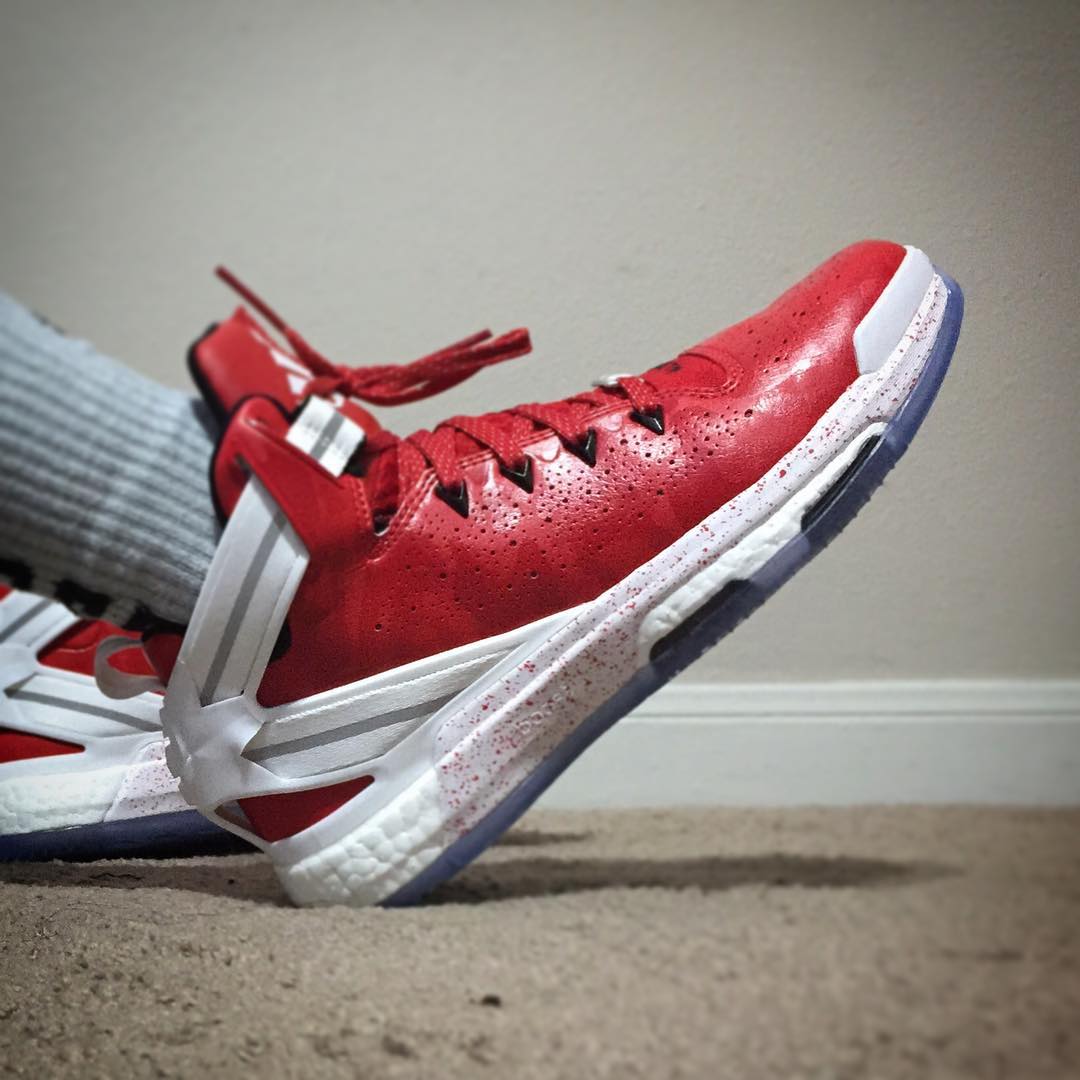 Designer: ajdbendo
---
9. Bulls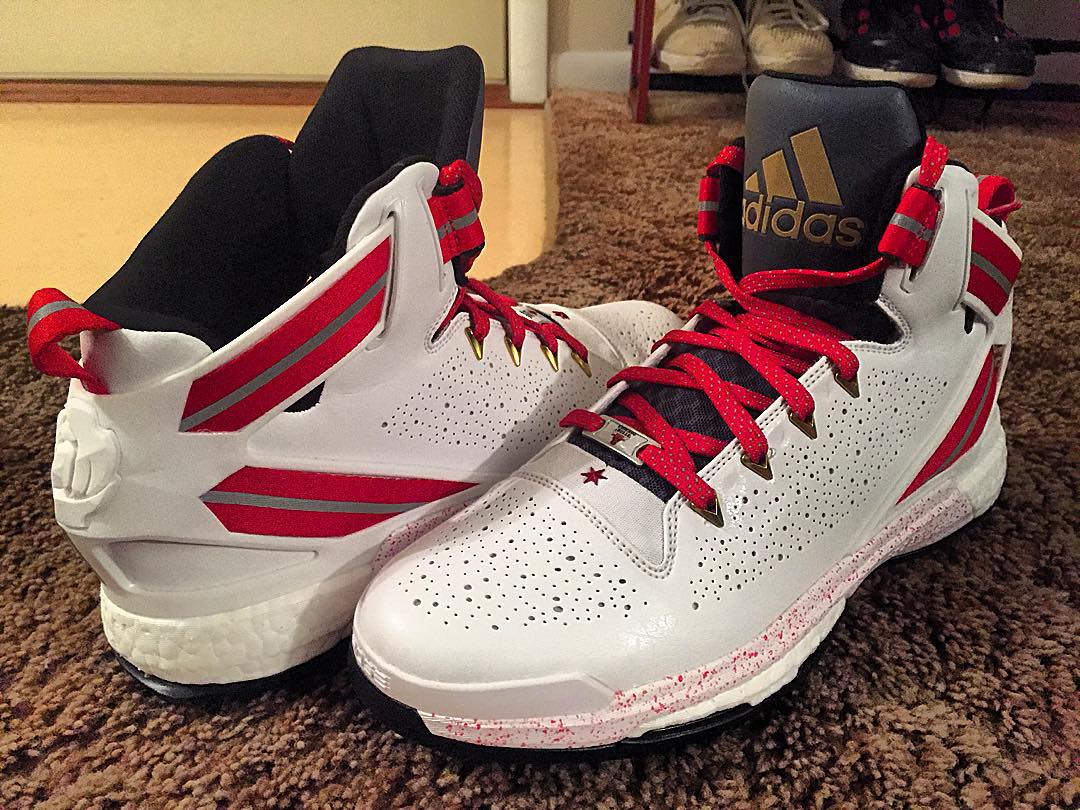 Designer: codiak_moment
---
8. Pats Nation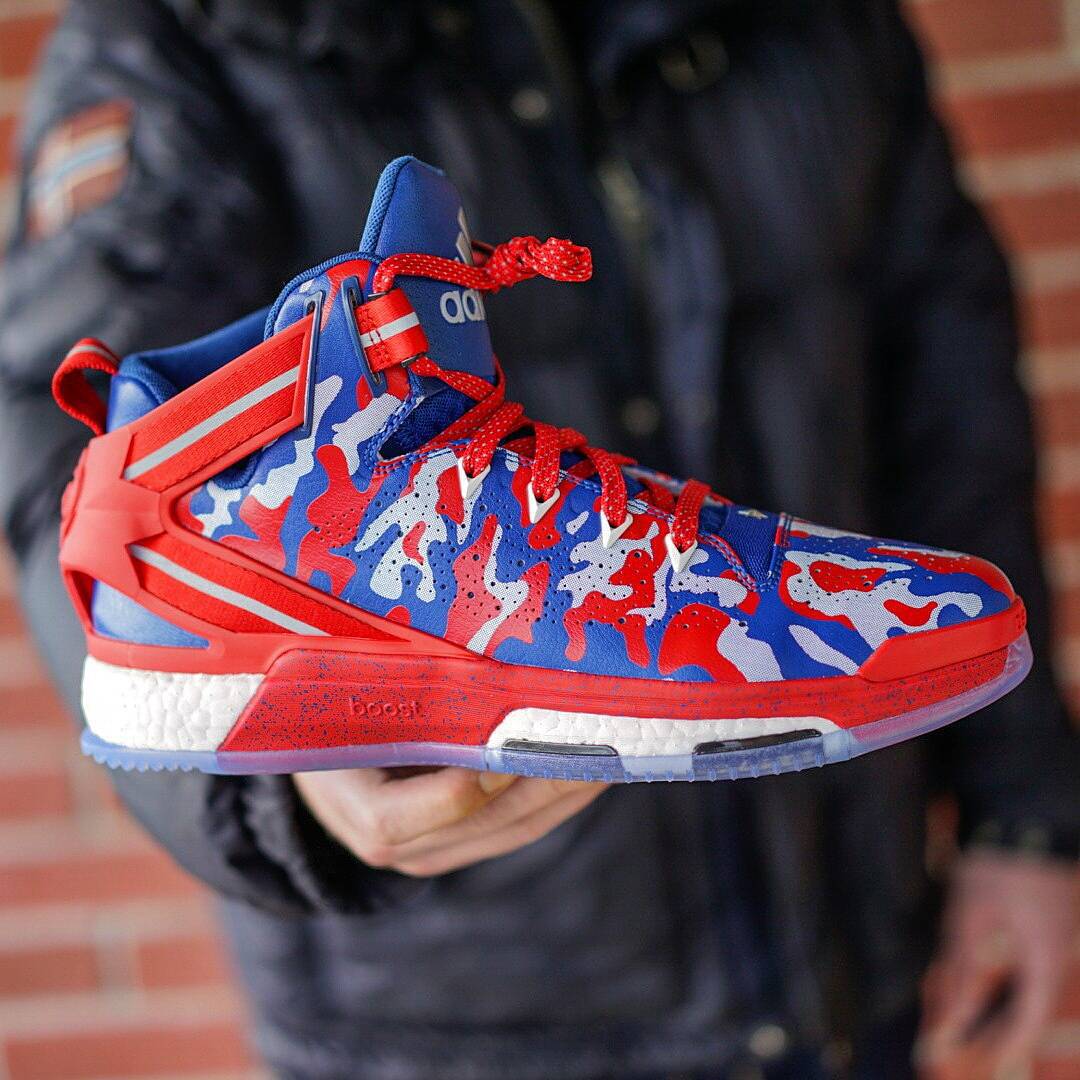 Designer: 6kicks
---
7. Lakers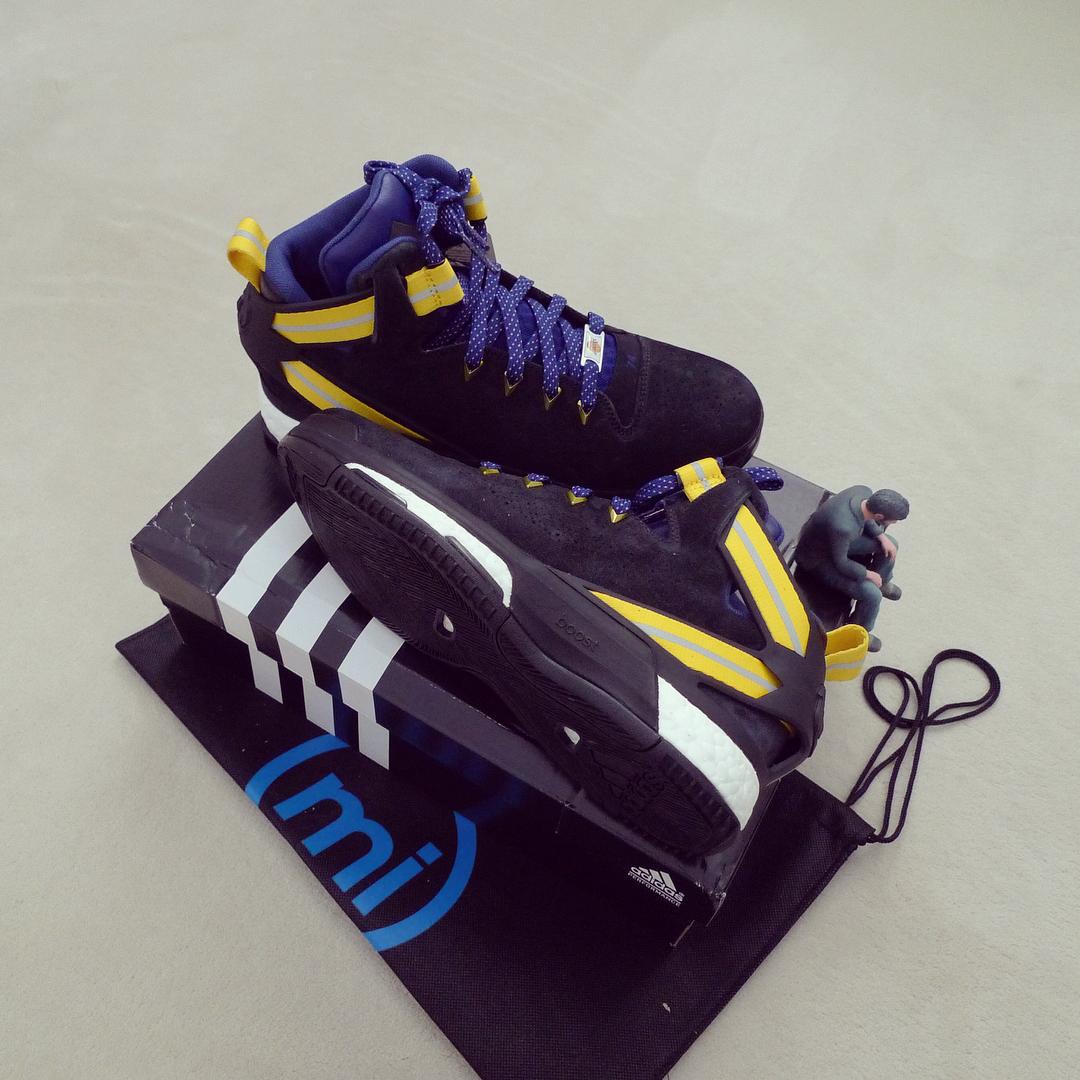 Designer: shonenfan4
---
6. Whiteout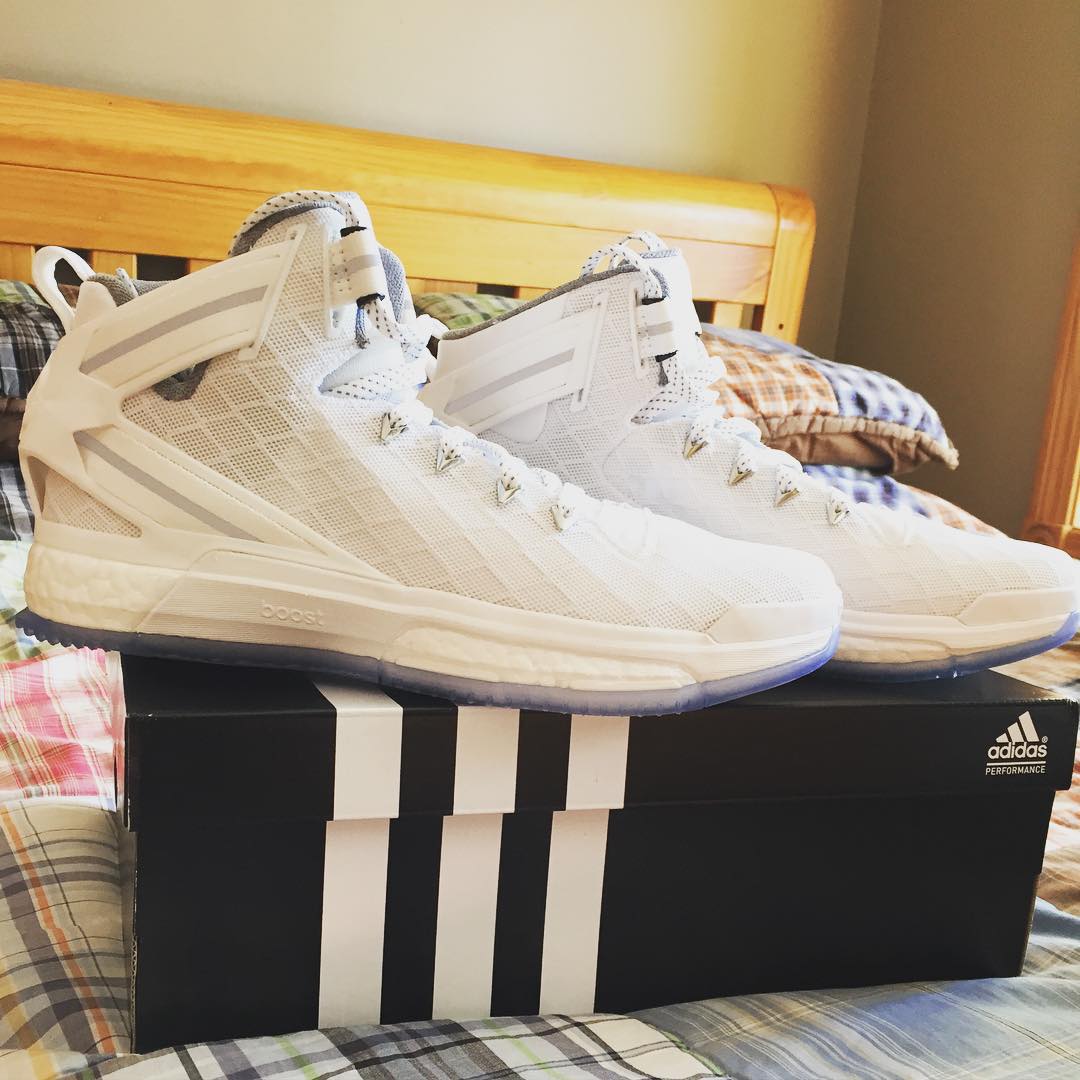 Designer: alexbouchard10
---
5. USA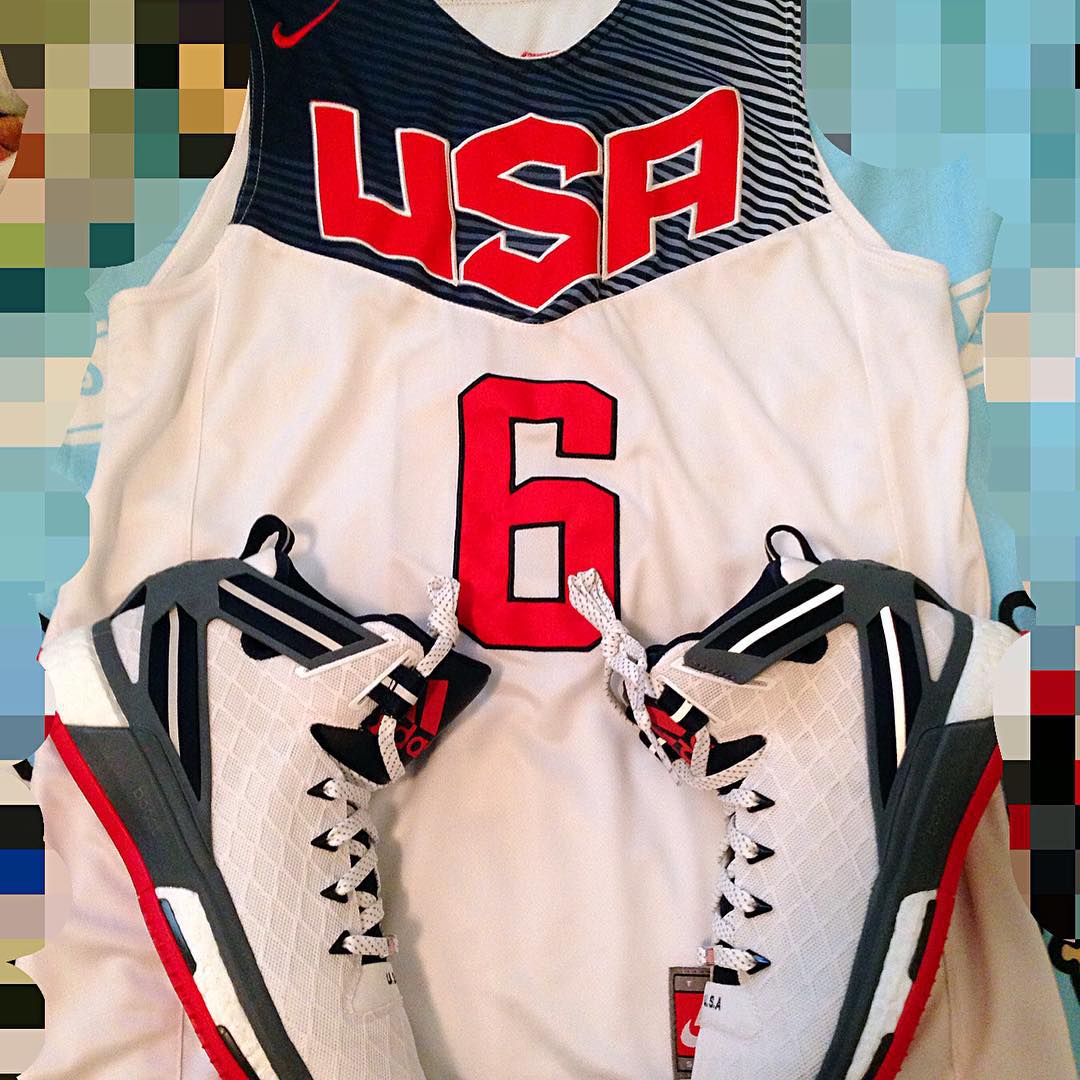 Designer: joseph_zhou_shili
---
4. Collegiate Royal/White-Sun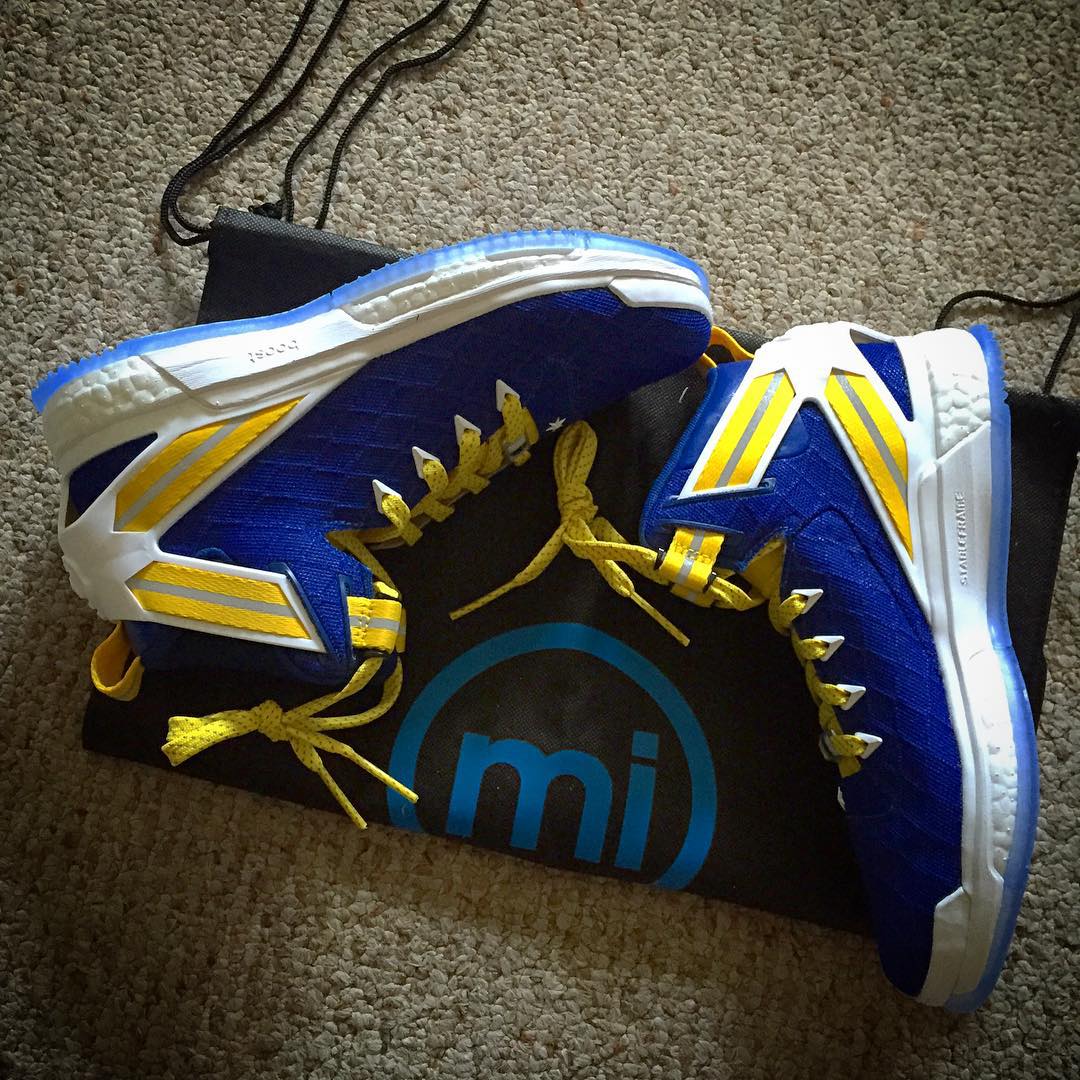 Designer: blitrzy
---
3. BC Zalgiris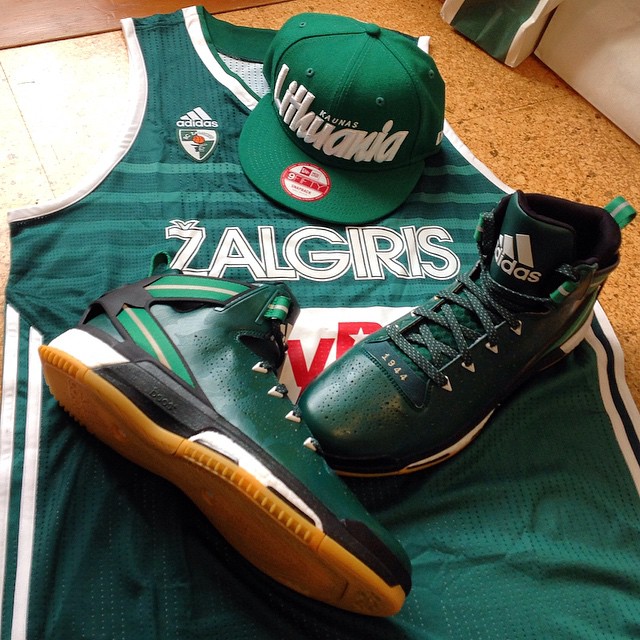 Designer: trailokyavijaya
---
2. Oreo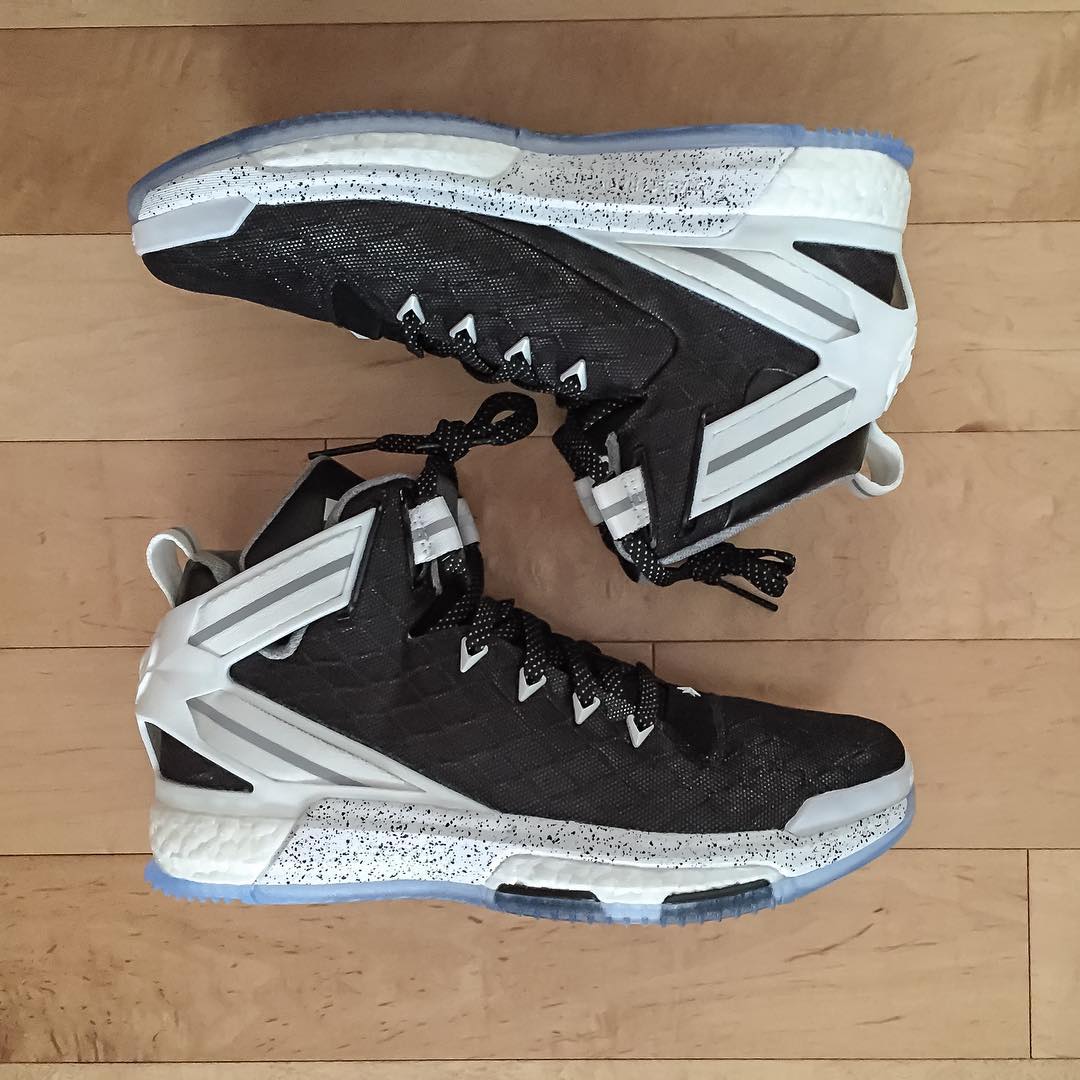 Designer: mylore
---
1. Bred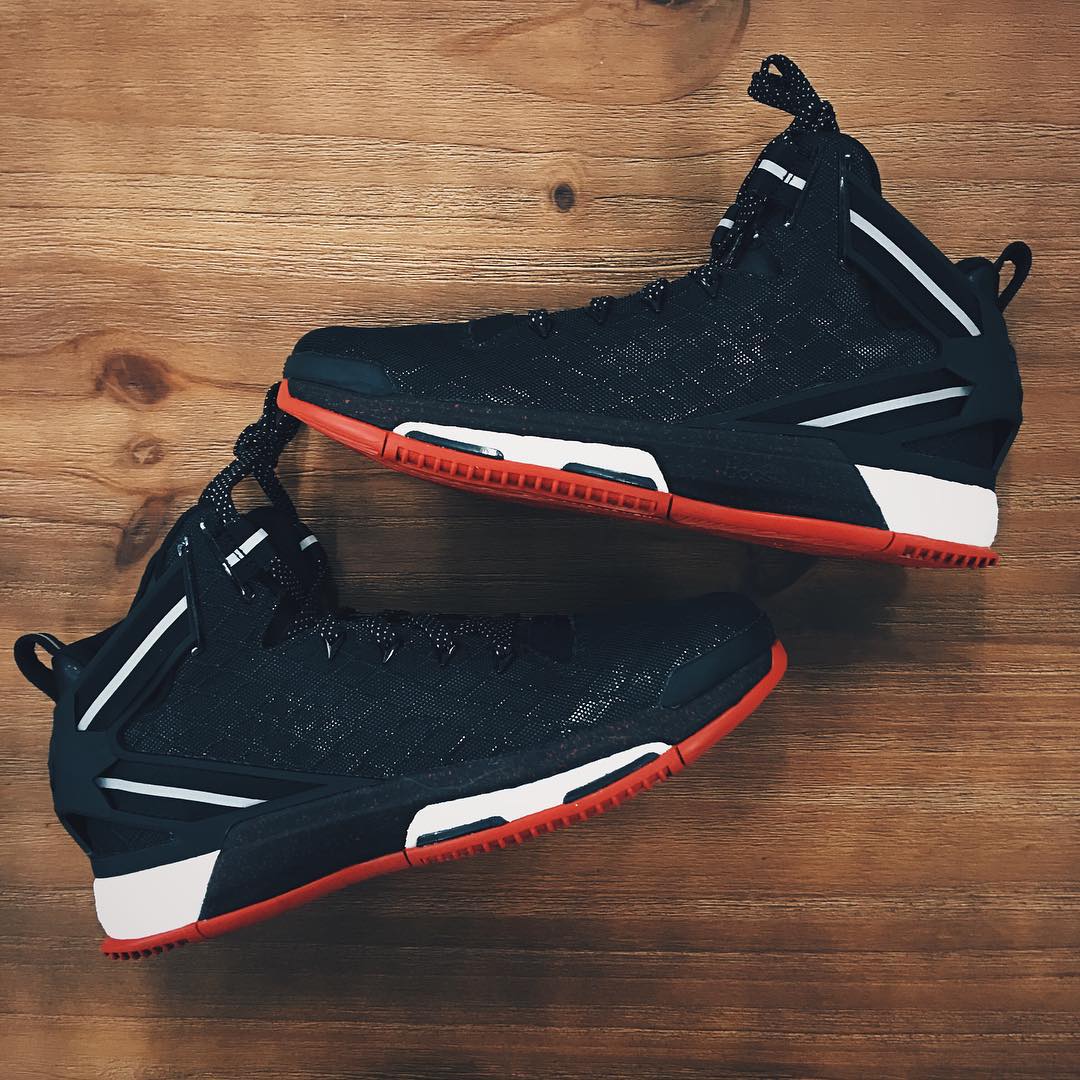 Designer: punkhippie