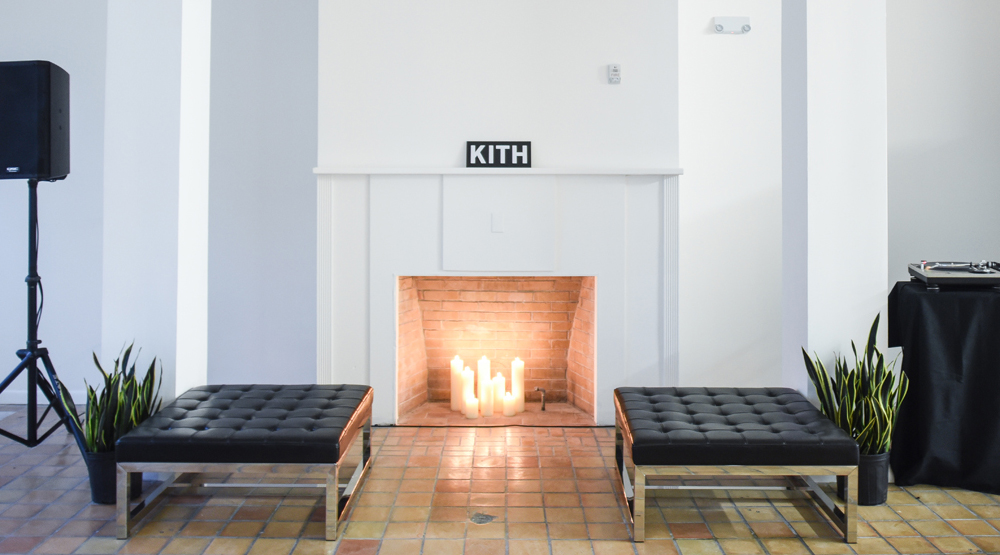 by Brendan Dunne
Kith founder Ronnie Fieg is planning on opening a retail location in Miami for 2016.
Today, Fieg posted a retrospective on his website where he reflects on the five years since the opening of the first Kith store in Brooklyn in 2011. At the end he speaks on his plans for 2016, which include a permanent Kith retail space in Miami designed by Snarkitecture.
"It will be a new market for us, a market we know very well," Fieg writes. "I'm excited to expand outside of New York with our city's mentality and help bring some of our culture elsewhere."
Pop-up Kith spaces have hit Miami before via 2015's Homage Exhibit, pictured above, and 2013's ECP launch.