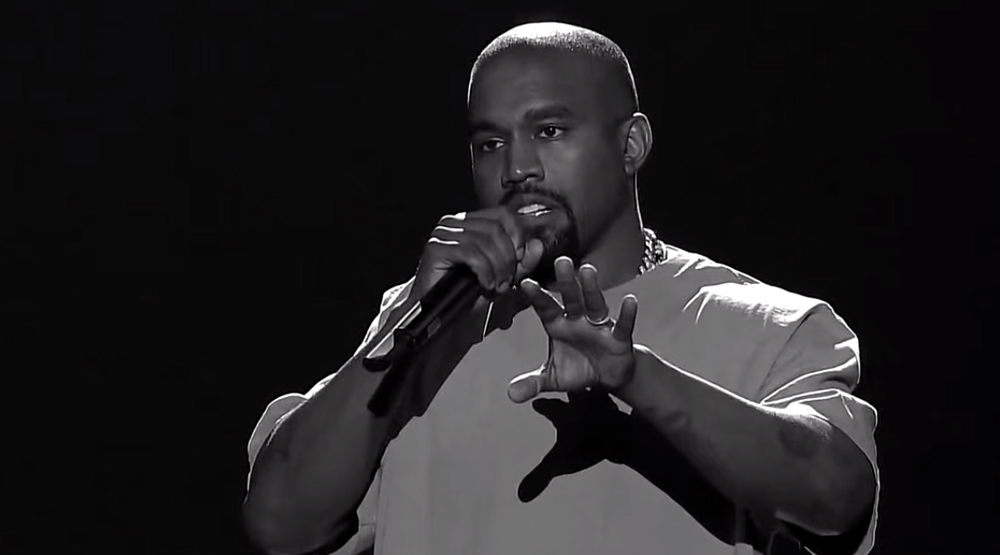 by Brendan Dunne
"[Nike] gave LeBron a billi not to run away," Kanye West said on "Facts," his diss song aimed at Nike. But, West says that wasn't a shot at lifetime Nike athlete LeBron James.
West tweeted early Friday morning with a clarification on the issue.
The media tried to make it seem like I was downplaying LeBron on my song FACTS which I would never do, Lebron is fam bottom line.

— KANYE WEST (@kanyewest) January 8, 2016
It seems that West's comment on the matter comes after LeBron James gave his thoughts — or lack thereof — on the song earlier this week.