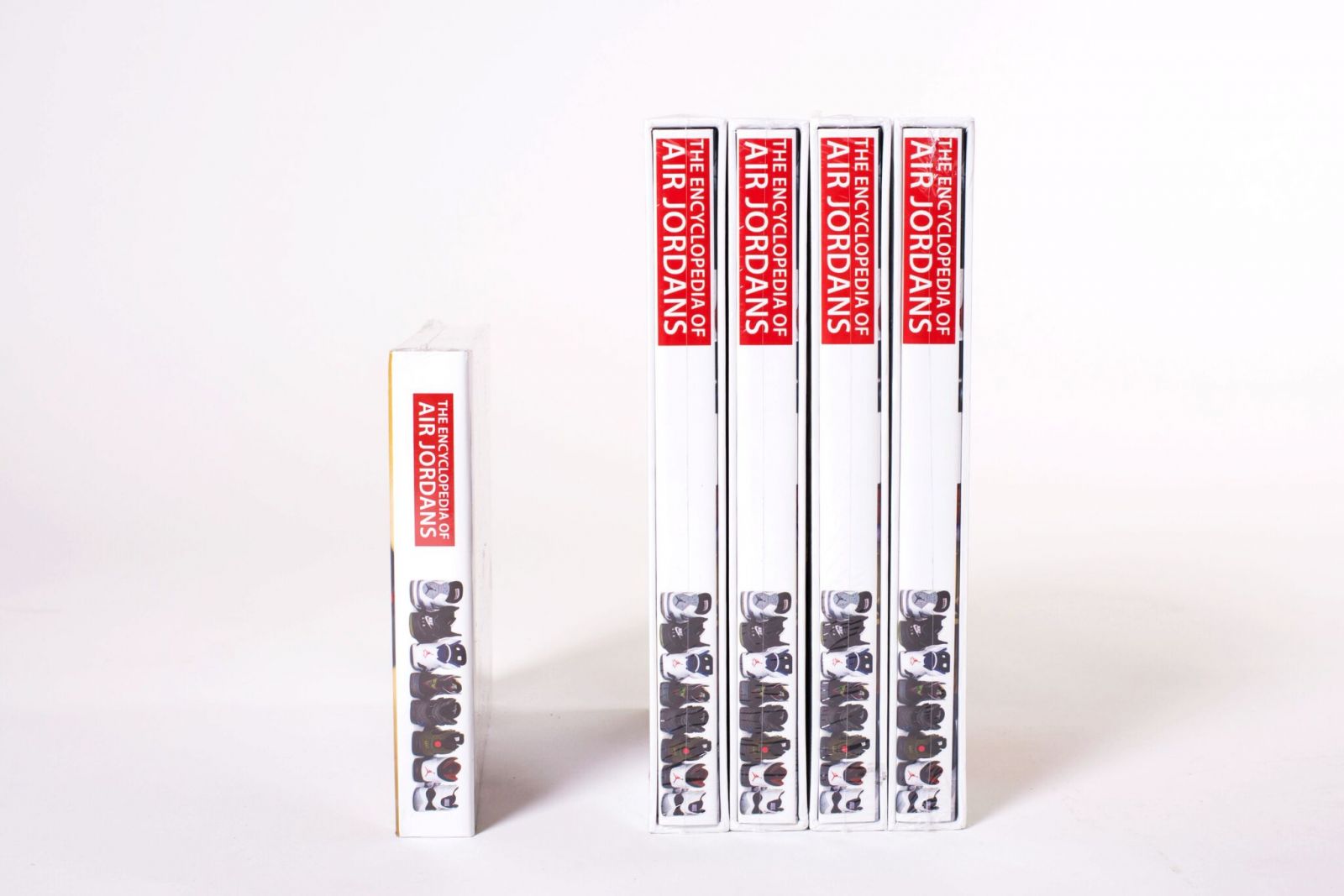 by Marvin Barias
A final revision of the Encyclopedia of Air Jordans has just been released, which has been updated with more photos and new content. The biggest departure from previous versions, however, is a larger format, as well as coming packaged in a protective hardshell case. According to author, Jay Lawrence, the paper quality has even been upgraded, and is 50 percent thicker than the last edition.
The new edition also includes a 24-inch wall calendar showing a different Air Jordan for every day of the year, with photos of Air Jordans corresponding each respective month (1s for Jan, 12s for December). This will be the last time this book is available to the public.
You can purchase the final edition of the Encyclopedia of Air Jordans here.