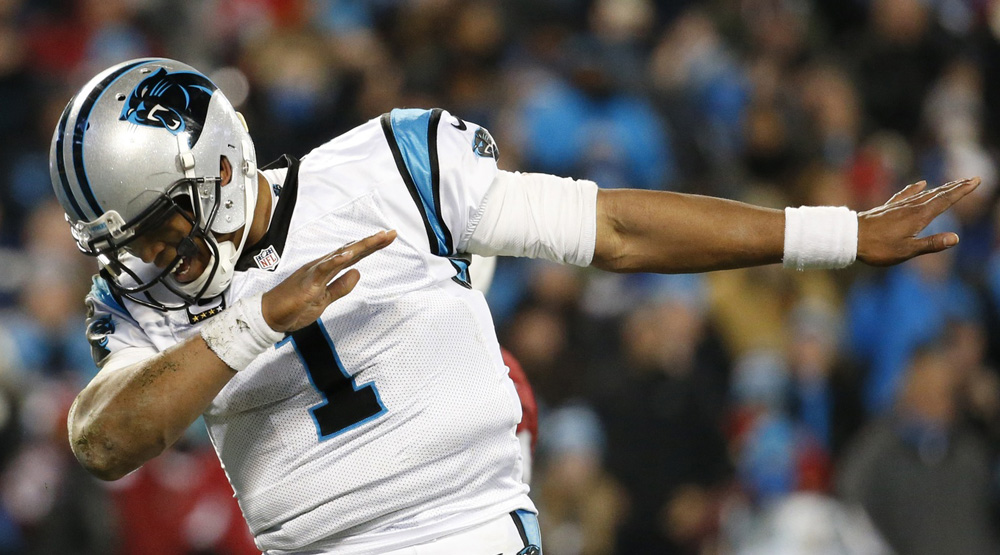 by Brendan Dunne
Under Armour is making sure to capitalize on all the current Cam Newton hype by selling a limited run of celebratory $500 cleats should he win the NFL MVP award on Feb. 6.
The Baltimore Sun reports that 50 pairs of the gold cleats will be sold, with half the proceeds going to the Carolina Panthers quarterback's Cam Newton Foundation. While $500 is on the high end for a pair of cleats, each will be signed by Newton.
Under Armour and Newton plan to debut the gold cleats at Super Bowl 50, the flashy color itself being a reference to the golden anniversary of the Super Bowl.
Newton's cleats of late have included another gold pair, one inscribed with the names of his teammates and one featuring an image of him dabbing.