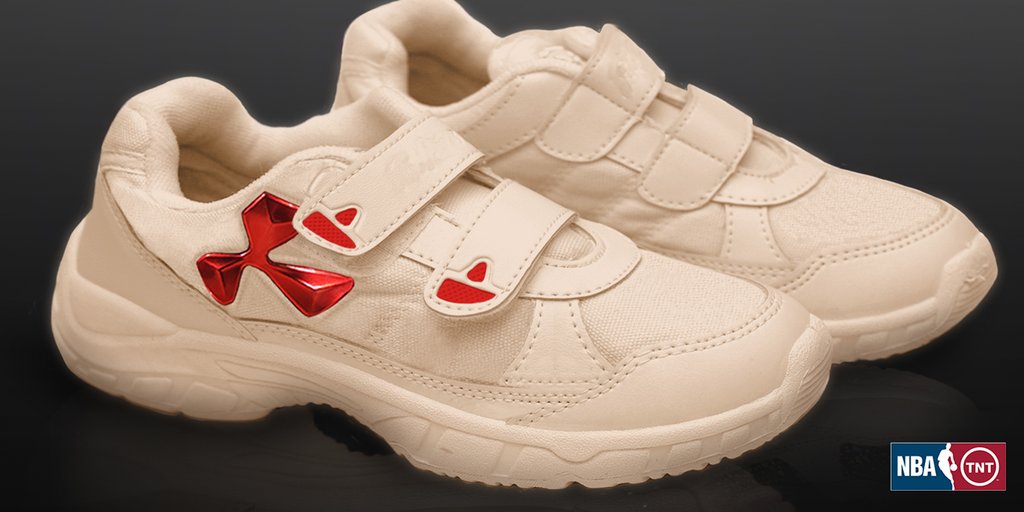 by Brendan Dunne
LeBron James signed a lifetime Nike deal, so does that mean that we can expect a yearly Nike LeBron shoe for the rest of the man's life?
It seems unlikely, although Nike's kind of already headed in that direction with the Air Jordan line and Michael Jordan, so at the very least there should be plenty more LeBrons to come after he retires.
The NBA on TNT took to Twitter imagine what one of those shoes could look like, coming up with the above LeBron 63 rendering. The model riffs on the LeBron 13's side support piece while mixing in a geriatric feel.
There's no word yet on a release date for the LeBron 63, but check back with Sole Collector over the next 50 years for updates.