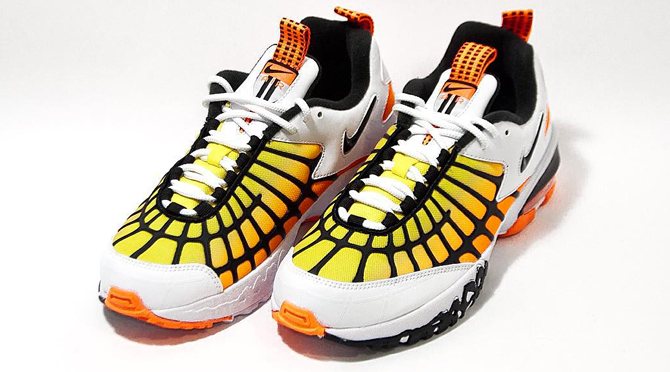 by Brendan Dunne
Buy Now: Nike
Next year, Nike will reach back into its archives for a retro release of the Nike Air Max 120.
The sneaker, which made its debut in 1998, was designed by Richard Clarke, who has since risen in the ranks at Nike to become the brand's global vice president of design. Clarke's isn't a name usually tossed around when talking about the heavy hitting designers in Air Max history, but his 120 is a favorite for cult collectors.
Watch for the Nike Air Max 120 to make its triumphant return starting in 2016, with three colorways prepped for release in the first quarter of next year at $120.
UPDATE 12/16: This Nike Air Max 120 retro is already available at Major DC.