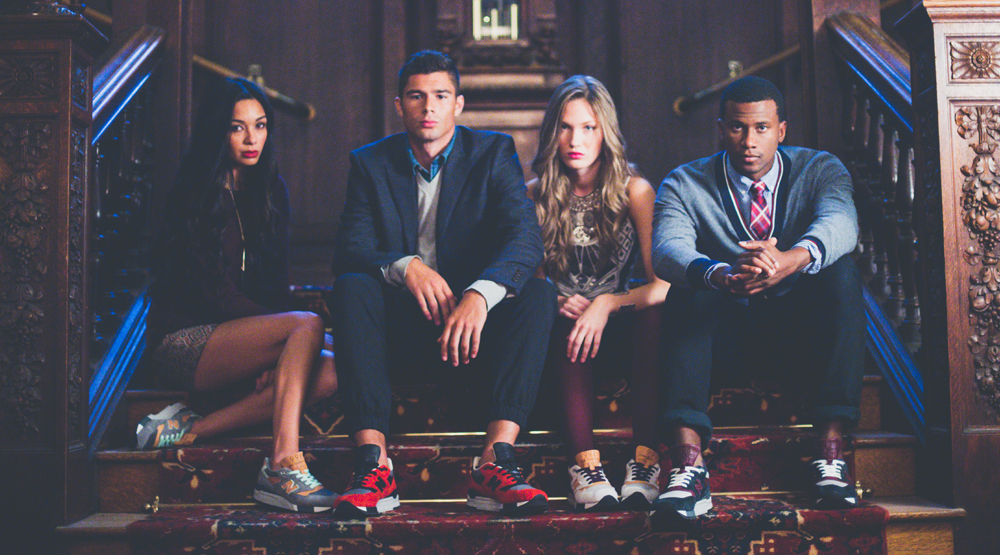 by Brendan Dunne
New Balance fans keen on creating custom sneakers will soon have more to work with, as the brand today announced the impending arrival of new materials on its NB1 site.
Beginning on Monday, Dec. 14, Horween leather and herringbone twill will be available on the New Balance 998, a shoe that's been praised since its arrival on NB1. New Balance says that these material options are limited edition, so it's unclear how long designers will be able to take advantage of the offerings.
Find these new materials for the custom New Balance 998 ($220 with the Horween and herringbone) on Monday here.