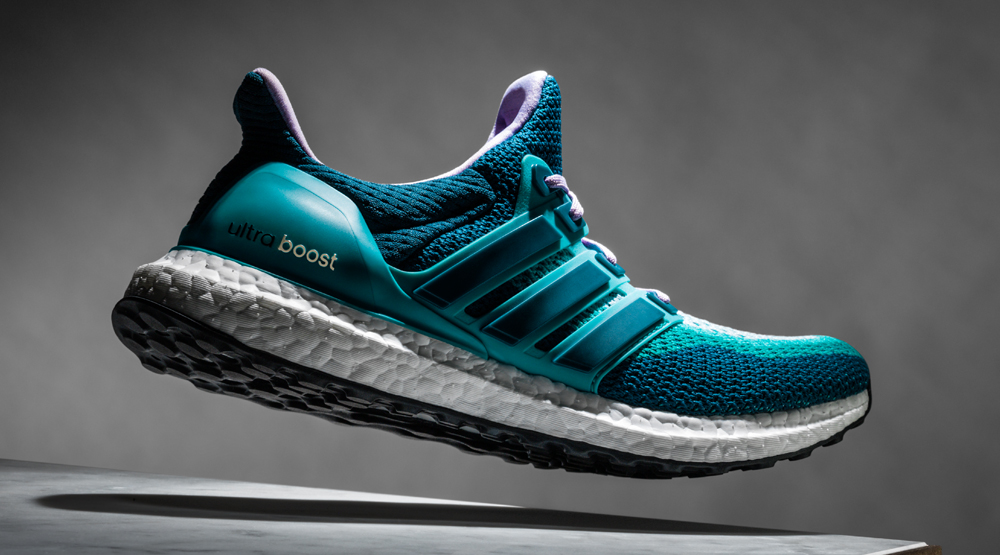 by Brendan Dunne
It's not 2016 yet, but that hasn't stopped adidas from releasing the adidas Ultra Boost 2016, a model that builds on the success of the celebrated Ultra Boost running sneaker without changing too much.
The new build has Primeknit sections with different tightness for a more zoned fit, Continental Rubber along the bottom for added traction and a Stretch Web outsole promising a heightened level of durability. If those tech upgrades aren't all that enticing to those who won't really be using the shoes for performance purposes, there are new colorways leading the charge for the 2016 build.
The new colorways are the "Heatwave" looking ones first previewed here.
Find the latest adidas Ultra Boost 2016 styles from adidas here.