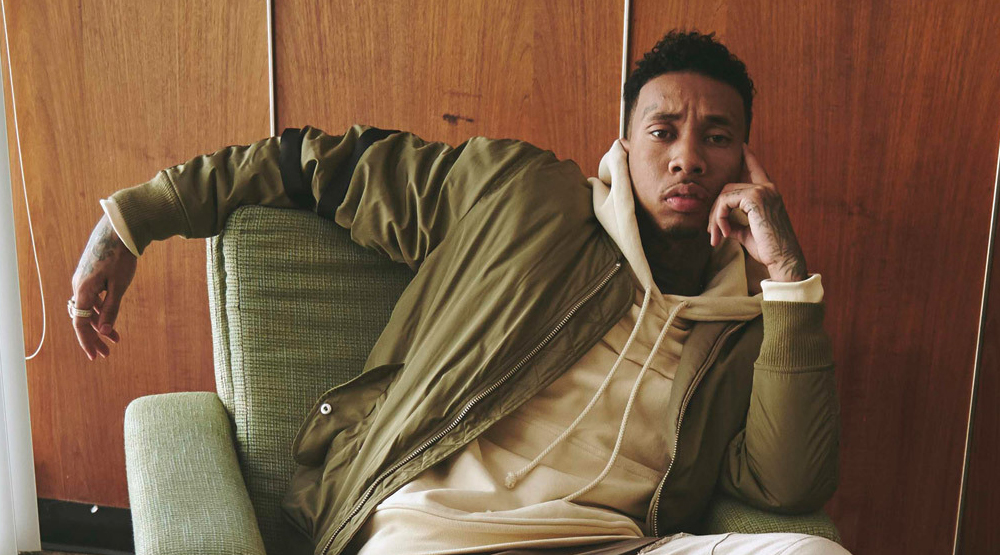 by Brendan Dunne
While Tyga has certainly made some questionable decisions with respect to his footwear endorsements, his overall sneaker resume is deeper than you may have guessed.
In a new piece at Footwear News, the rapper name drops NikeTalk, saying he used to go there to "see all the best shoes" when he was 12. Tyga was born in 1989, which means that his claim puts him on the forum in 2001, just two years after its humble beginning.
Now that Tyga's outed himself as a former NT reader, the obvious next step is for someone to do the detective work and track down his screen name – unless he was a lurker during the entirety of his time there.
Other NikeTalk rapper alums include Wale, Dom Kennedy and Tyga's cousin Travie McCoy.