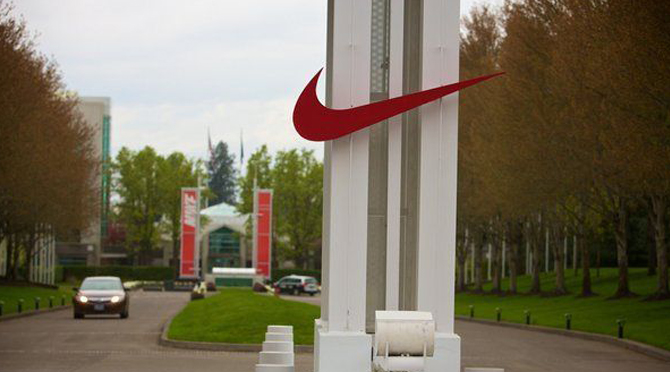 by Brendan Dunne
The high-profile Nike sample theft debacle came to a close today as a Portland judge hit two of the men involved with prison terms.
The Oregonian reports that Tung Wing Ho, the former Nike employee who handled the production of promotional look-see sneakers, was sentenced to three months in prison while Jason Michael Keating, the Florida dealer who bought the shoes from Ho, was sentenced to six months.
"I'm extremely sorry for what I've done," Keating told the judge during his hearing. "I want to apologize to Nike. ...My greed got the best of me, and I lost sight of right and wrong."
According to an indictment, Ho, along with former Nike employee Kyle Yamaguchi, sold $679,650 worth of sneakers stolen from Nike to Keating between September 2012 and March 2014.
Yamaguchi, who cooperated with prosecutors, received five years of probation for his part in the sample theft ring.