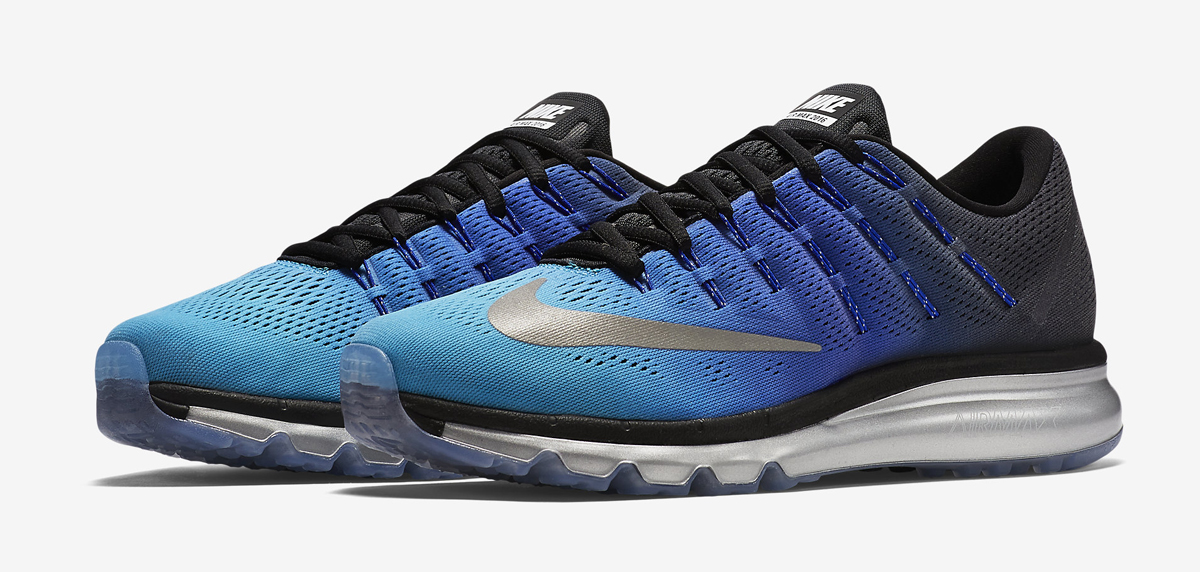 by Brendan Dunne
The Nike Air Max line was so revolutionary at its debut because it exposed its tech, revealing the "Air" that Nike had long touted in its shoes.
Confusingly, the latest couple editions for the upcoming Air Max 2016 undo that by painting the full-length bag along the bottom silver. Granted, most should still be able to finger this as an Air Max silhouette thanks to the familiar shape and the branding on the bag, but it's still slightly awkward to see its namesake tech covered.
The sneaker release date on the Nike Air Max 2016 is Nov. 19 – no word on when these premium pairs will arrive.
Nike Air Max 2016 Premium
Style #: 810885-004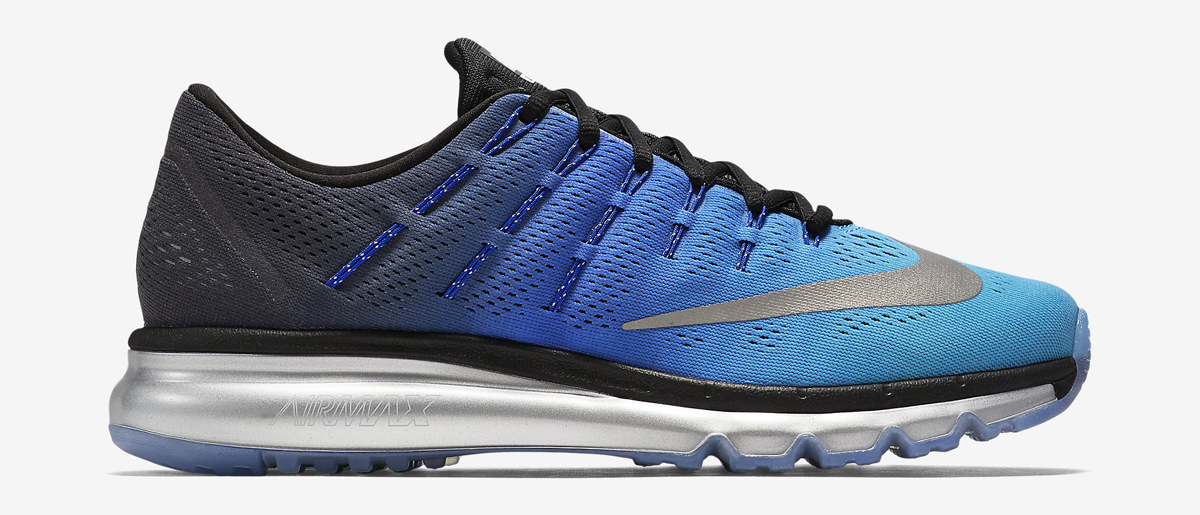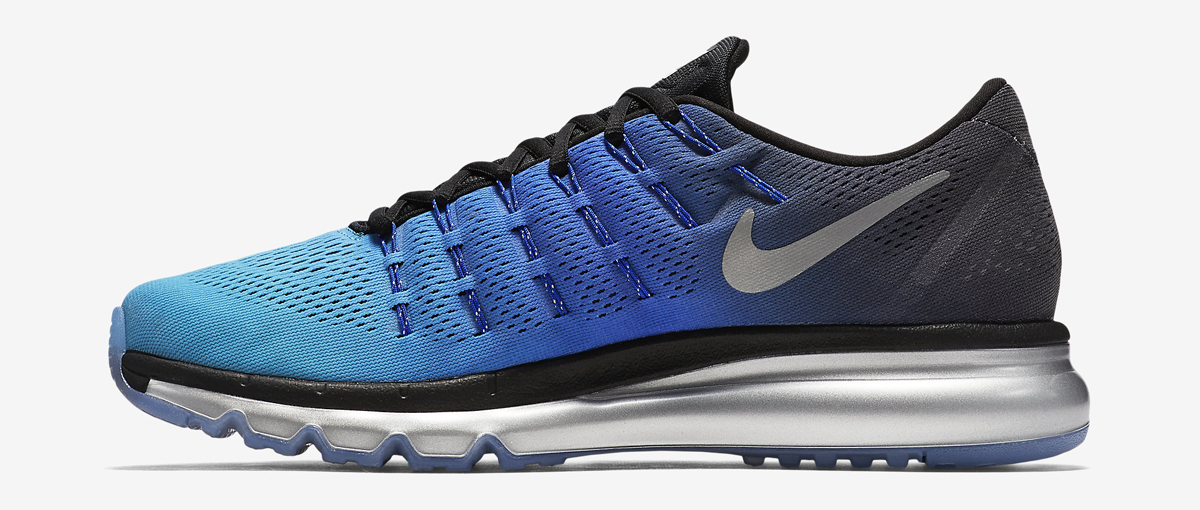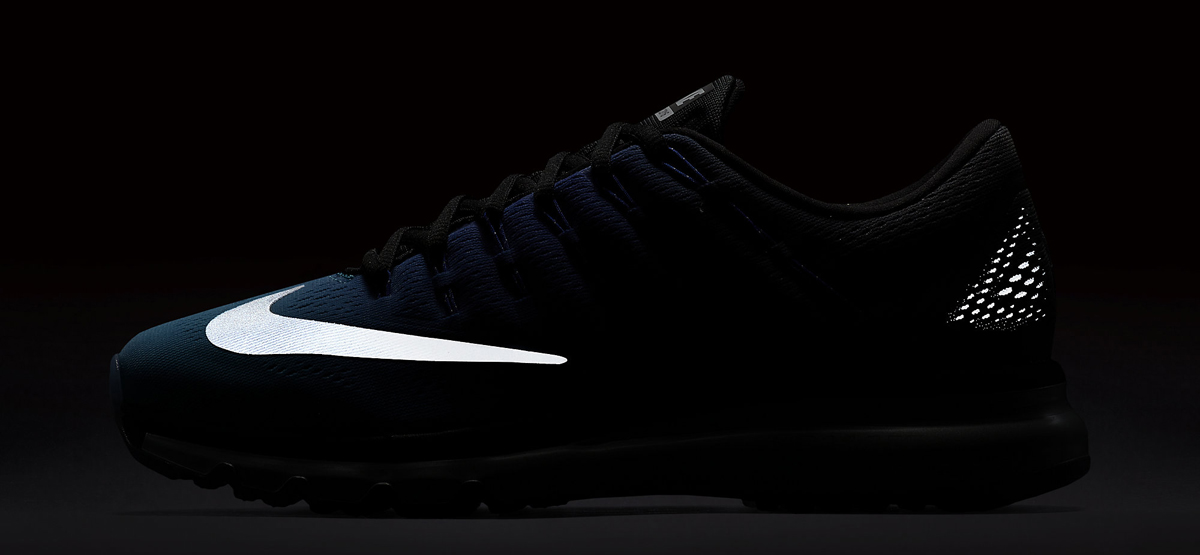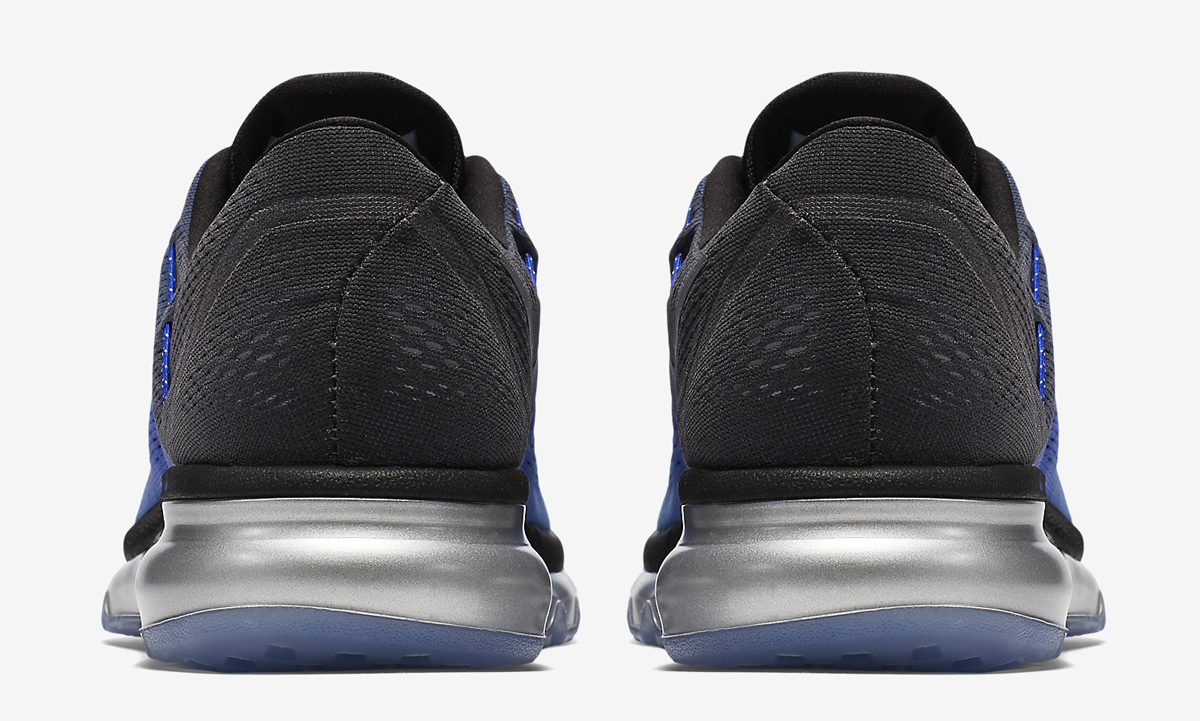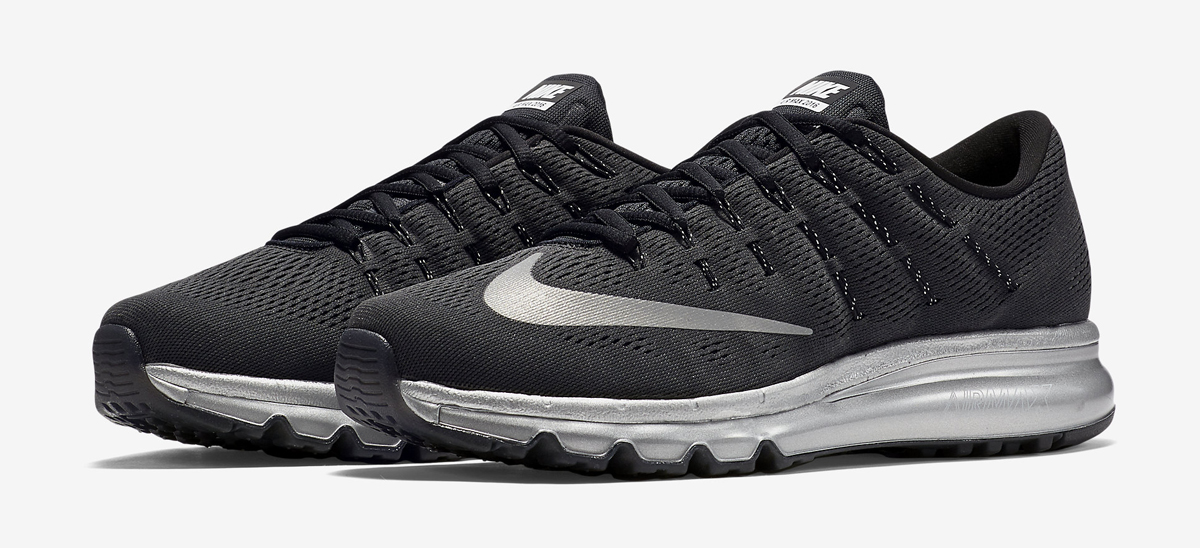 Nike Air Max 2016 Premium
Style #: 810885-001