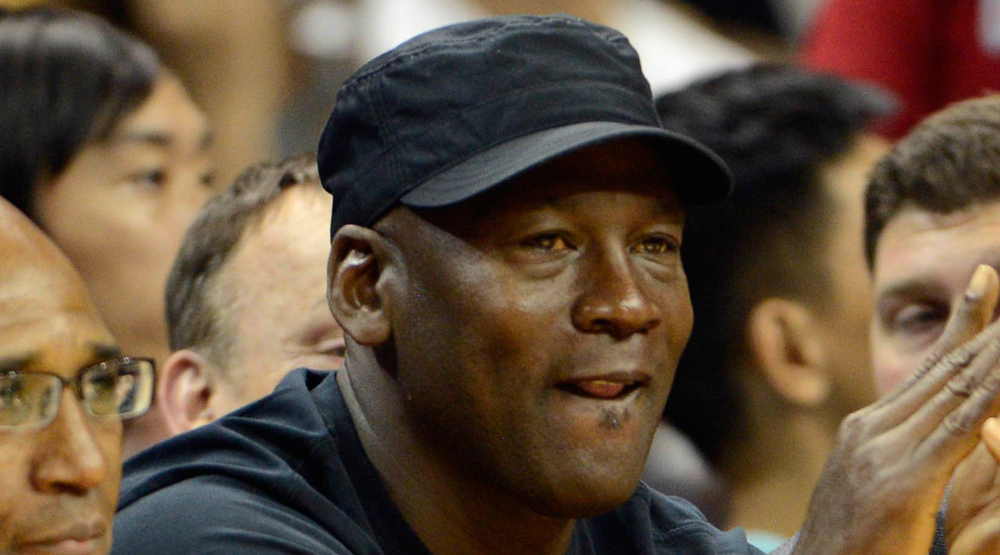 by Brendan Dunne
Kareem Abdul-Jabbar, the all-time NBA scoring leader and Lakers legend, had some choice words for Michael Jordan in a new interview with NPR.
During the interview, which is embedded below, Abdul-Jabbar commented on Jordan's infamous quote that "Republicans buy shoes too" and his refusal to get involved with social and political issues. Abdul-Jabbar insinuated that Jordan values his business interests over civil rights issues.
"You can't be afraid of losing shoe sales if you're worried about your civil and human rights," he said. "[Jordan] took commerce over conscience. It's unfortunate for him, but he's gotta live with it."
Abdul-Jabbar isn't the only one to recently take Jordan to task in this light. Stephon Marbury said that "Jordan has been robbing the hood" last month in a series of tweets relating to the ethics of his sneaker business.