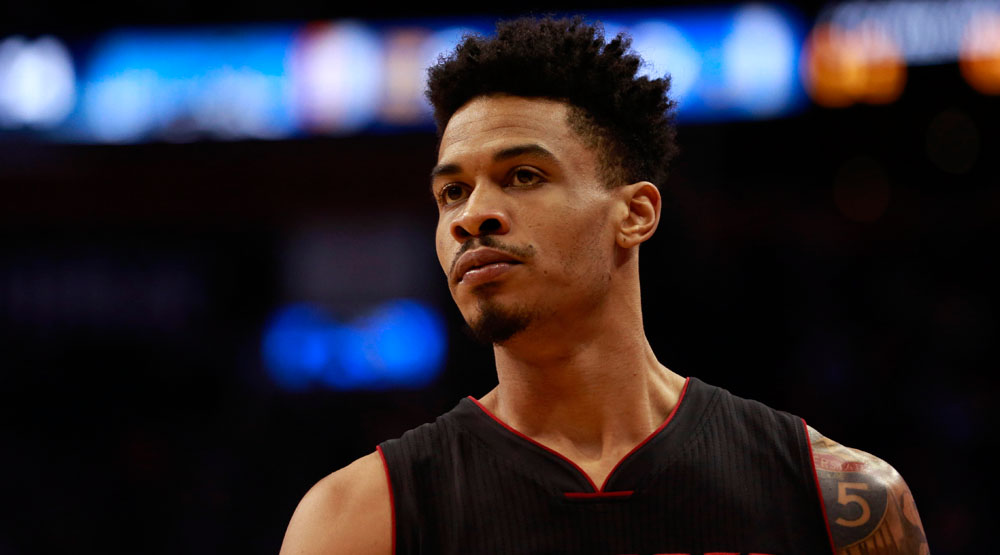 by Brandon Richard
Currently in an obvious state of transition, Reebok's basketball category has lost one of its long-time endorsers.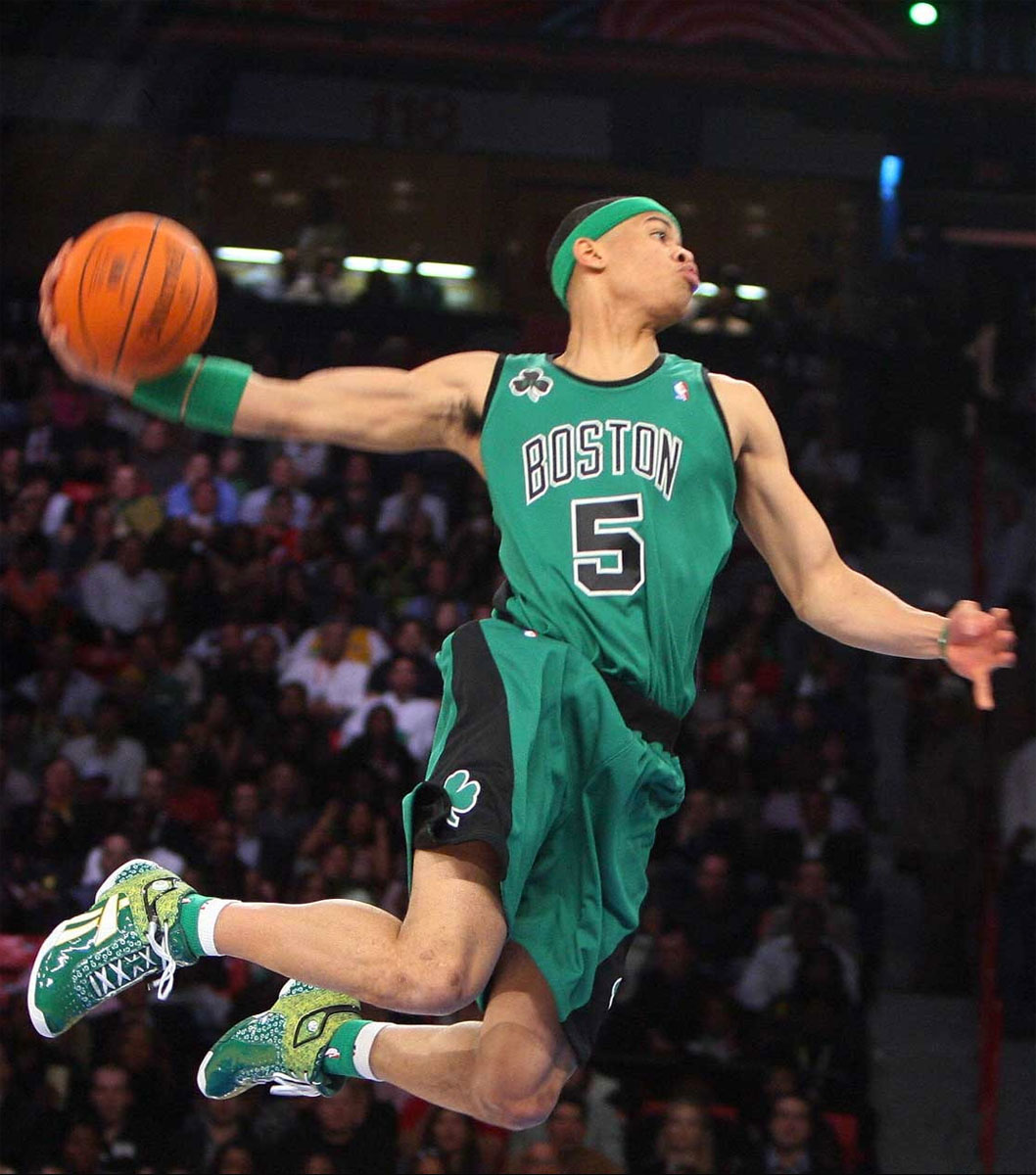 Gerald Green had worn the brand's shoes off-and-on since entering the league in 2005. His Pump Show Stopper G2 PE from the 2007 Dunk Contest was even released in limited quantities. And after spending two seasons playing professionally in Russia without an endorsement deal, he re-joined Reebok in 2012.
But this season, his first with the Miami Heat, Green has been playing in teammate Dwyane Wade's Li-Ning sneakers, fueling speculation that he left Reebok to join the Wade brand. For an update on his status with Reebok, we caught up with the high-flying vet ahead of Friday night's game against the Cleveland Cavaliers.
"That's exactly what that means," said Green when asked if wearing Li-Ning means he's done with Reebok. He didn't elaborate on how or why the partnership came to an end.
But wearing Li-Ning doesn't mean that Green is an official brandmate of Wade's. According to Green, there's no deal in place and he's just showing support for his teammate. And while he hasn't closed the door on wearing anything else, he's enjoying the feel of the Wades.
"Right now, I'm going with the D-Wades," said Green. "They're comfortable for me, so I'm going to stick with these for right now."