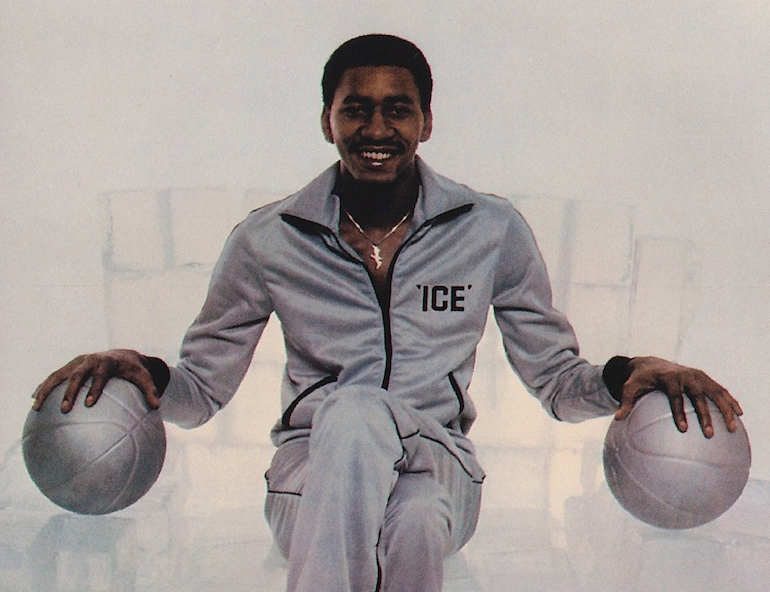 by Brendan Dunne
George Gervin was one of the first big-name basketball players to endorse Nike's then-fledgling category of basketball footwear in 1977. The exact details of that endorsement will be revealed to whichever Nike historian is dedicated enough to put down the money for this, the original contract Gervin signed with the company in '77.
The endorsement agreement, spotted by The Oregonian, is being auctioned off now at Goldin Auctions. This might not be as sexy as a game-worn pair in terms of sneaker memorabilia, but it's an artifact nonetheless, and a rare (albeit archaic) document giving an inside look at how Nike compensates athletes.
The auction also includes pages of letters sent between Nike and rival adidas with the companies arguing over who had the rights to outfit Gervin.
The auction runs for three more days, and has just one bid, at $400, at the time of writing.