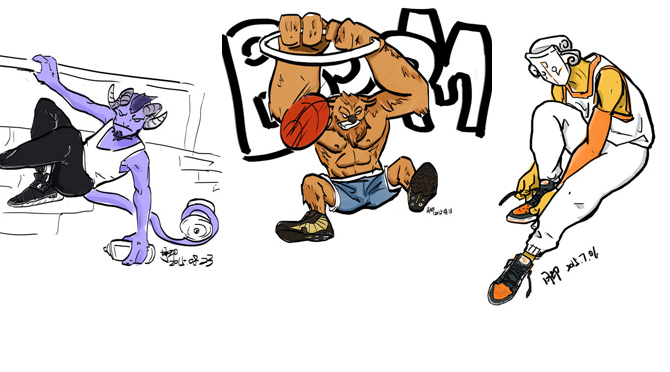 Some of you may not admit to it, but there's more than a few of you sneakerheads out there that are diehard DOTA heads. Defense of the Ancients, the massive multiplayer online battle arena game, has spawned a legion of followers that is probably greater than that of the entire sneaker community.
One artist took their love of both DOTA and sneakers and dropped a set of illustrations that members of both communities can surely appreciate. It's not clear who the artist is, we assume its a Reddit user named okslok considering he/she posted the article across several boards and also owns the Imgur account that hosts the pics, but we applaud them for their efforts. With the help of a friend, we identified some of the characters and listed their corresponding sneakers. If you're interested in seeing the set of illustrations in its entirety, you can do so by visiting here.
Blood Seeker | Air Jordan 1 "Bred"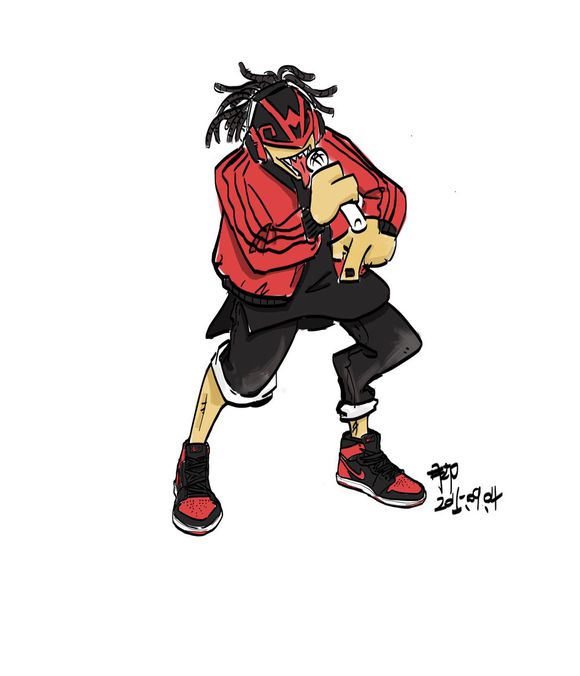 Nature's Prophet | Nike SB Dunk High "De La Soul"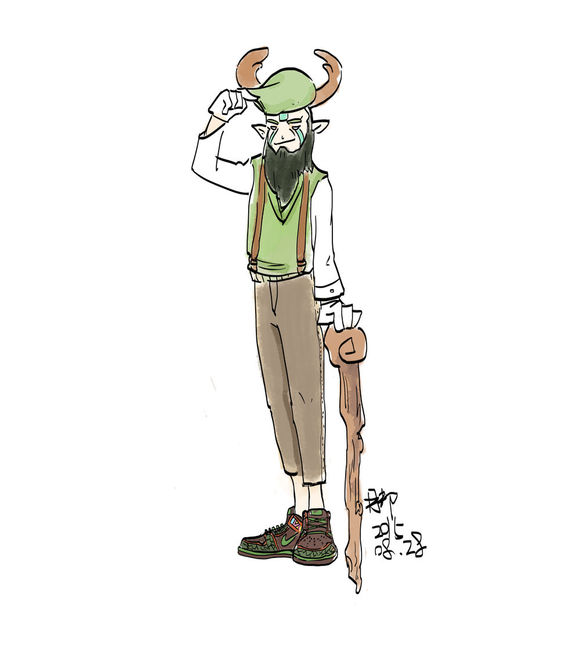 Pugna | Nike Air Foamposite One "Paranorman"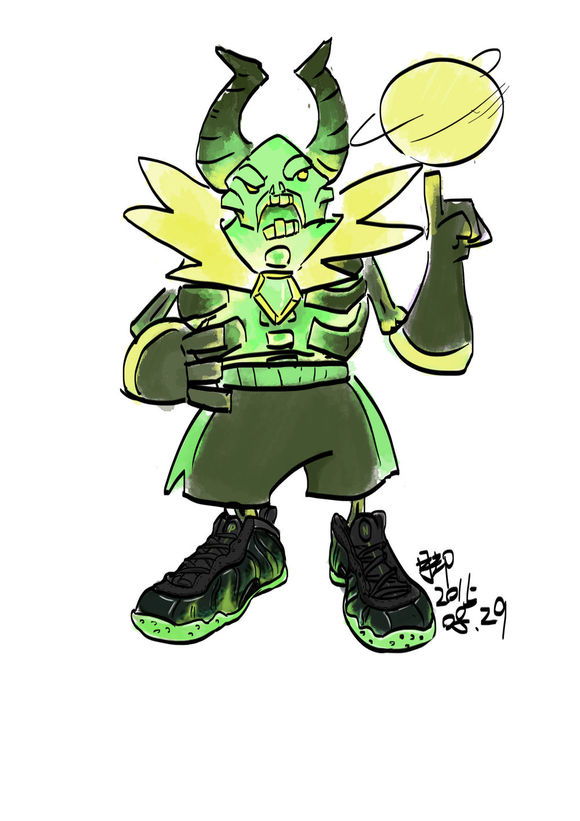 Rubrick | Air Jordan III Retro "Joker"