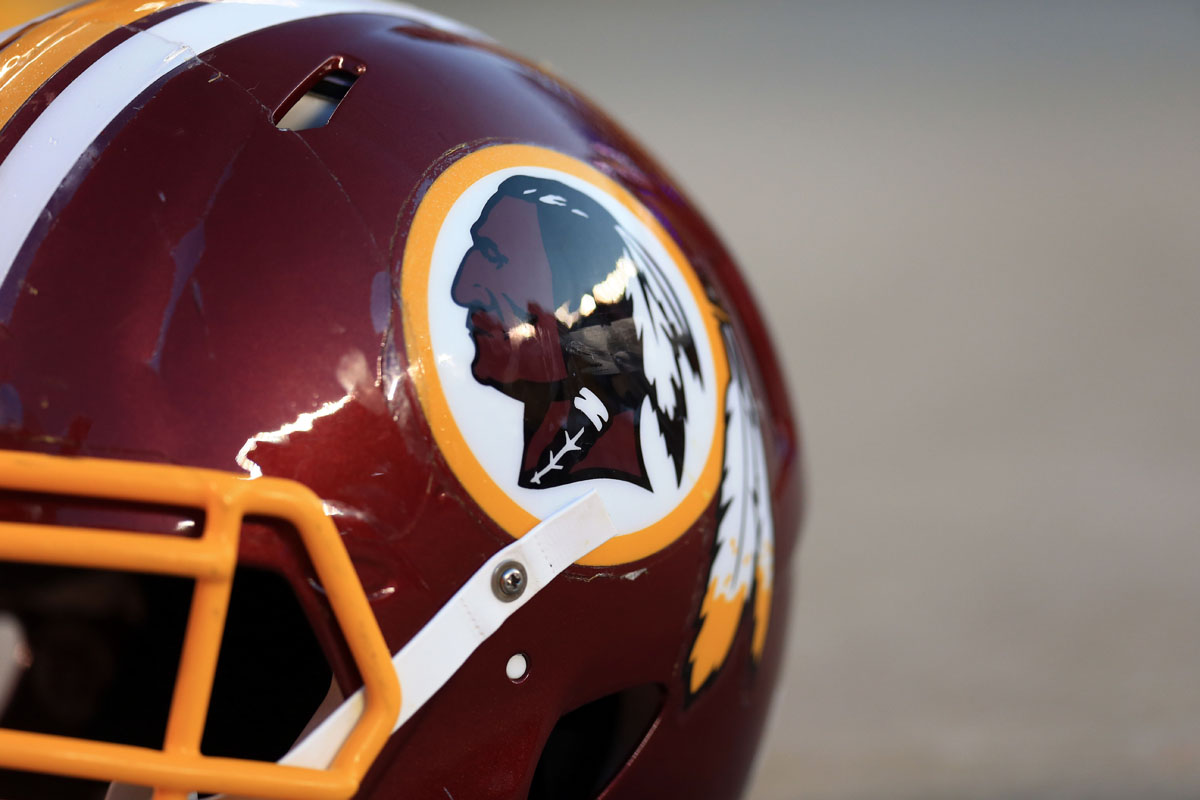 by Brandon Richard
The offensive nature of Native American mascots in sports has been a heavily avoided topic, but calls for teams to make changes have grown louder in recent years. And while franchises like Washington's professional football team insist on keeping their offensive identities because of business, adidas is stepping in to help programs at the high school make a difference.
At White House Tribal Nations Conference in Washington D.C., adidas announced that it will lead a nationwide voluntary initiative for high schools who want to change mascot names and identities. As part of the program, adidas will offer its design resources to any high school in America who wants to change their logo or mascot from potentially harmful Native American imagery or symbolism. They'll also provide financial assistance to ensure that the transitions aren't cost prohibitive.
"Sports have the power to change lives," said Eric Liedtke, adidas Group executive board member in attendance at the White House Tribal Nations Conference. "Sports give young people limitless potential. Young athletes have hope, they have desire and they have a will to win. Importantly, sports must be inclusive. Today we are harnessing the influence of sports in our culture to lead change for our communities. adidas is proud to provide a pathway for high schools and communities who want to create new identities."
Adidas will also be a founding member of a coalition to look at the issue of Native imagery and mascots in sports to figure out ongoing solutions. Approximately 2,000 of the country's 27,000 high schools use Native American names and/or mascots.
"Extraordinary things happen because of sports," said Liedtke. "There are countless stories – Jesse Owens at the 1936 Olympics, Jackie Robinson breaking the color barrier, Billie Jean King igniting a women's movement. Today, we can add another story on how sports bring people together and provide common ground to ignite change."
UPDATE: In a not-so-surprising update to this story, Washington's pro football team has offered a response to adidas' mascot overhaul plan. You can read the full statement over at the Washington Post.
Redskins fire back at adidas' offer to help change Native American high school mascots (via @JohnWoodrowCox) pic.twitter.com/beI6sQEnDb

— Darren Rovell (@darrenrovell) November 5, 2015