by Brandon Richard
There's a few great things about being a sneakerhead when piecing together a Halloween costume. First, there's so many characters and strong personalities in the culture that influence unique looks. Also, we're generally well accessorized, so knocking out the small details is rarely an issue.
Last year, we asked members of the Sole Collector community to show us their sneaker-inspired consumes on Twitter and Instagram. Impressed with the results, we picked 10 of our favorites to share with you. From Marty to Mars, just about all of the bases are covered.
Did you wear a sneaker-inspired costume that we missed? Share your look with us in the comment section.
Jake & Jesus Shuttlesworth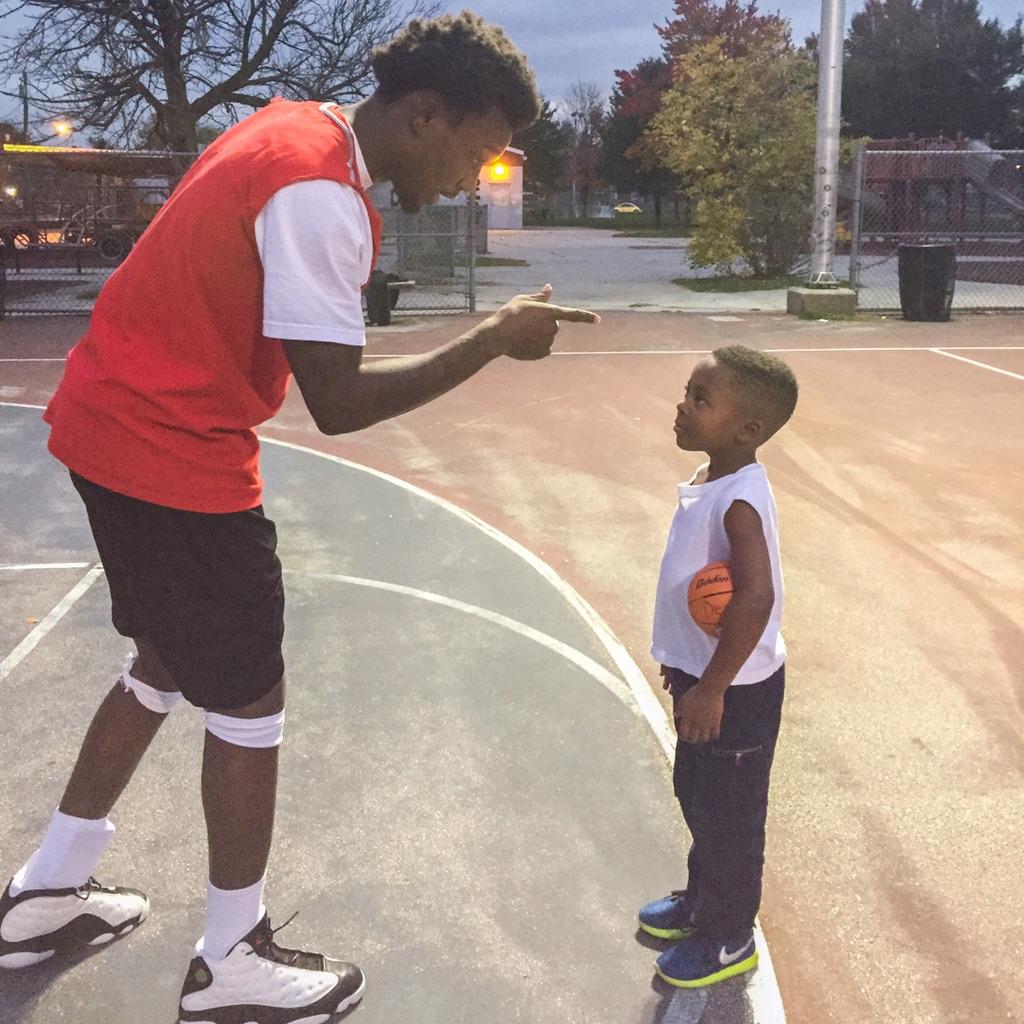 Worn By: @JaimeBoyer
---
Sneakerhead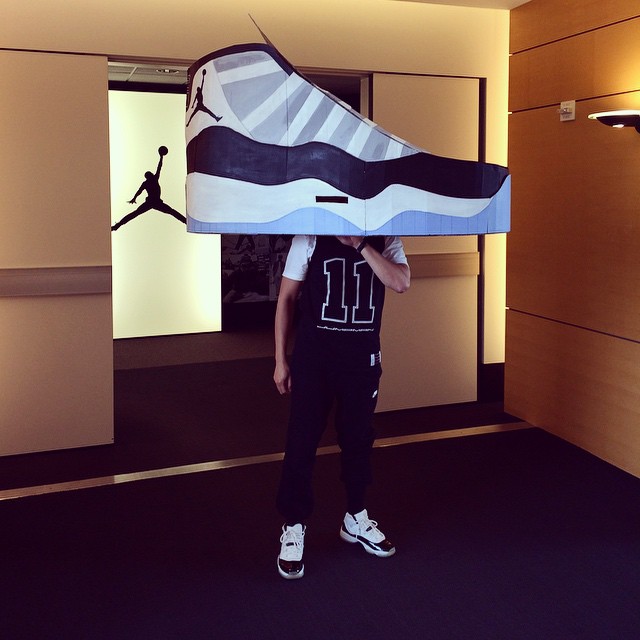 Worn By: @evan_pdx
---
Mars Blackmon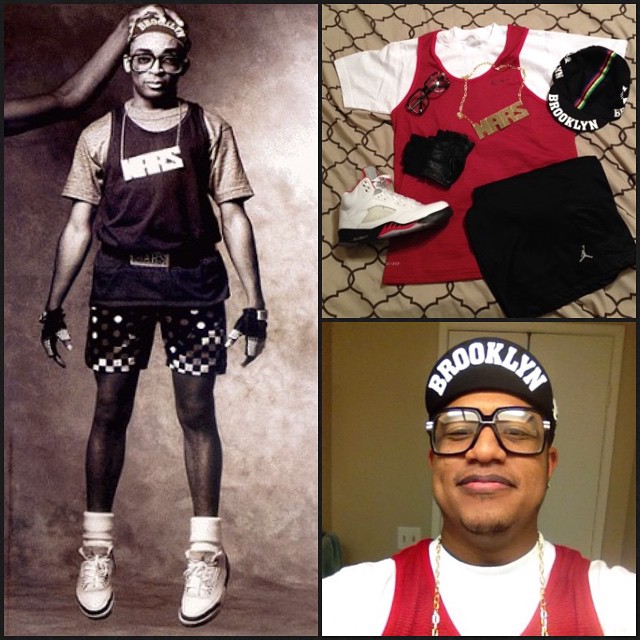 Worn By: @socalmojo
---
Billy Hoyle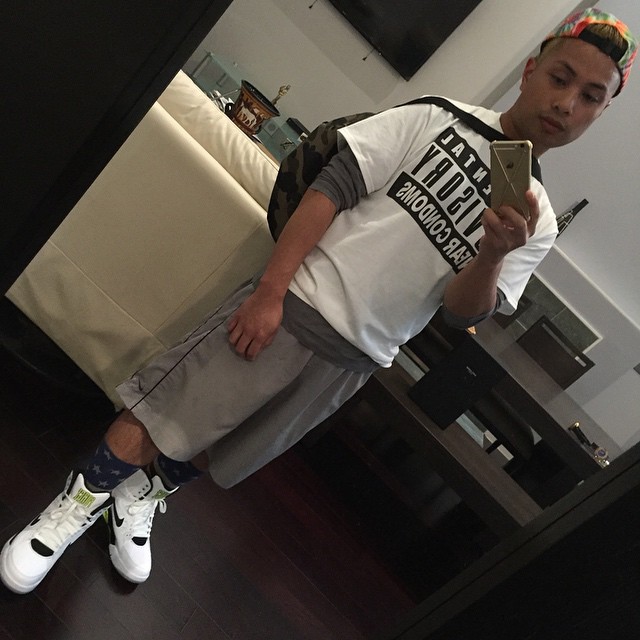 Worn By: @ommelyema
---
Giant Panda with Jeremy Scott Panda Shoes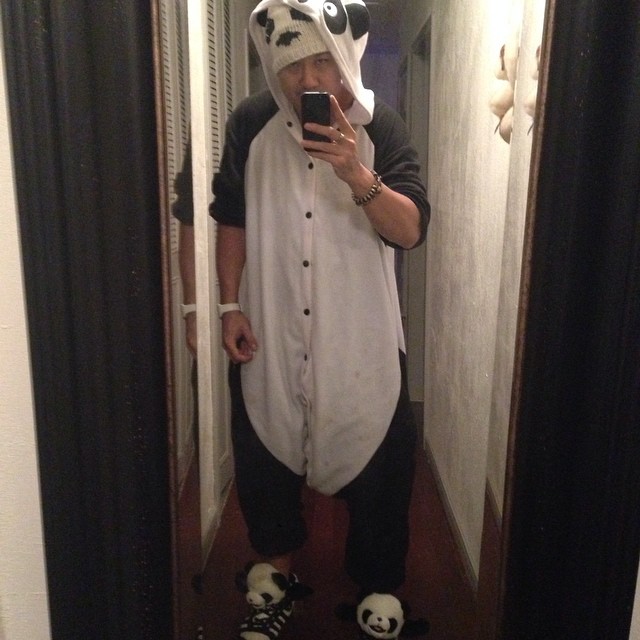 Worn By: @chef_brokyardee
---
Marty McFly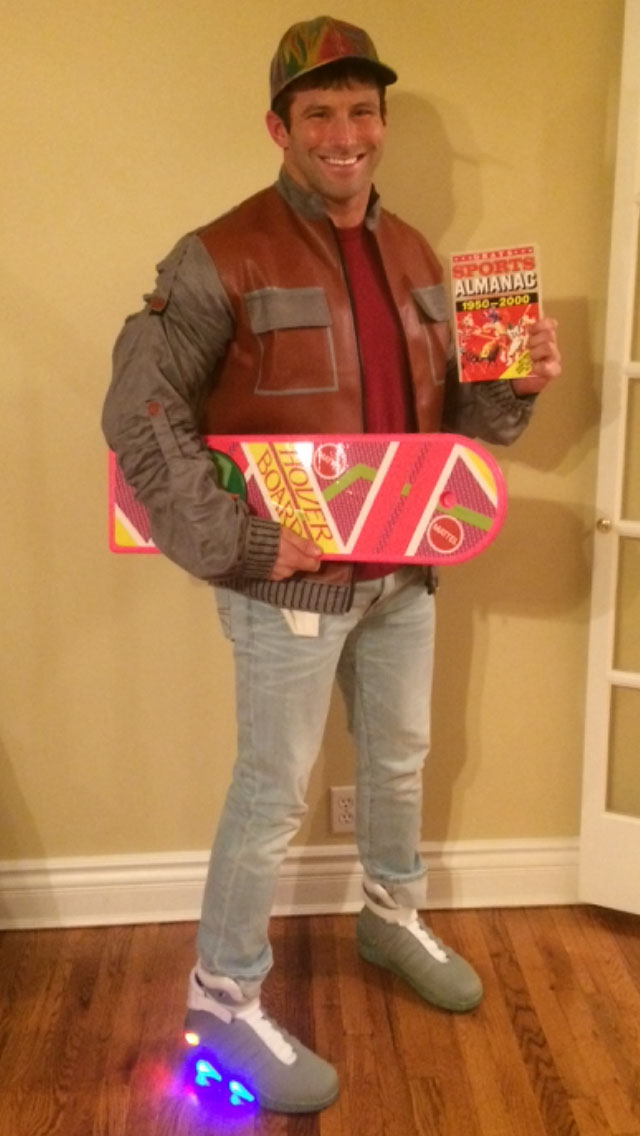 Worn By: @ZackRyder
---
Yeezus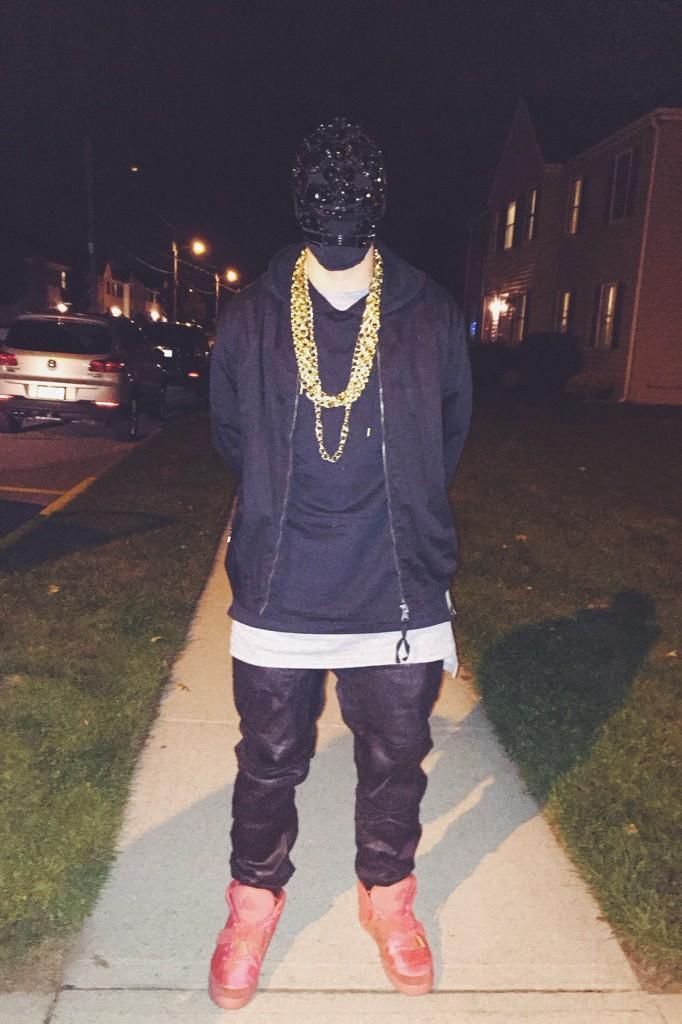 Worn By: @Iantunes113
---
Pharrell Williams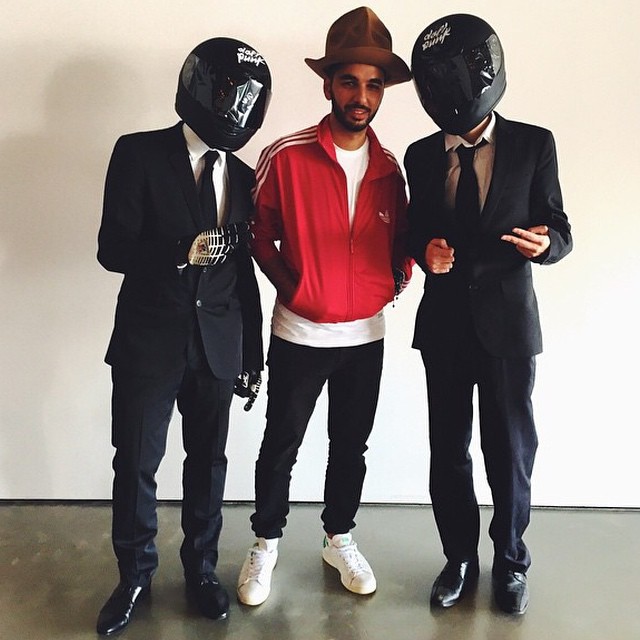 Worn By: @artbrains
---
Run DMC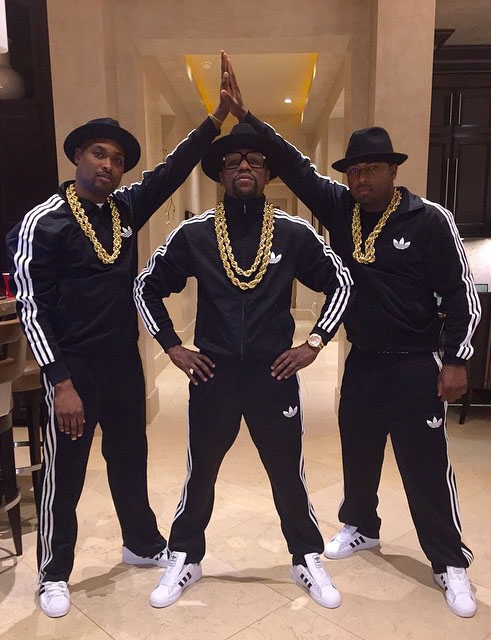 Worn By: @FloydMayweather
---
Jumpman Logo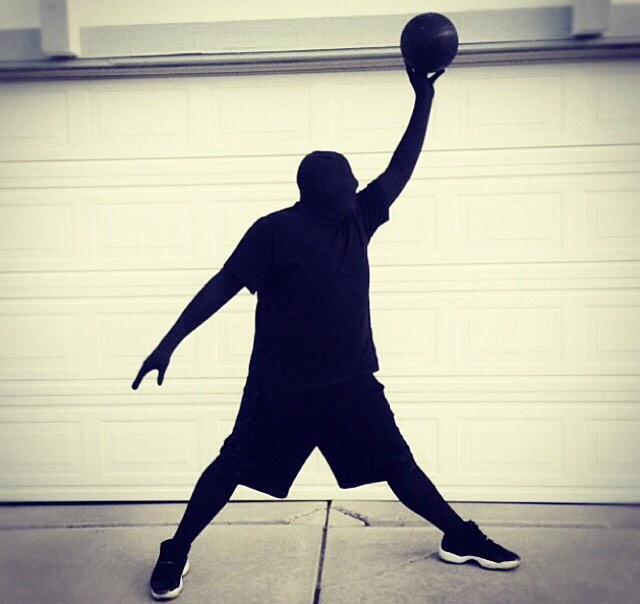 Worn By: @airtwo3jrdn