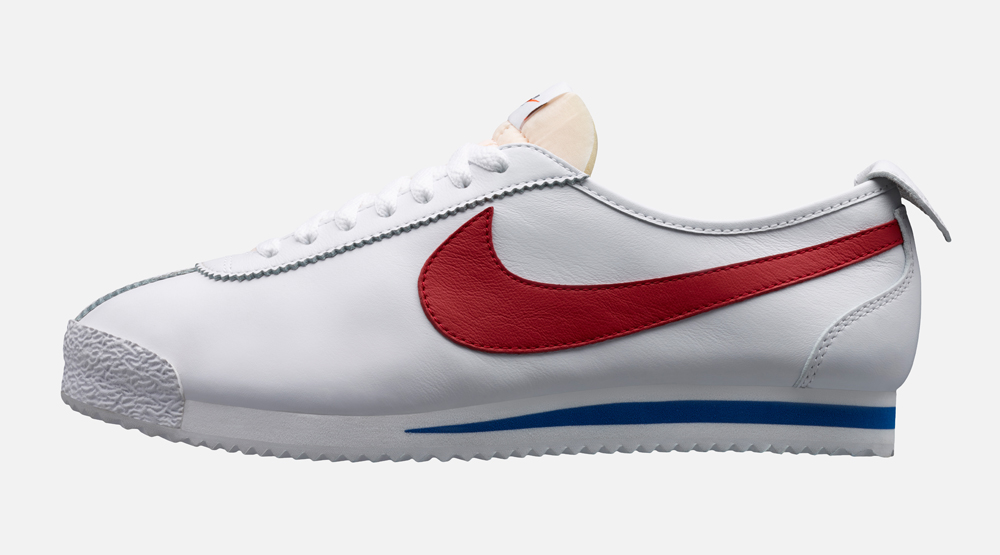 by Brendan Dunne
Actor and noted maniac Shia LaBeouf reveals in a new book that he was arrested as a child for trying to steal a pair of the Nike Cortez.
LaBeouf's confession comes from Prison Ramen: Recipes and Stories from Behind Bars, an upcoming book by Clifton Collins Jr. and Gustavo "Goose" Alvarez that includes excerpts from people who've been incarcerated. First We Feast caught up with the authors ahead of the book's launch and got a sneak preview at LaBeouf's contribution, which includes a breakdown of his rap sheet. In it, he reveals that his first run-in with the law was over footwear.
"The first time I was only nine years old. It was in Pacoima, California," LaBeouf's part reads. "I was arrested for stealing a pair of Nike Cortezes from a local shop and held for six hours."
Hopefully that Transformers money means that LaBeouf will never have to shoplift a pair again.