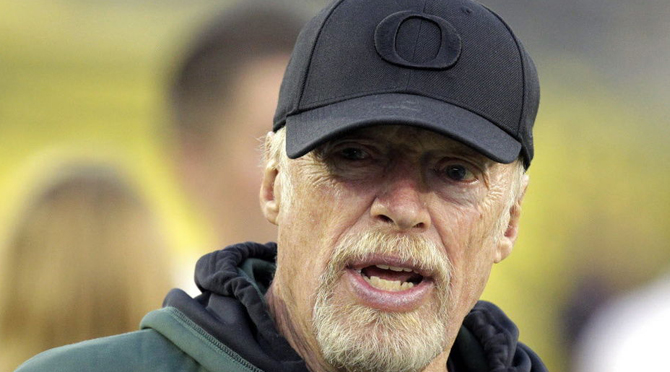 by Brendan Dunne
Nike co-founder and chairman Phil Knight has written a memoir, due to release in spring 2016.
CNBC reports that the book, which is without a title at the moment, will discuss controversies from the sportswear giant's past like the allegations of labor abuses at overseas factories, but will focus mostly on the company's early years.
In a statement released via the Scribner imprint of Simon & Schuster Inc., Knight said that as he's backed away from the daily operations at Nike, he's found the time to tell the story.
"For a long time, I have had requests — from a couple of prominent publishing houses and many diverse individuals — to write the story of how Nike began," Knight said. "I had neither the time nor the inclination — until the last couple of years. Giving up more and more daily responsibility, I have found the time and the perspective. Or said another way: If I didn't do it now, it wasn't going to be done at all."
There have already been a handful of books written on the Swoosh empire, but Knight's scope and history with the brand should provide plenty of never-before-heard stories.