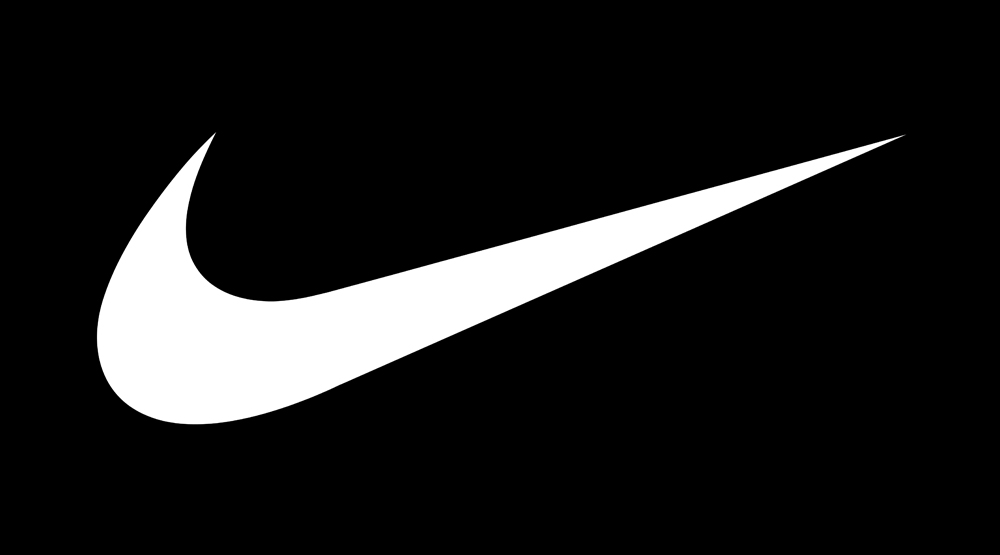 by Brendan Dunne
A financial analyst who attended Nike's investor meeting last week came away feeling very optimistic, saying now that he believes Nike's stock is going to double in the "relatively near future."
The Portland Business Journal reports that Omar Saad, of Evercore ISI, published a note on Sunday with the bold prediction. Saad gave Nike's focus on premium products, its strong direct to customer business, and its innovative new products as reasons for his prediction. He also predicted that Nike will soon become an "innovation-driven global consumer juggernaut mega cap along the lines of Apple, Microsoft, Google, P&G, Coca-Cola, Facebook, Amazon, etc."
Saad put the price target on Nike stock, which currently trades at around $132, at $200.