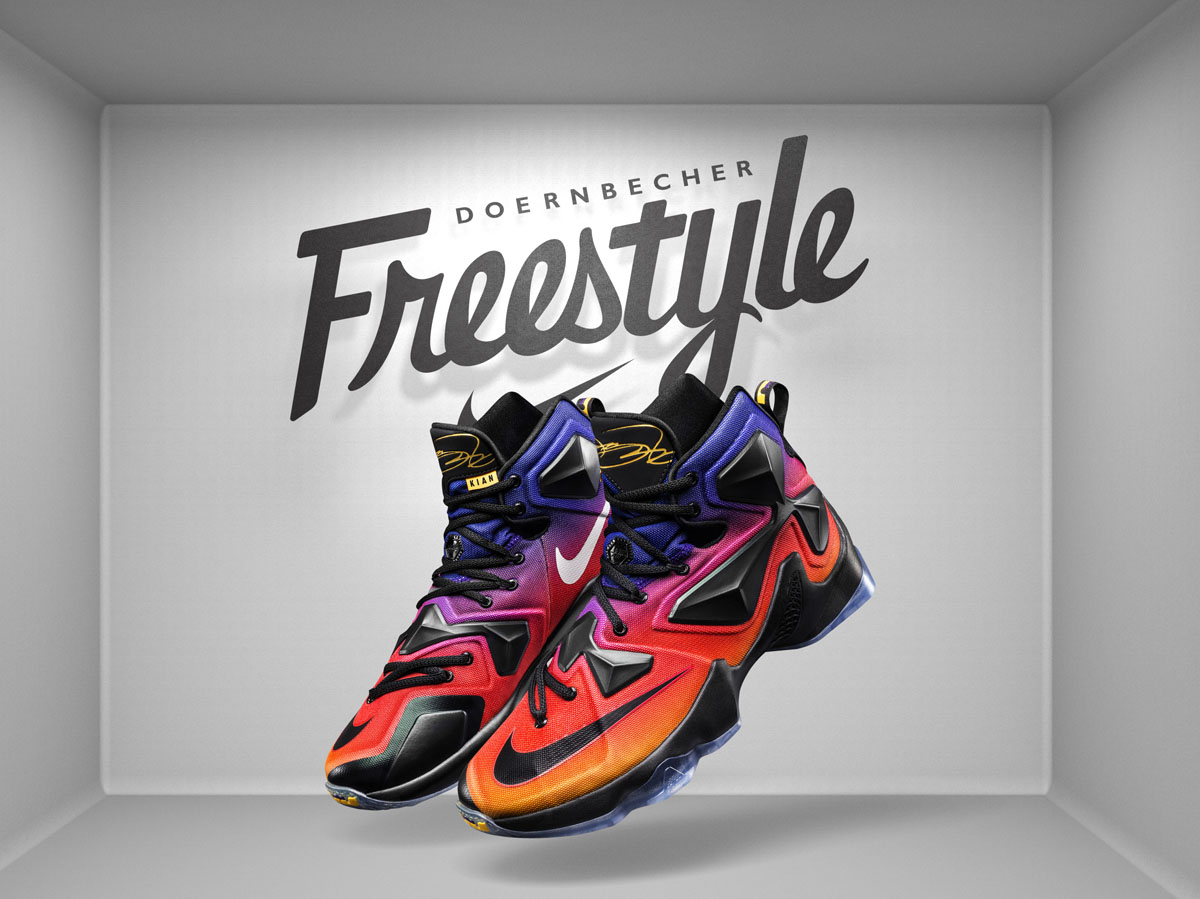 by Brandon Richard
Buy Now: Nike
Known for his sense of humor and courage, Kian Safholm, 11, was hospitalized two years ago, when a staph infection spread through his entire body and entered his heart. Kian required three surgeries, but after months of recovery, is getting back to his usual self.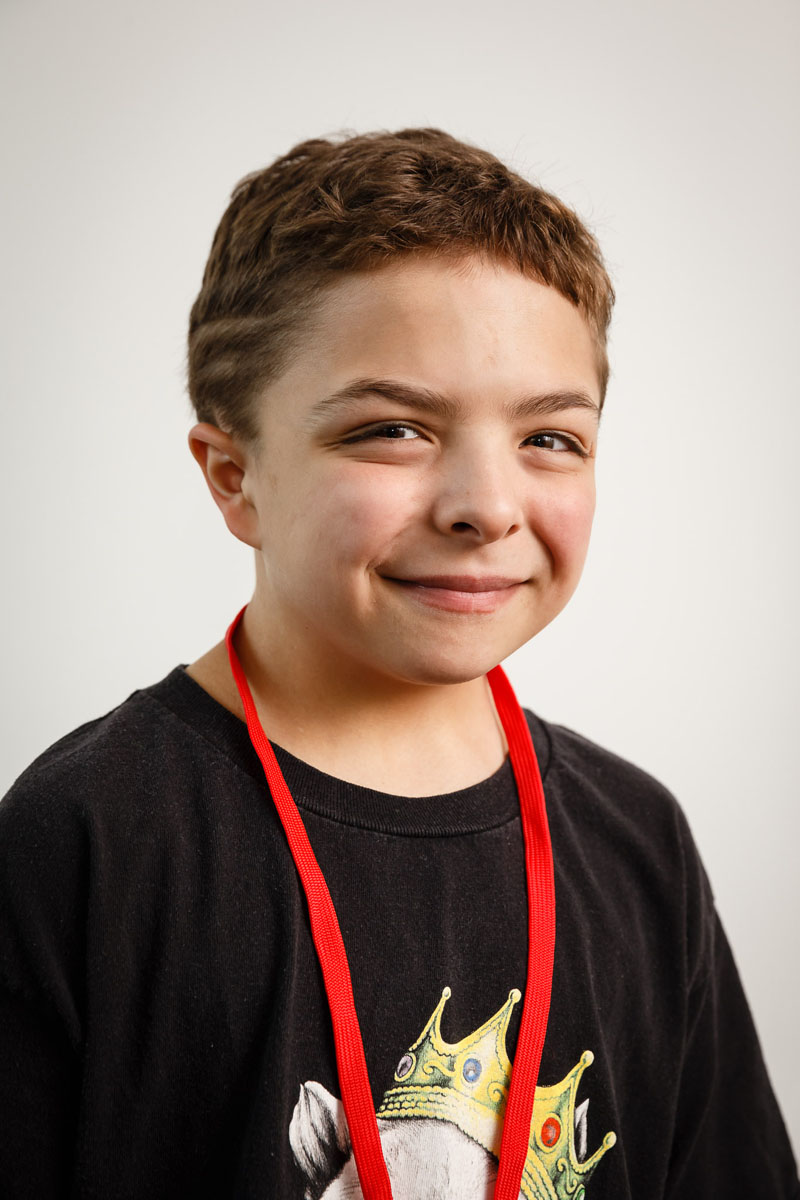 "This medical journey has taught me that it's possible to have a good ending to a bad beginning," said Kian. "Even though I was really sick, my family and I never gave up fighting. With faith, love and a whole lot of perseverance, you can get through anything."
An avid Cleveland Cavaliers fan, Kian created his own Nike LeBron 13 as a tribute to LeBron James, one of his biggest inspirations. A nod to the King, he chose colors to represent the sunrise on the savanna, where lions roam.Details from his own life, like a family crest and the family motto, "FOREVER GRATEFUL," were added as well.
"Whenever we talk about my experience, my dad says he'll be forever grateful to the Doernbecher team for saving my life," explains Kian.
Kian's one wish is to see LeBron actually wear his LeBron 13 design, and he's excited about how the shoe will help other young patients.
"There's a lot of kids fighting at Doernbecher right now and they need all the help they can get," he declares. "Being able to do something for them makes me feel really good inside."
Kian's LeBron 13 will release on Saturday, Nov. 21 at nike.com and select Nike retailers, with proceeds from sales benefiting OHSU Doernbecher.