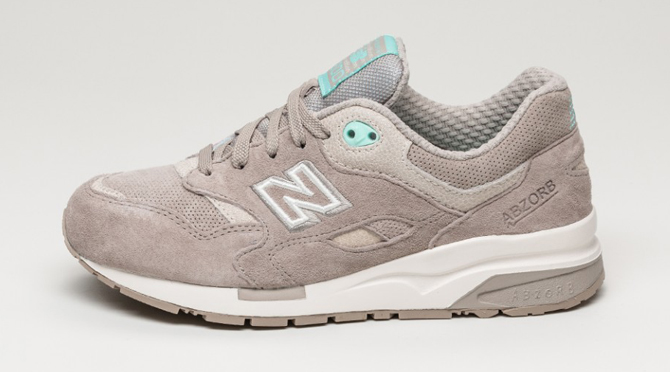 by Brendan Dunne
If there's one thing that people have come to expect from retro New Balance sneakers, its tonal grey colorways.
The New Balance 1600 has been there a couple of times before, and will go there again via this new pair. The shoe is dominated by grey suede on its upper in a couple of different shades, but also features some turquoise accenting that just barely breaks up the equation.
This New Balance 1600 style is available now at select European retailers, including Asphalt Gold.