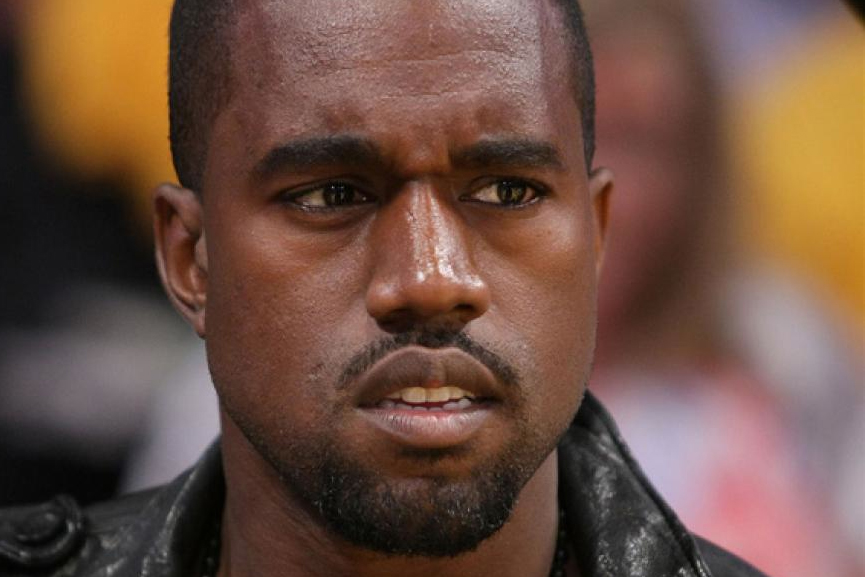 by Brandon Richard
The shoes you covet are often someone else's beaters.
In this case, the shoes are unreleased sample Air Yeezys and the owner is Nike Creative Director Mark Smith. Earlier today, Smith, who originally worked on the Yeezy with Kanye West, shared a photo of his beyond beat Yeezys on Instagram. Along with the muddied kicks, Smith added the caption, "Yardwork Sunday," surely breaking the hearts of a few sneakerheads.
Obviously a Nike employee isn't (or shouldn't be) in the business of reselling sneakers, but original Yeezy samples have fetched tens of thousands on the market. A similar Yeezy sample hit eBay with an asking price of $50,000 last year. TheHeatCheck.com even has West's Grammy-worn pair listed for $75,000. The list price and what they actually sell for are two different things, but that still gives you an idea of what kind of value we're talking here.
With that said, West's somewhat messy divorce from Nike leaves little reason for anyone still working for the company to hold on to any nostalgia. And of course, Smith probably still has a few fresh pairs on ice. But seeing the photo still hurts, if even just a little.