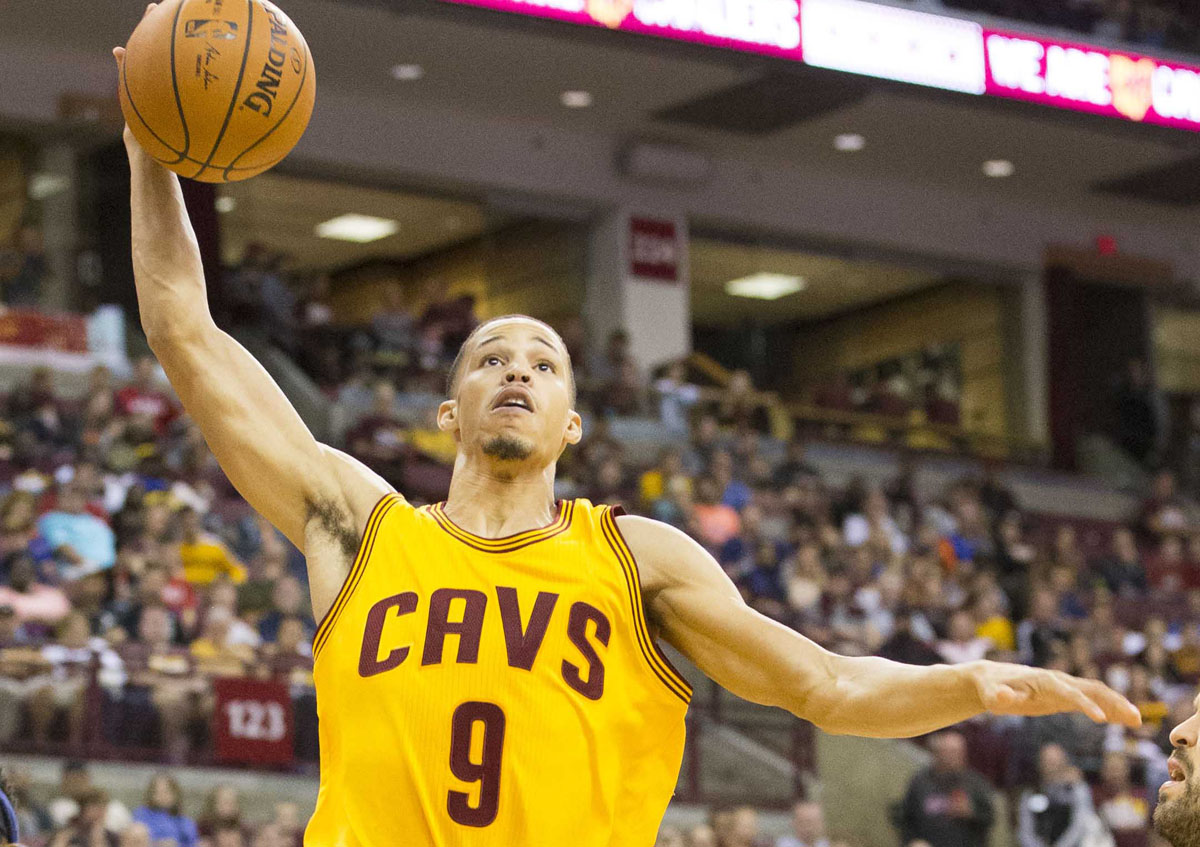 by Brandon Richard
According to reports, Cleveland Cavaliers guard Jared Cunningham impressed coaches enough to earn a roster spot for opening night. And while that's unbelievable news for him, it's also good news for #SoleWatch, seeing as how Cunningham had one of the best preseason sneaker runs in recent memory.
In each game, Cunningham brought out heat from his personal collection. He stuck with Nike and Jordan, but rocked vintage models as old as the mid-2000s to keep things interesting.
Cunningham caught the Cavs' attention with his game and ours with his sneakers. Before he suits up for the regular season, check out the kicks he rocked during preseason play.
Air Jordan XX3 "Stealth"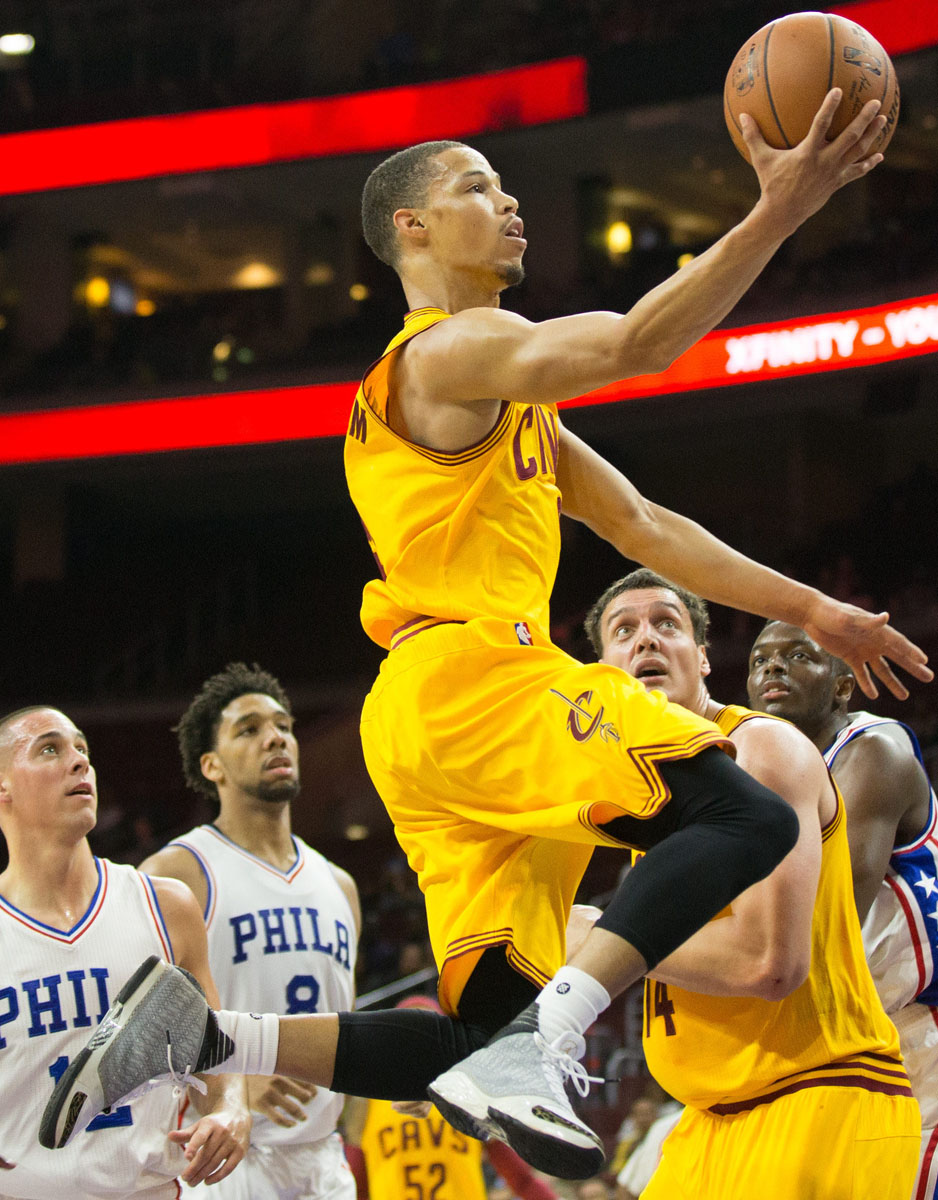 Dates: 10/7 & 10/8
Opponents: Atlanta Hawks & Philadelphia 76ers
---
Nike Zoom LeBron 3 "Remix"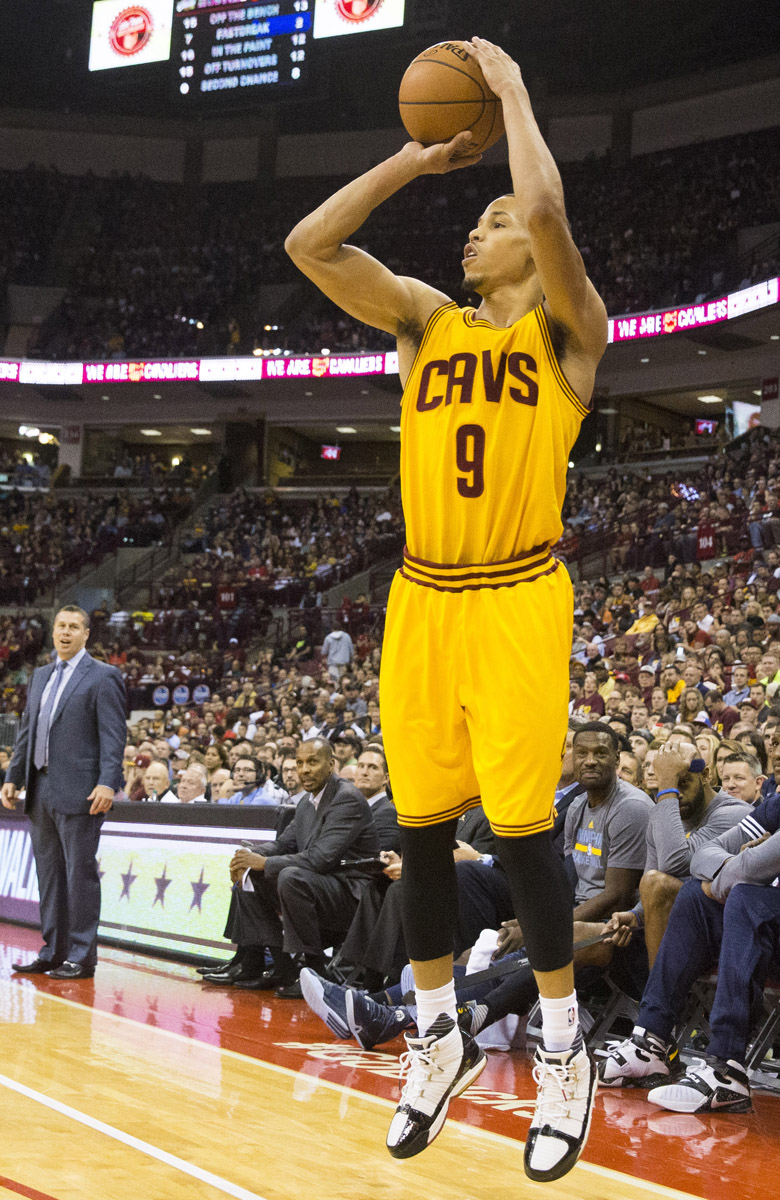 Date: 10/12
Opponent: Memphis Grizzlies
---
Nike Zoom LeBron 20-5-5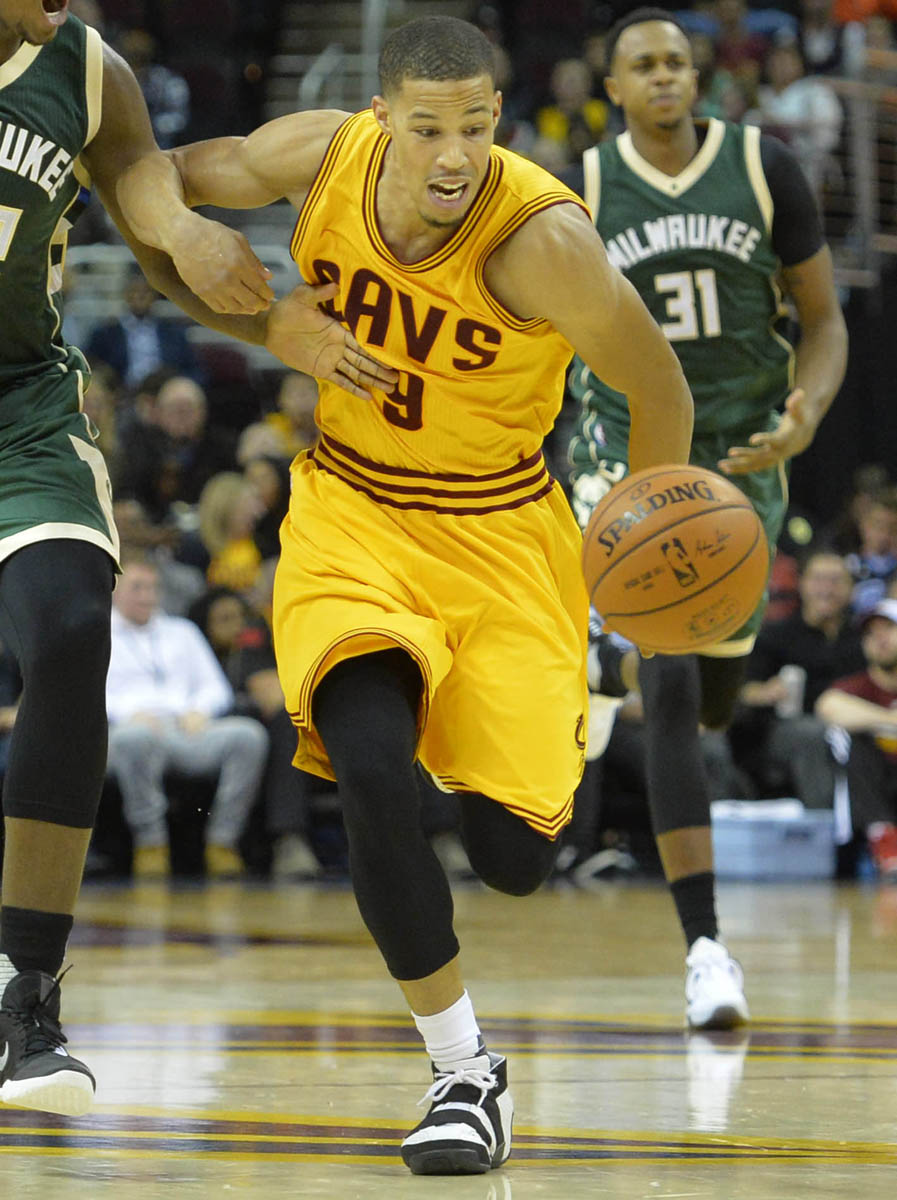 Date: 10/13
Opponent: Milwaukee Bucks
---
Air Jordan 10 Retro "Stealth"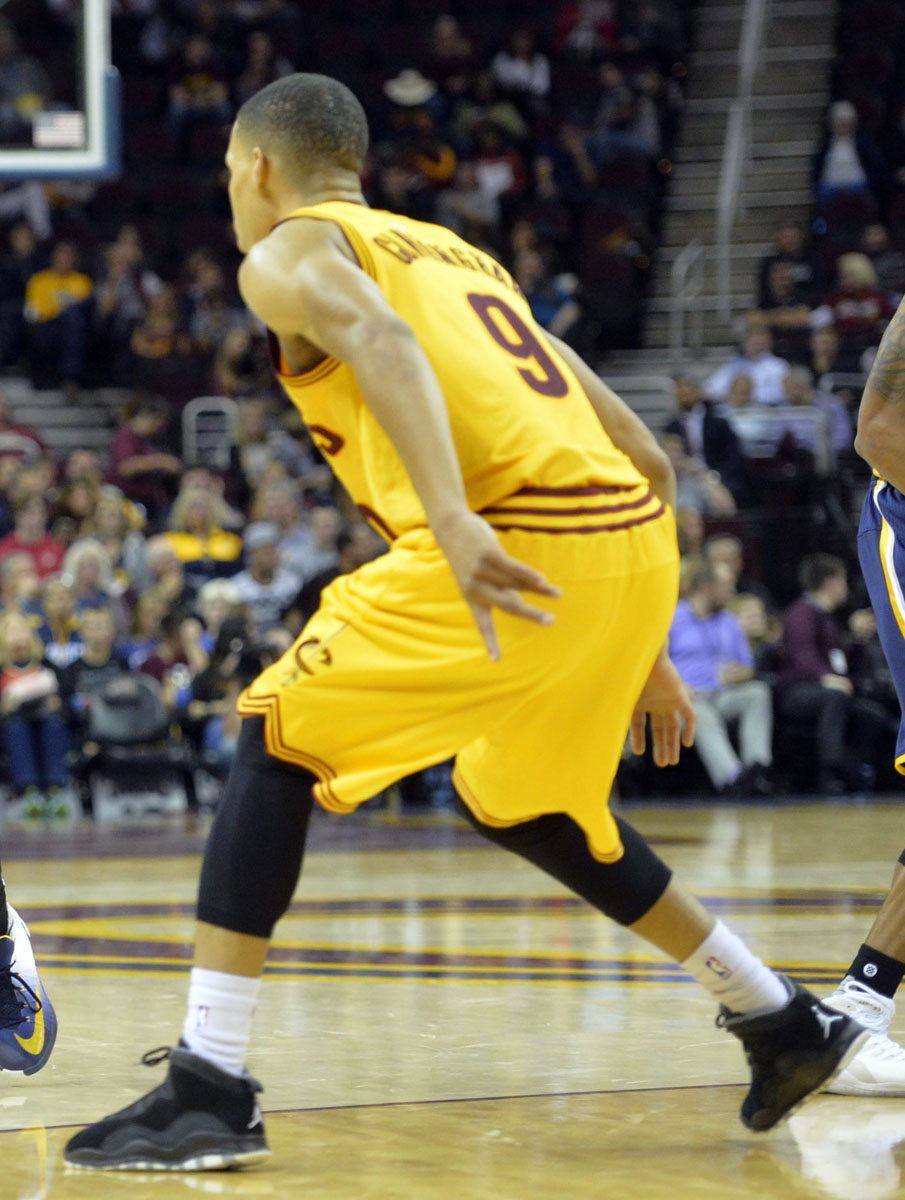 Date: 10/15
Opponent: Indiana Pacers
---
Nike Zoom LeBron 4 "China"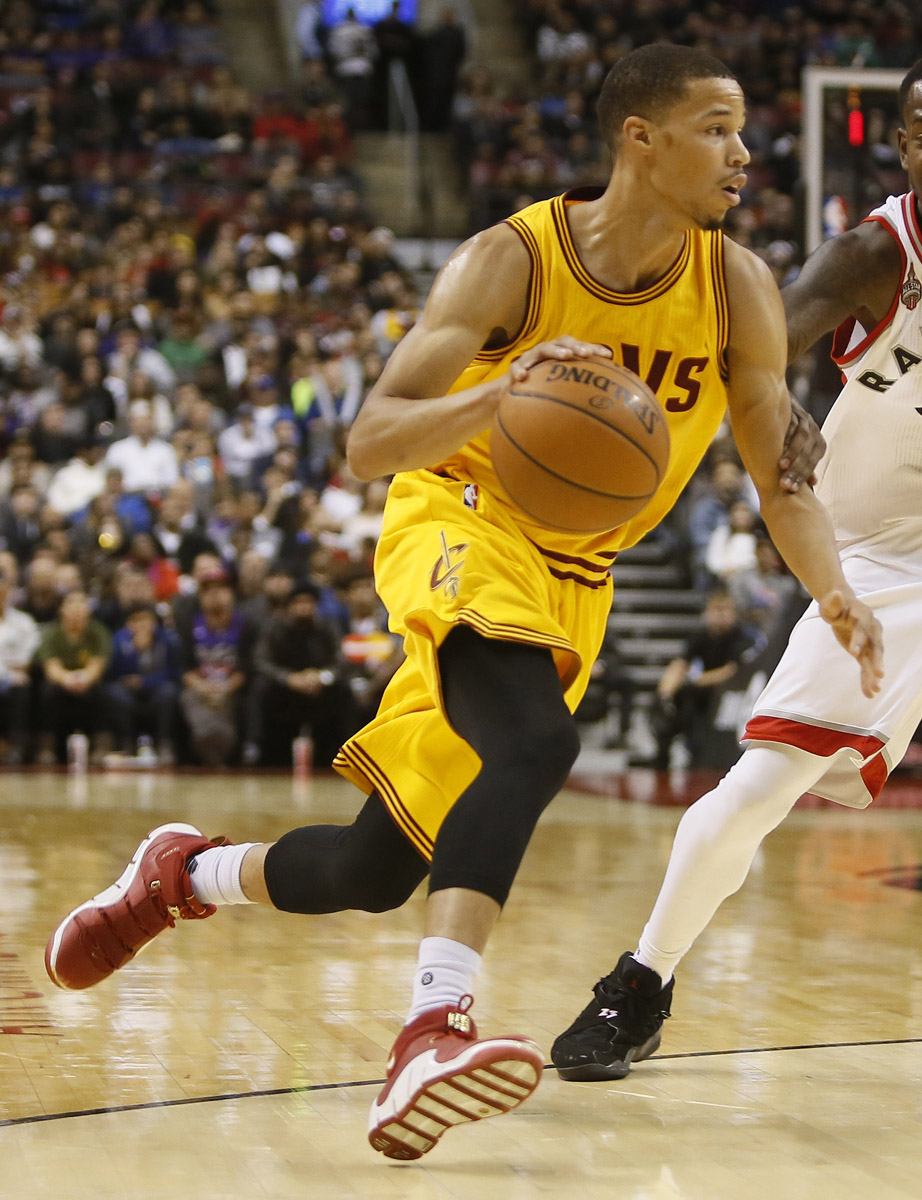 Date: 10/18
Opponent: Toronto Raptors
---
Air Jordan 7 Retro "Bordeaux"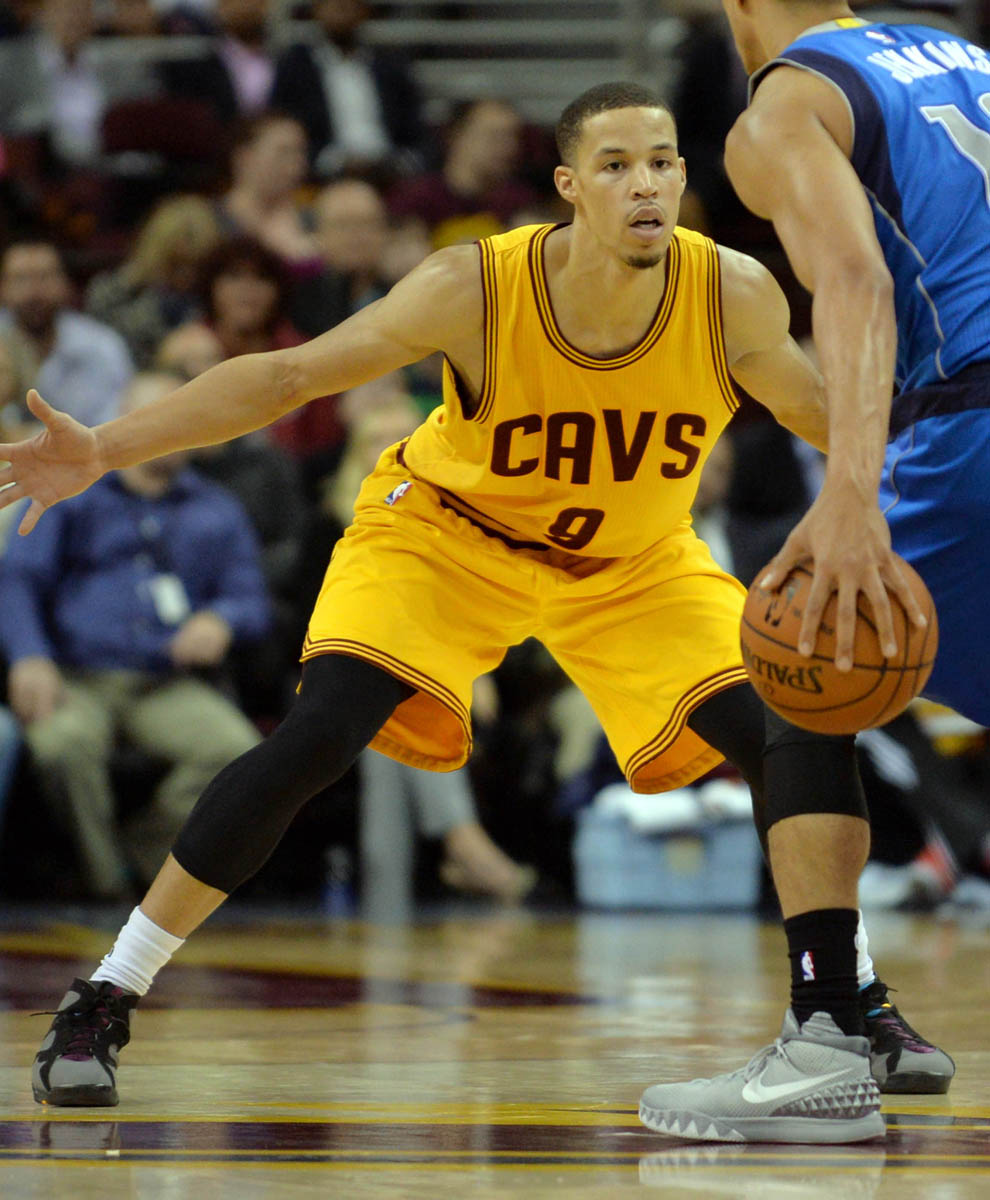 Date: 10/19
Opponent: Dallas Mavericks