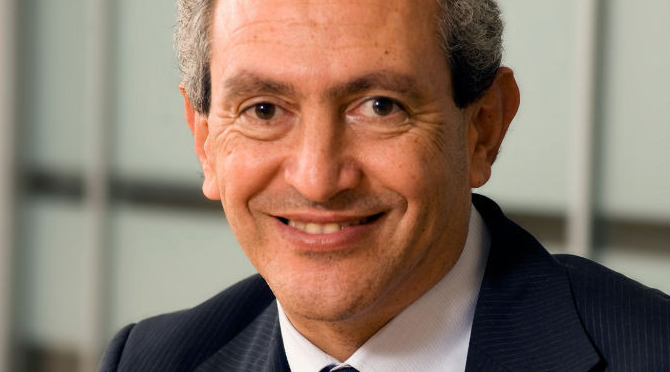 by Brendan Dunne
Egypt's richest person just became the biggest shareholder in Adidas.
Bloomberg reports that Nassef Sawiris, net worth $4.8 billion, now owns 6 percent of the voting rights in the German sportswear brand via his NNS Holding company. His stake in adidas was disclosed on Friday – Germany requires a disclosure when an investor takes control of more than 5 percent of a listed company.
Adidas has performed well in Germany's DAX market recently, with a 41 percent increase this year that Bloomberg attributes in part to the announcement that adidas is seeking a replacement for longtime CEO Herbert Hainer.
How soon before this guy is fielding calls from Kanye West?