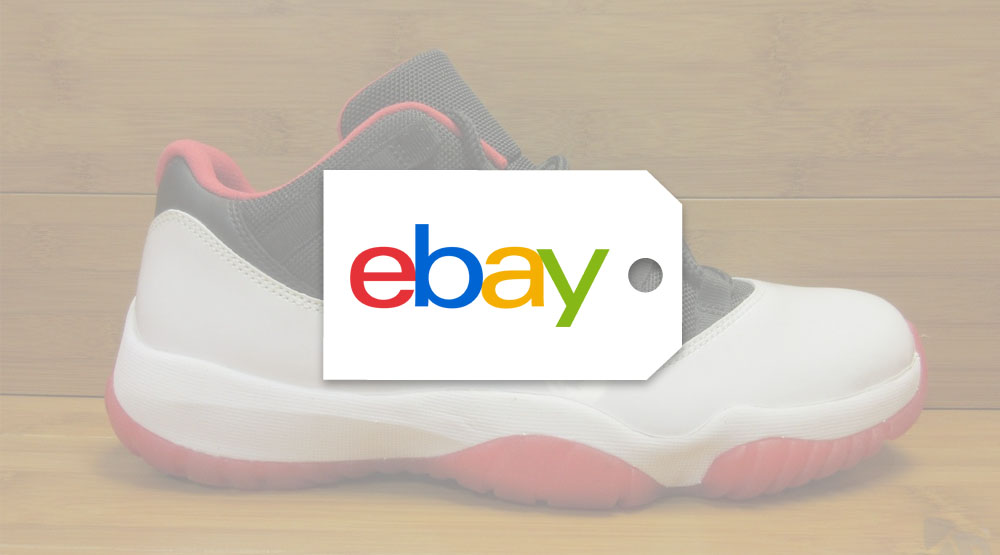 A lot of trial and error goes into the sneakers we track down each weekend. Whether its colors, materials, or even the designs themselves, it takes many rounds of samples for sneakers to reach their final retail state. Many of those samples are destroyed, never to be seen again. But some make their way to the resale market and can be found for prices that match their rarity.
Air Jordan 11 Low
Size: 9
Price: $7,000 Buy It Now
After first being seen on the feet of MJ, this sample 11 low lost its red lining and outsole by the time it hit retail.
---
Air Jordan 1 "Imagine"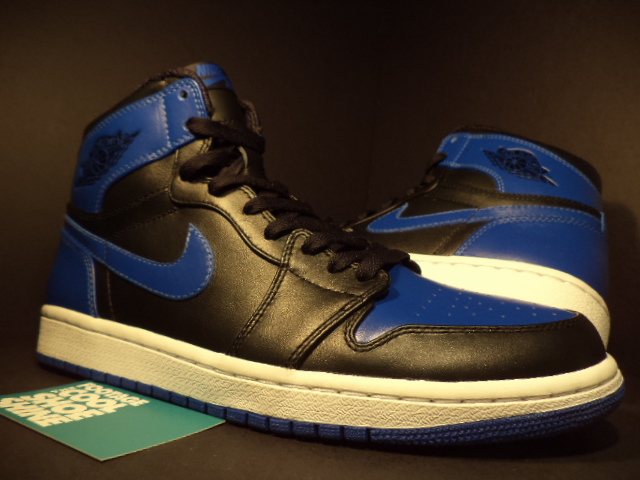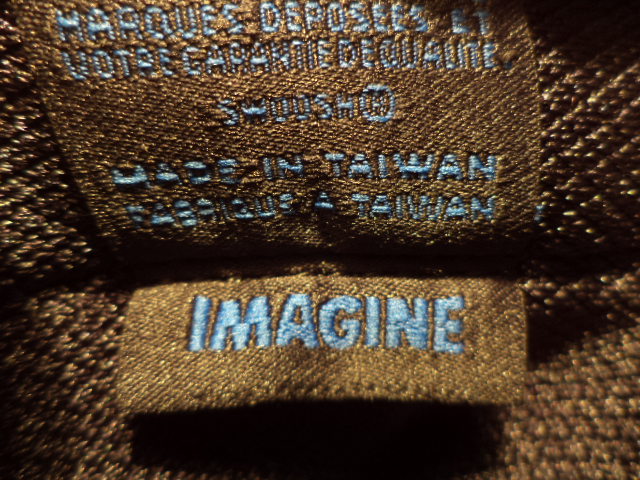 Size: 9
Price: $6,400 Buy It Now
This sample Black/Royal Air Jordan 1 borrowed its "Imagine" detail tag from the Banned Air Jordan 1.
---
Nike LeBron 9 "MVP"
Size: 9
Price: $6,000 Buy It Now
While the released version went with white, this sample featured a black midsole with red and yellow speckles.
---
Nike Dunk High SB "Iron Maiden"
Size: 9.5
Price: $3,750 Buy It Now
Not only did this Iron Maiden-themed SB never release, it featured something extremely rare for any Nike: a clear Swoosh.
---
Air Jordan 4 "Columbia"
Size: 9
Price: $3,000 Buy It Now
The main point of differentiation on this sample pair of Columbia 4s is the lack of perforations on the shoe's mid panel.
---
Air Jordan 14 Low
Size: 9
Price: $2,200 Buy It Now
This colorway of Air Jordan 14 low did release, but with a ribbed rather than smooth upper.
---
Nike Garnett 1
Size: 9
Price: $1,100 Buy It Now
These silver and red KGs probably wouldn't have matched his TWolves uniform very well.
---
adidas Kobe 1
Size: 9
Price: $225 Buy It Now
There's not much doubt as to why these Kobe samples didn't make it to retail.
---
Air Jordan 10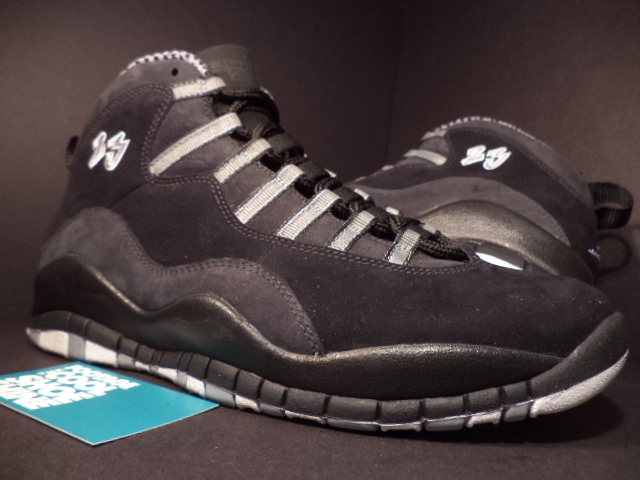 Size: 9
Price: $5,178 Buy It Now
This alternate version of the Stealth 10s featured contrasting lace loops and an embroidered "23."
---
Nike Air Zoom Generation
Size: 9
Price: $20,000 Buy It Now
The original prototype of the LeBron's first signature shoe was designed with a higher cut, and non-traditional Swoosh placement.