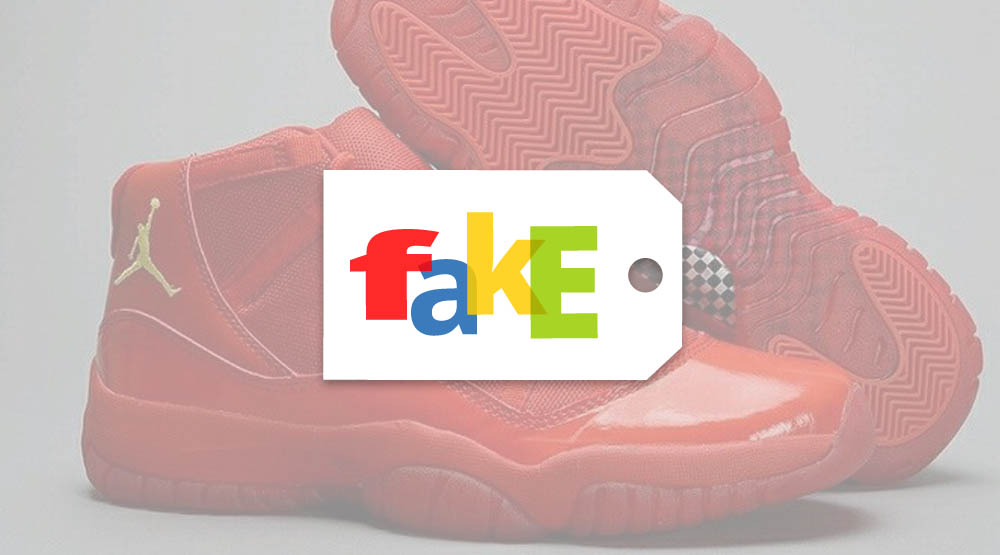 Fake sneakers are a well-known problem in the sneaker world, and it's getting worse as the knockoffs get better and better. It's always been the safest move to buy from an authorized retailer, but thanks to the rise of bots, that's become even harder, forcing many to eBay. You can't ever be too careful, but here's a look at some bootleg sneakers that wouldn't fool anyone.
Nike Air Force 1 "Louie Vuitton"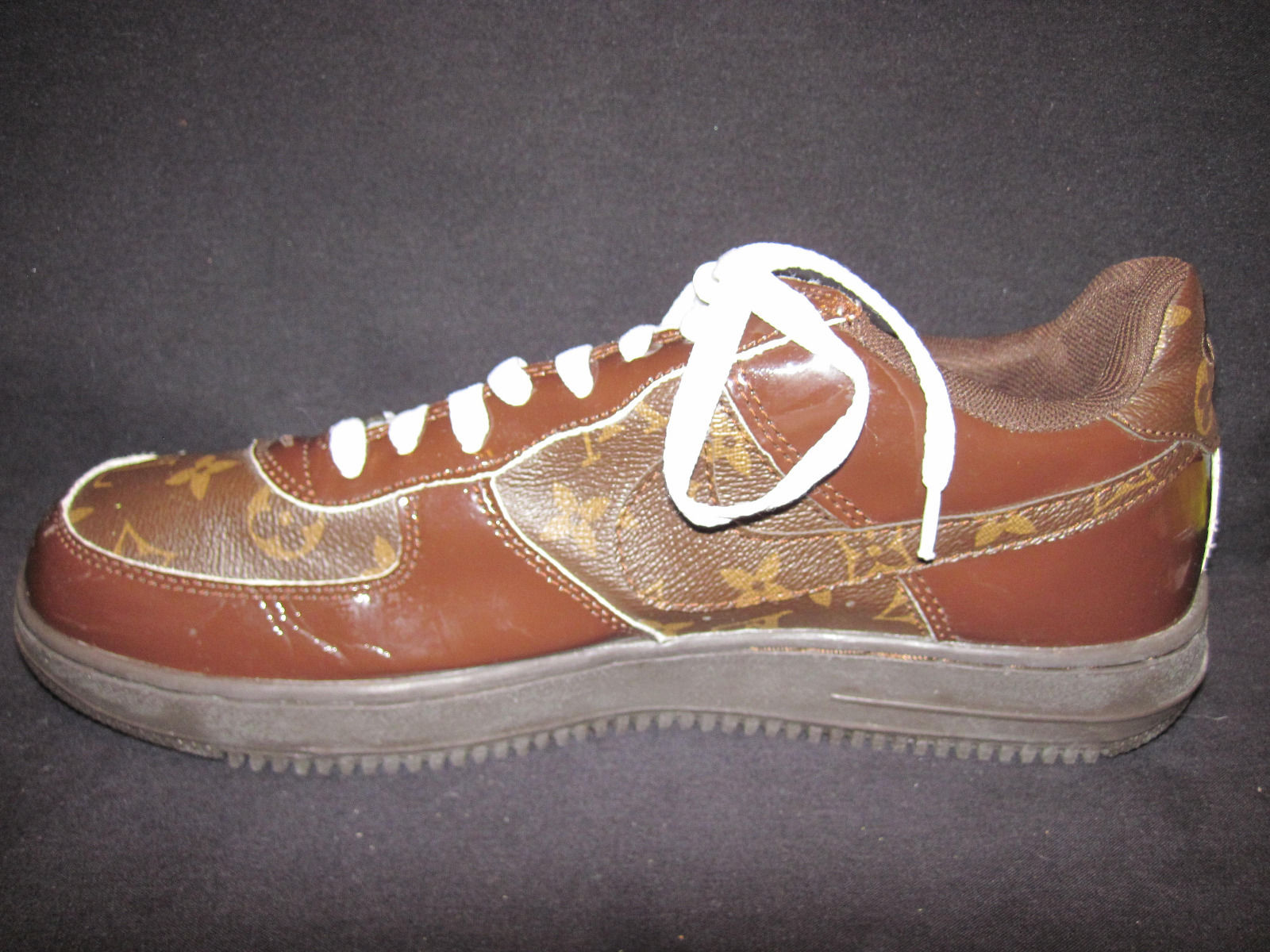 Price: $50 Starting Bid
Louis Vuitton has done its share of collaborations – just never with Nike.
---
Air Jordan 3 "Ducks"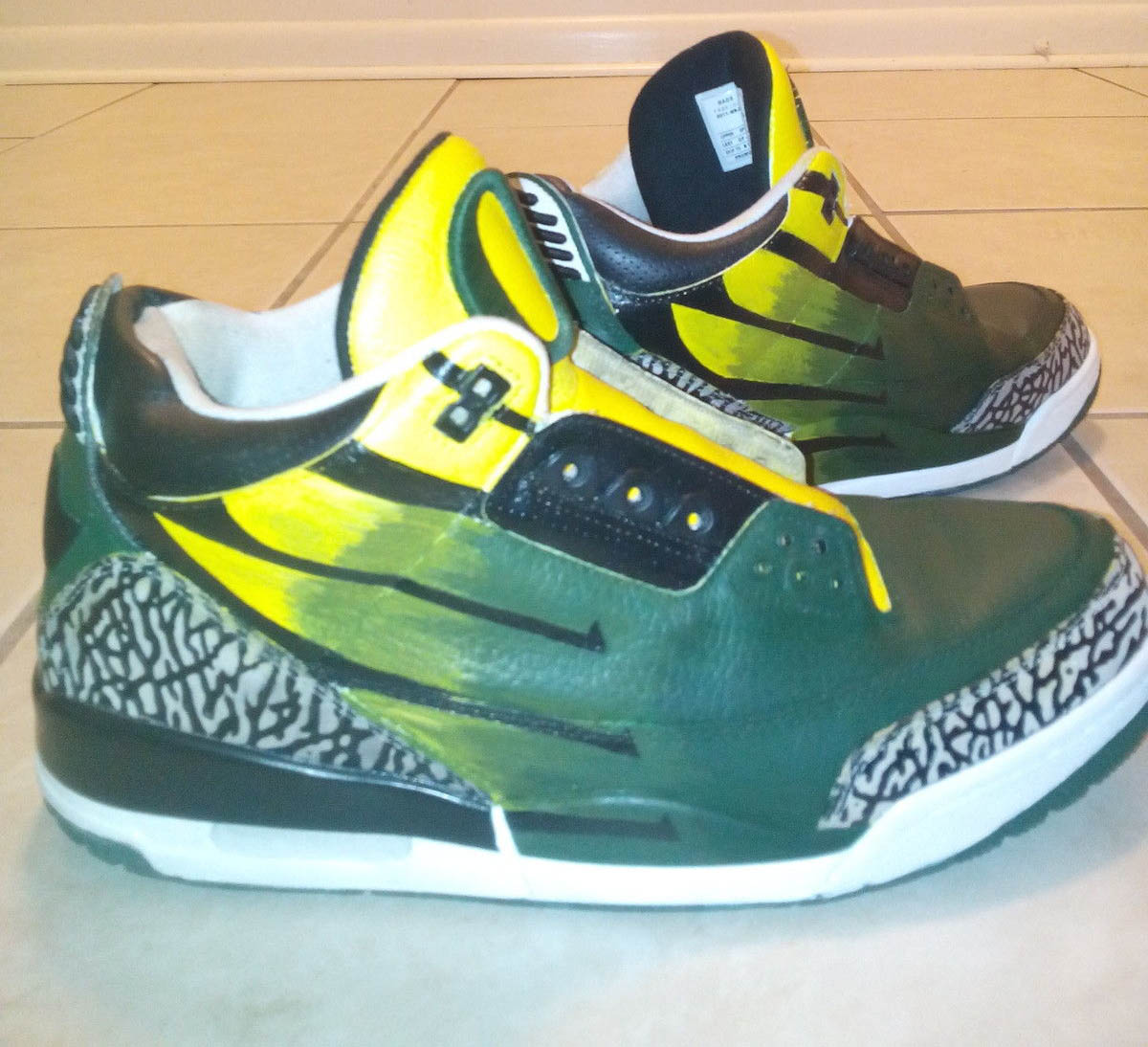 Price: $300 Buy It Now
Yes, these are customs, but underneath a very poorly done layer of paint is a very poorly made pair of fake Oregon 3s.
---
adidas Yeezy 750 "Boost Low"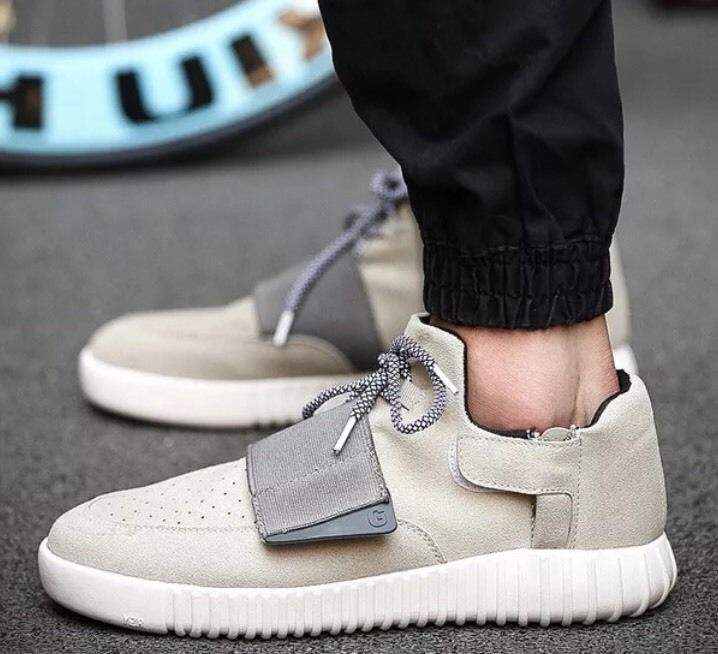 Price: $65 Starting Bid
To their credit, the seller admits these are variants which were purchased thinking they were real. Where we can't give credit is the fact that a real version of this shoe doesn't exist.
---
Nike Air Yeezy "Bulls"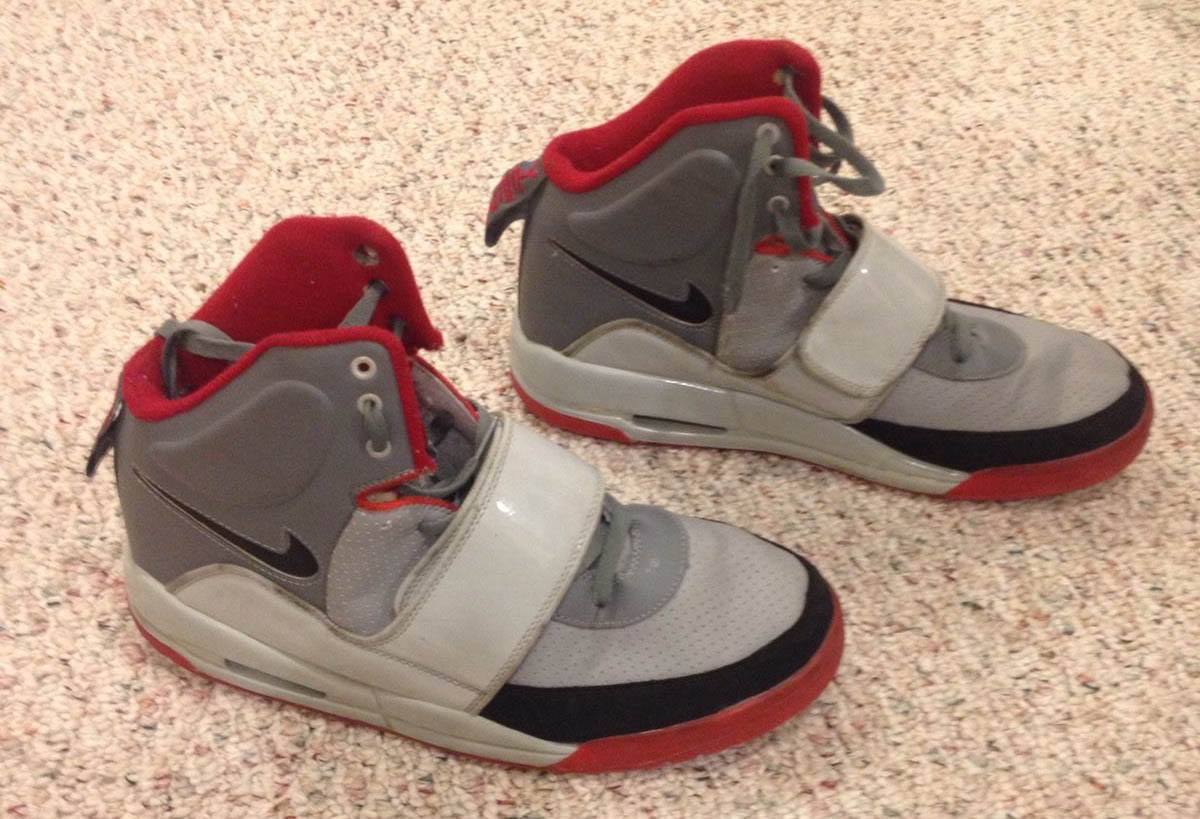 Price: $62 Starting Bid
It's a well-known fact that Kanye West is from Chicago. And for sneakerheads, it's a well-known fact that a Bulls colorway of the original Air Yeezy never existed.
---
Air Jordan 7 "Bronze Toe"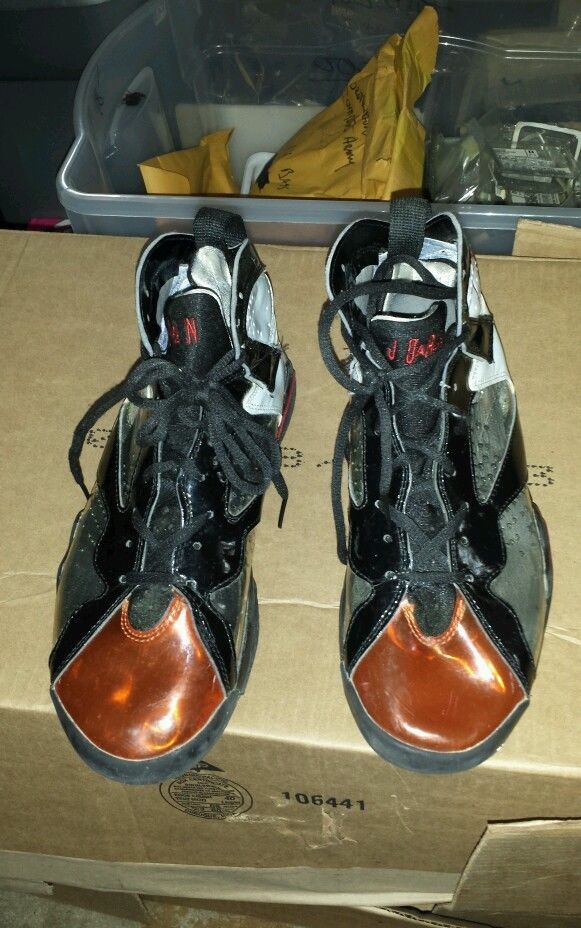 Price: $90 Buy It Now
The Olympic 7s prominently featured silver, so it's not crazy to imagine a 7 in metallic bronze.
---
Nike Air Force 1 "Obama"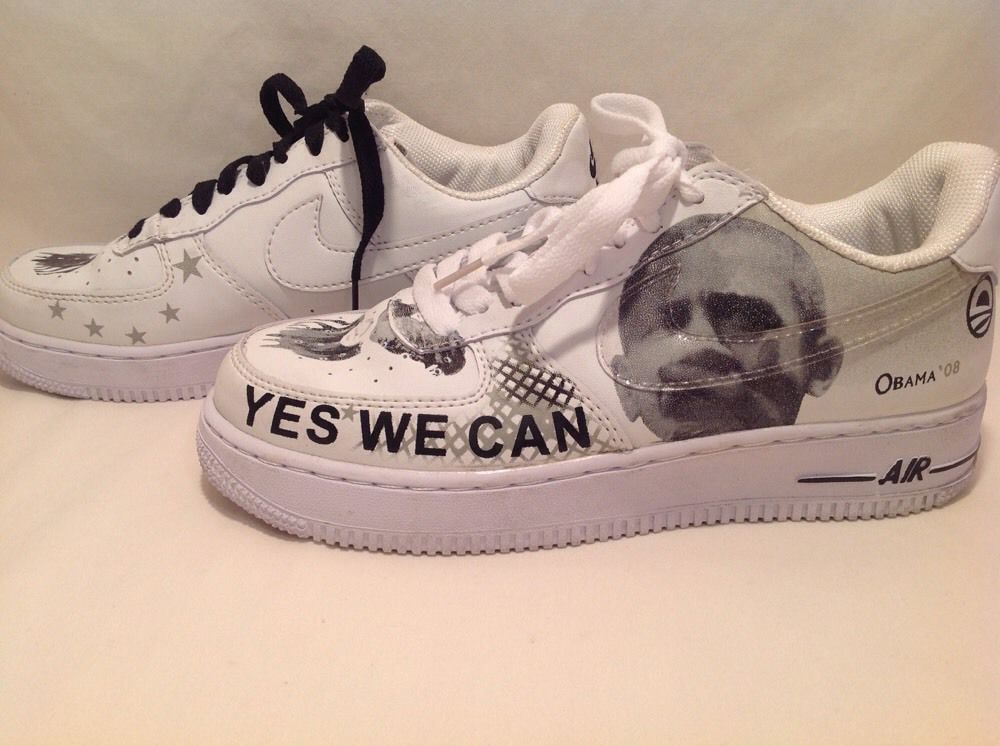 Price: $25 Buy It Now
For a concept that's so obviously non-official, there's no shortage of President Obama-themed fake sneakers to be found on eBay.
---
Nike Air Yeezy "Red October"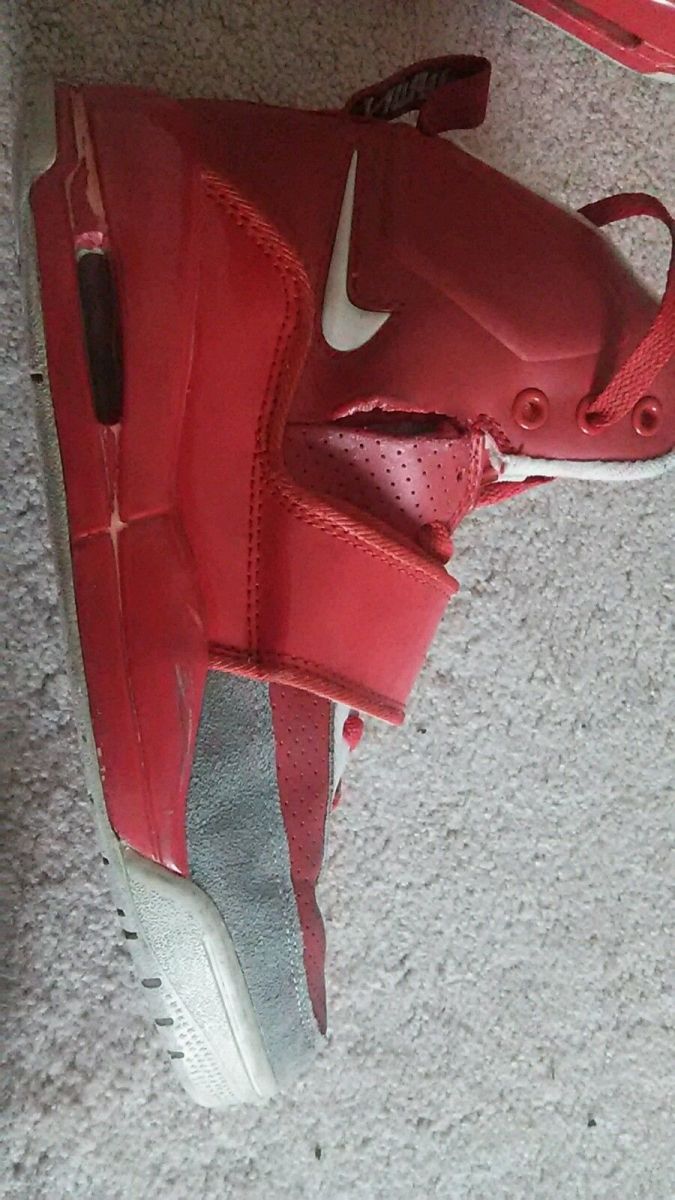 Price: $42 Buy It Now
This auction carries a few different warnings. "BE VERY CARFUL WHEN UNDOING THE VELCRO STRAP ACROSS THE LACES. They will come apart." Also, " Please note that the shoes are scuffed and that the side of one shoe is busted open." There are no warnings, however, about the shame you'll feel walking around in fakes if you were to buy them.
---
Air Jordan 11 "Red October"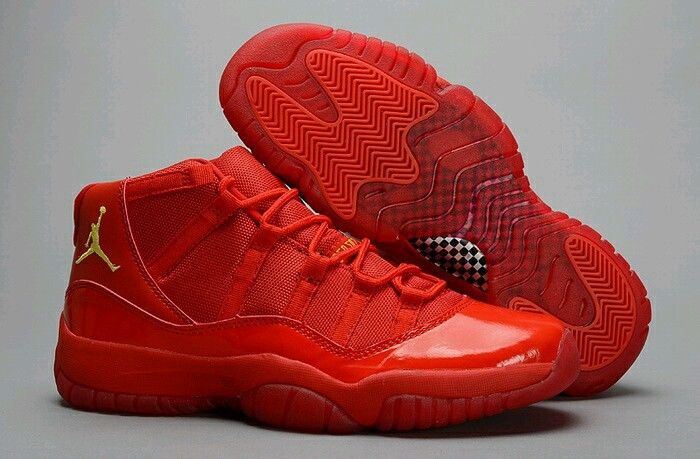 Price: $15 Starting Bid
We'd never condone wearing fakes, but you may be safer buying these than risking bodily injury trying to cop a real pair if all-red 11s ever did drop.
---
Air Jordan 5 "Laney Clear"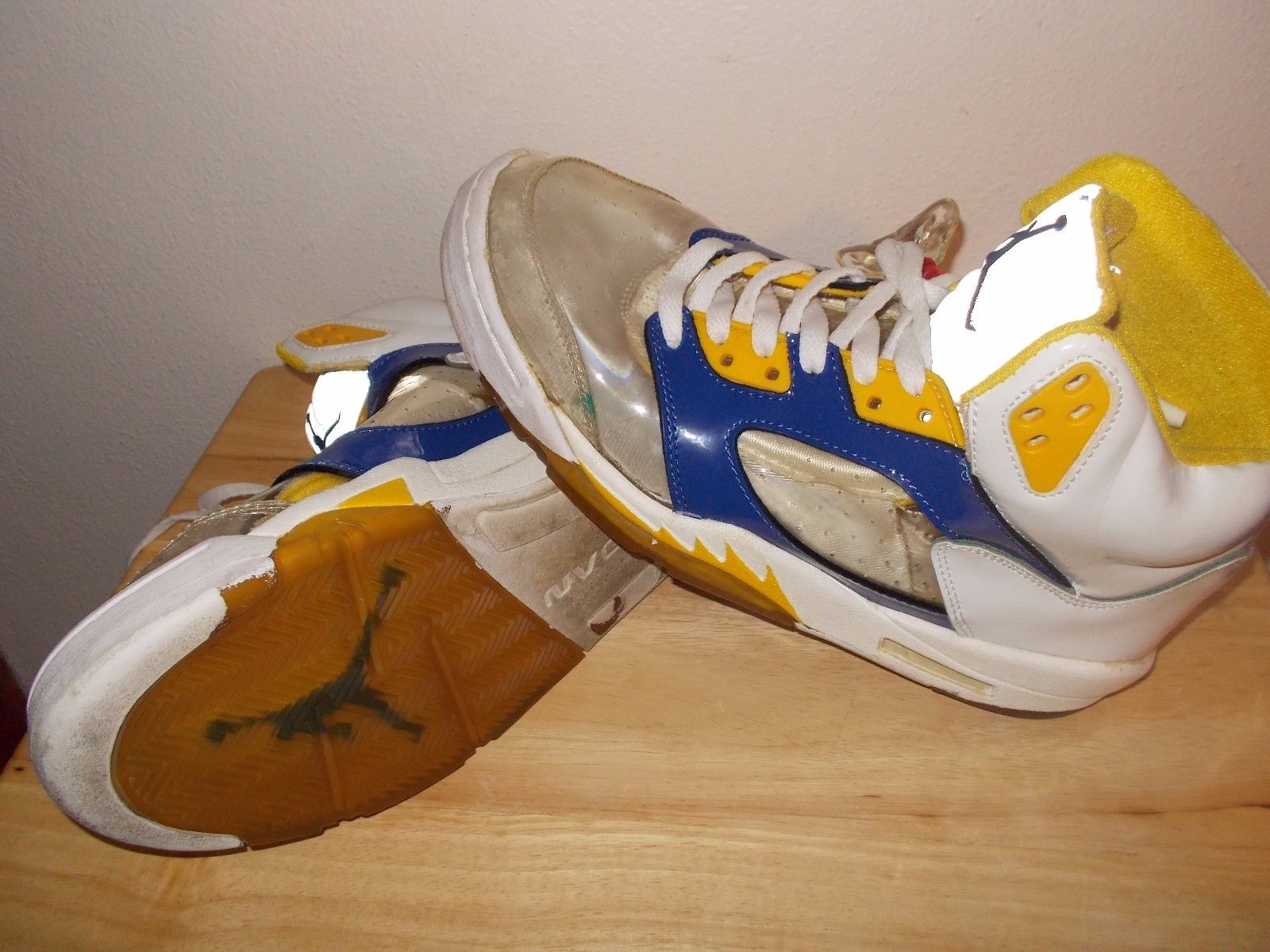 Price: $32.50 Buy It Now
According to the seller, these "may not be authentic." We have a feeling they know they're "definitely not authentic," but weren't willing to fully commit to that statement, just in case some unknowing buyer thought they found a steal.
---
Air Jordan 11 "SpongeBob"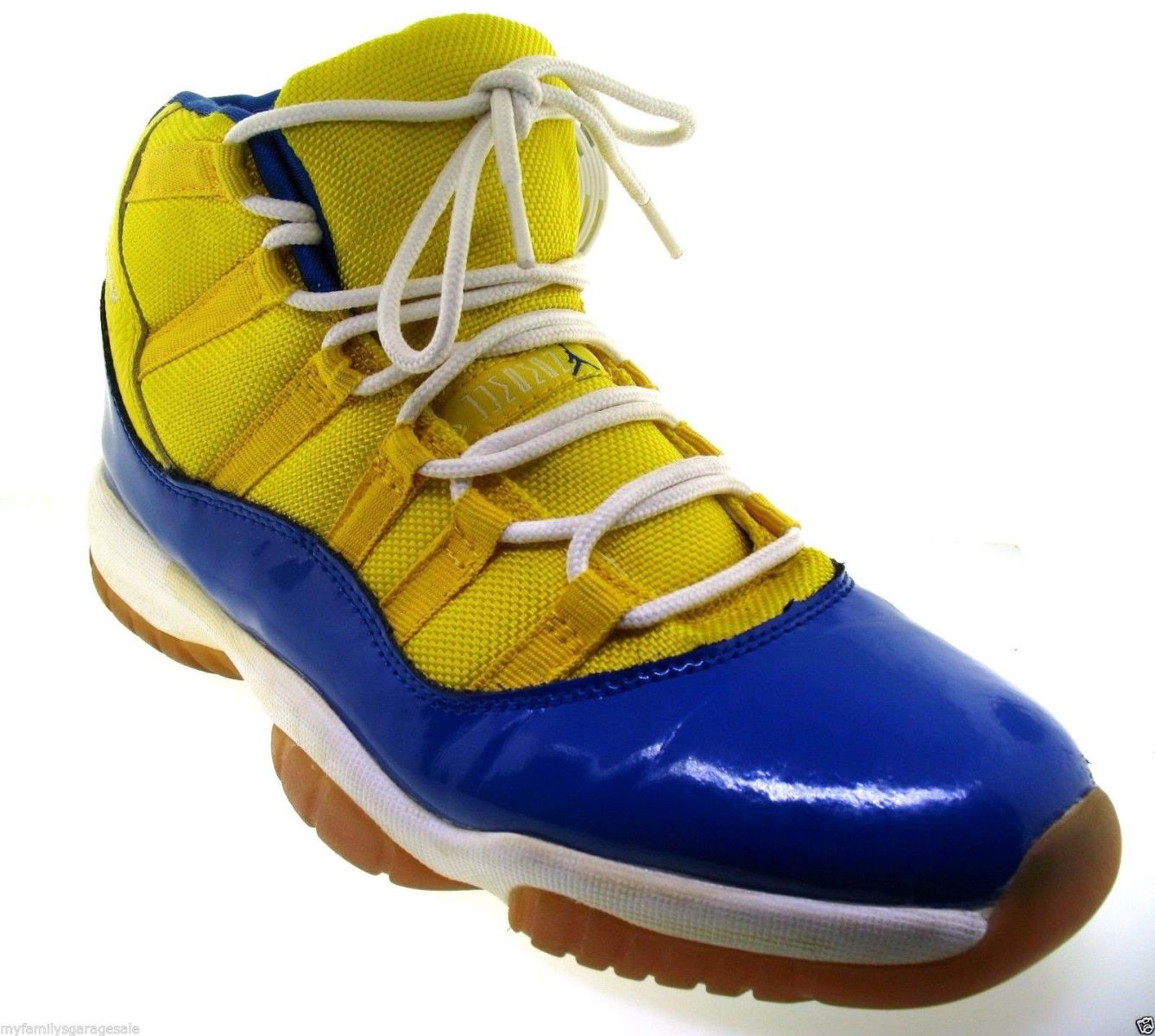 Price: $99 Starting Bid
Many of the fake SpongeBob Air Jordans we've seen over the years feature graphic representations of the popular cartoon character, but this version offers a less literal alternative, if fake SpongeBob Jordans happen to be your thing.