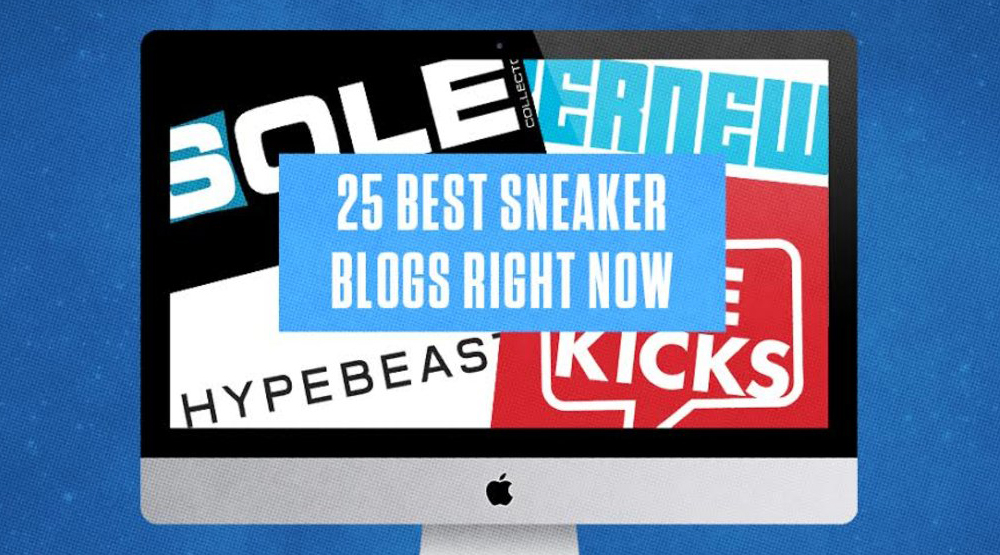 In what should come as a surprise to nobody reading this, Sole Collector is the best sneaker blog out there. At least, that's what the good folks at Complex decided in their piece The 25 Best Sneaker Blogs Right Now.
It's worth noting that Sole Collector is owned by Complex, but we'd like to think that had nothing to do with our landing at the top of the list. After all, Nice Kicks, a site not affiliated with the Complex network, is at number 2. The list is rounded out by other sites that cover the sneaker world from a blog/newsy angle to more purpose driven destinations like Kicks Deals and Campless.
As with any Complex list, this one is sure to stir up some discussion. See the top five below and find the full breakdown at Complex.
---
5. Hypebeast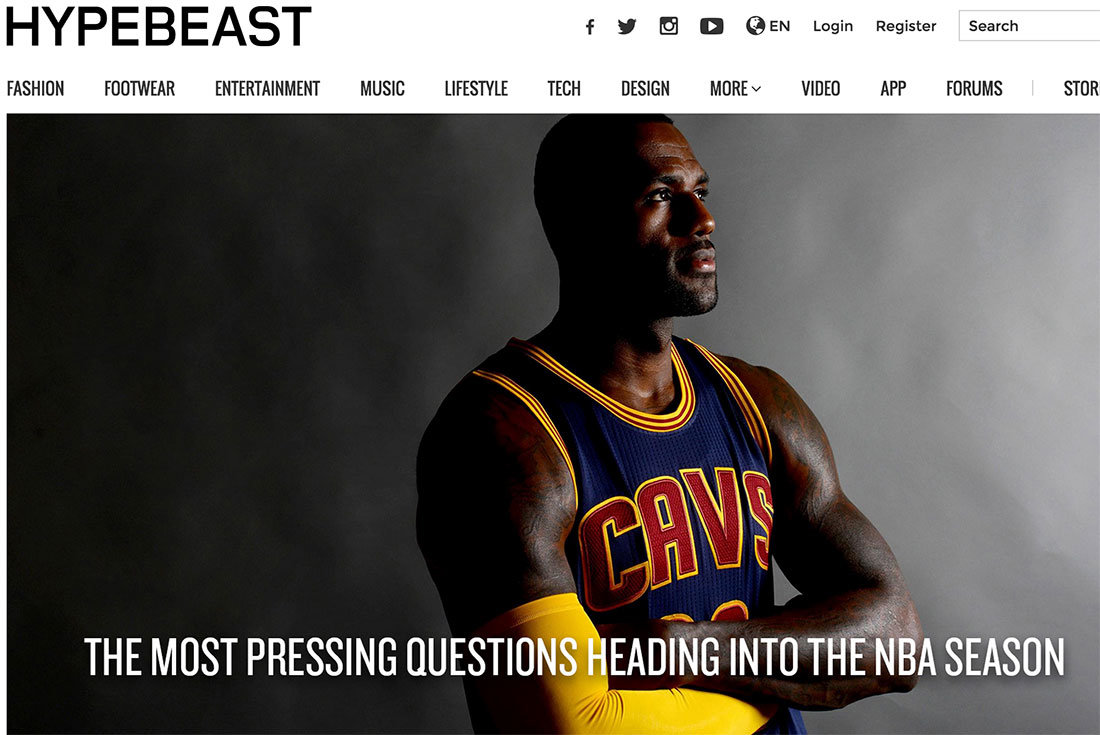 ---
4. Sneaker Freaker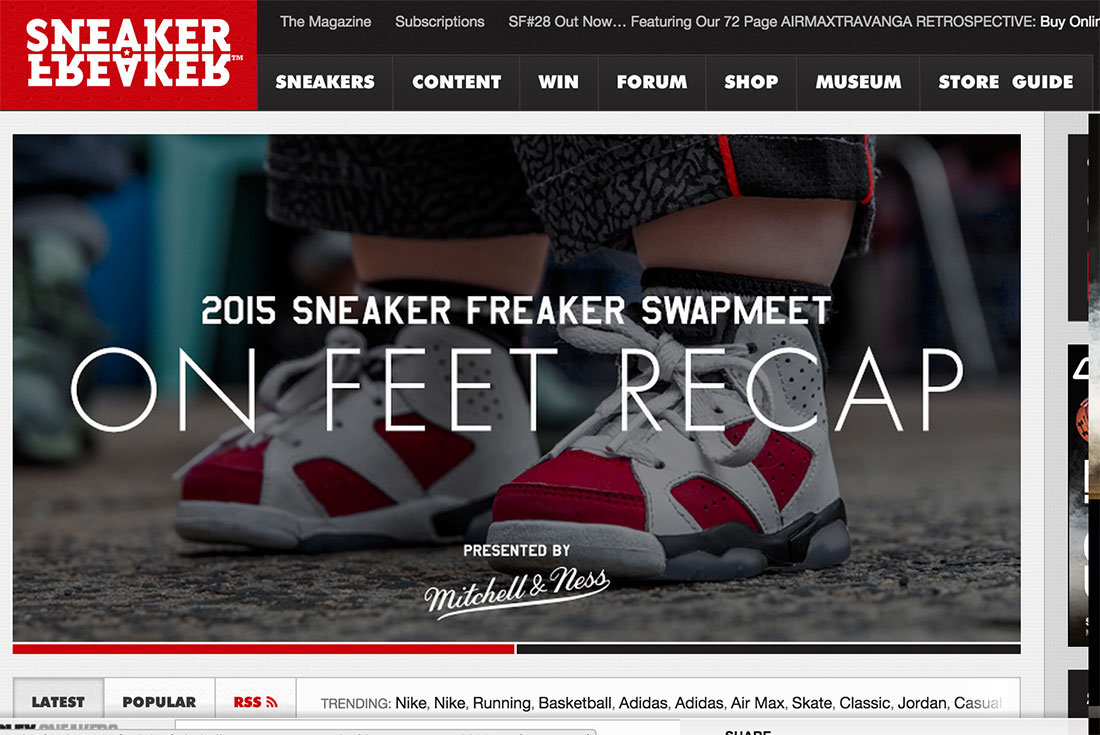 ---
3. Sneaker News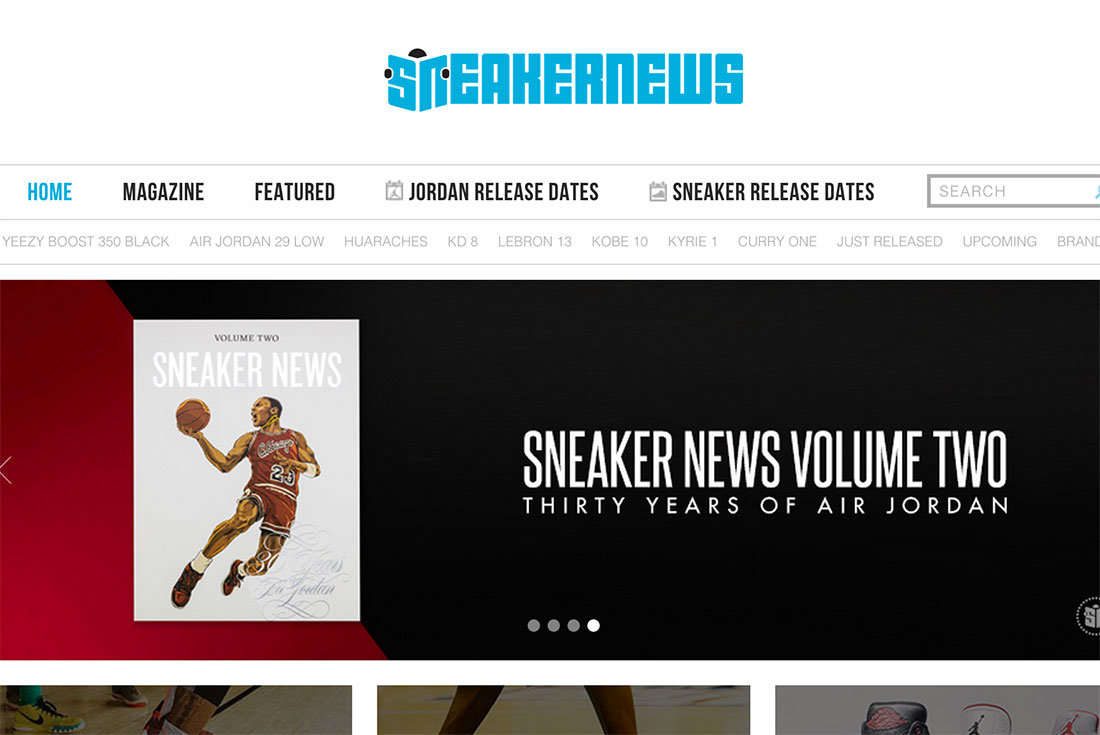 ---
2. Nice Kicks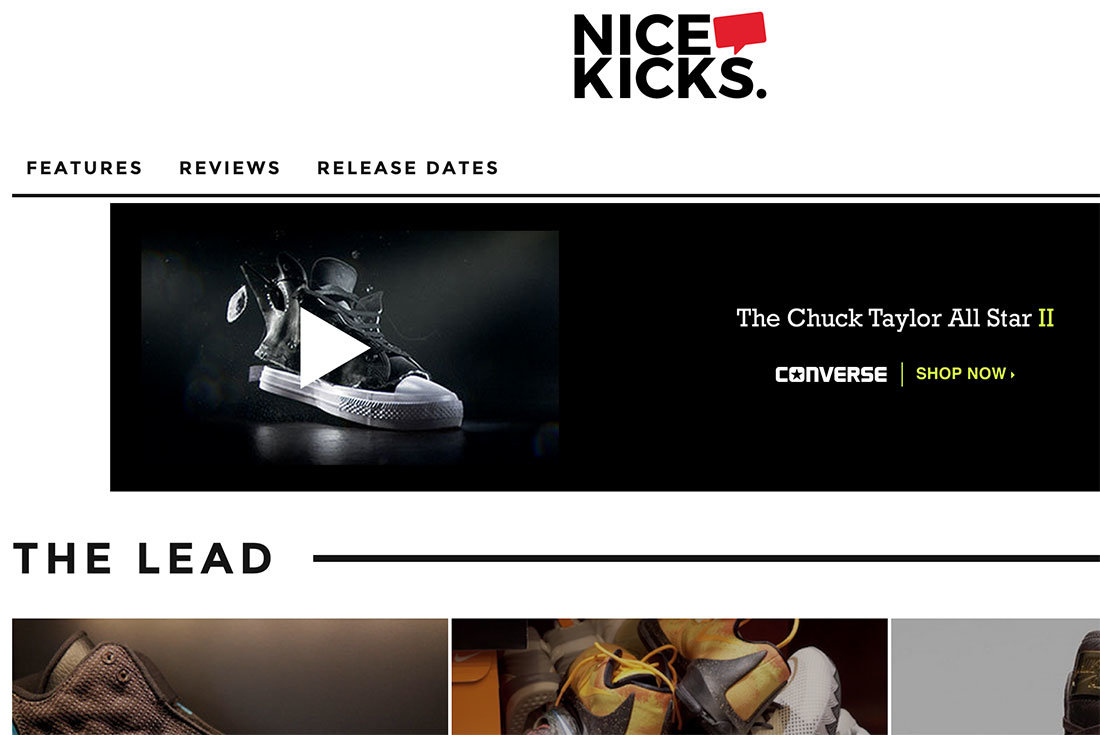 ---
1. Sole Collector