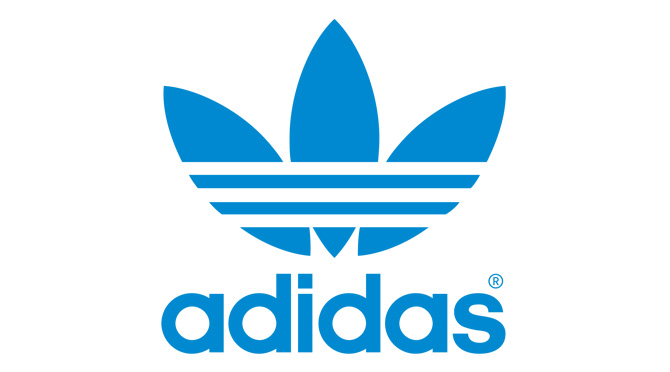 by Brendan Dunne
The Supreme x Air Jordan 5 collection, which released this morning via Supreme's webstore, had plenty of detractors. We can now count adidas Originals among them after a quick social media jab issued today.
In the below exchange, a Twitter user decided to hassle @adidasOriginals by asking about the price on the Jordans, which are of course a product from adidas rival Nike. Whoever was manning the account at the time was not having it though, responding with the tweet below and saying that the sneakers aren't worth as much as their retail price.
@infraredswoosh more than they're worth.

— adidas Originals (@adidasoriginals) October 16, 2015
For anyone still wondering, the correct answer to the question is $198. And they're likely going to be worth a lot more than that on the resell market.