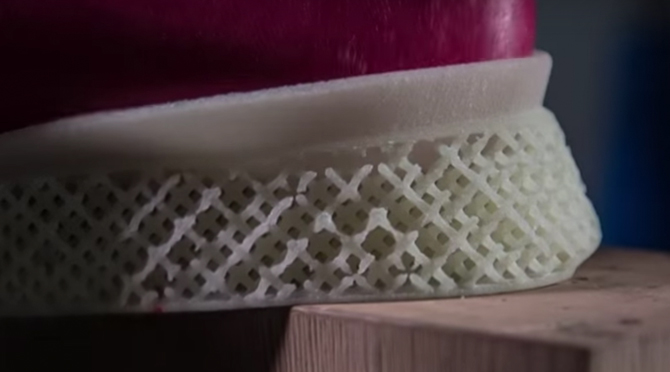 by Brendan Dunne
Adidas hasn't been shy about its desire to increase the speed with which it can create products. Tied up in these efforts is the brand's idea of the "Speedfactory," a new concept where small, localized factories will be able to quickly crank out customized shoes by automating their production.
This week, the brand got closer to making the Speedfactory a reality by partnering with German engineering firm Manz, which will help out on the tech side, as reported by Footwear News.
When adidas global brand head Eric Liedtke introduced this idea earlier this year, he framed it as a first step toward manufacturing adidas sneakers in the U.S. The first Speedfactory is set to open in Germany in 2016, and Liedtke says the brand aims to bring one to the U.S. by 2017.