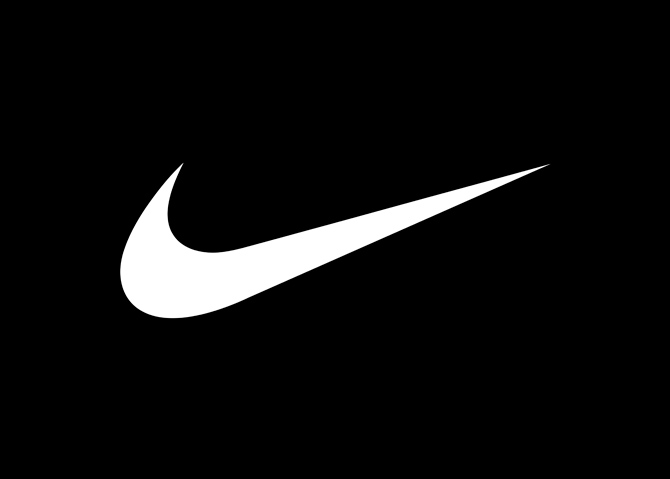 by Rajah Allarey

Nike has long held maintained its status as the number one seller of athletic apparel and footwear, but with competition breathing down its neck, what does the Swoosh need to do to continue its dominance.

With Nike preparing to announce its first-quarter earnings this Thursday, the Wall Street Journal examines some of the strategy the Beaverton giant might employ to continue its growth and maintain its top dog status. Last fiscal year, Nike generated $30.6 billion in sales which was helped fueled by the World Cup. It's a number that has Nike firmly entrenched at the top, but with Skechers moving to the number two spot and Under Armour's aggressive push behind the recent wave of championship successes by its athletes Stephen Curry, Jordan Speith, and Tom Brady. And we can't forget about adidas and its recent signings of Aaron Rogers and James Harden to go along with its celebrity filled lineup of endorsees led by Kanye West and Pharrell Williams. Nike knows not to rest on its laurels.

According to Citigroup, in order for Nike to avoid taking a hit on its shares, it needs to maintain a double-digit growth rate. A trend that Nike has capitalized on and will need to continue to ride is in the athleisure category. Most 'heads are familiar with Nike's Tech Fleece line of products and as people continue to utilze its apparel for both athletic and fashion purposes, Nike will see continued success in that arena.

Additionally, while Nike seeks to build for the future, it also has to deal with the upcoming retirement of its founder and chairman Phil Knight who is expected to step down in June 2016. Make sure to check out the Wall Street Journal's complete story here.