by Brandon Richard
Sneaker crime is of the most serious nature, but dumb criminals have a way of bringing a little humor to the matter.
Take a gunpoint robbery at a bus stop in Jonesboro, Georgia this past Monday, for example. Two teens are driving by when they notice the 14-year old victim getting off the bus wearing the newly released "Chrome" Air Jordan 6 Low. They run up on the young man, threaten him with a loaded gun and he wisely hands over the shoes. But justice was waiting, and the suspects made it an easy case for the Clayton County Sheriff's Department.
Davon Luckett, 17, was caught on Facebook showing off one of the stolen sneakers in a photo. After being identified by the police department, Luckett and his 19-year-old Reed Markee Deandre Williams were promptly arrested. And to make matters worse for the teens, Luckett was wearing the sneakers at the time of arrest.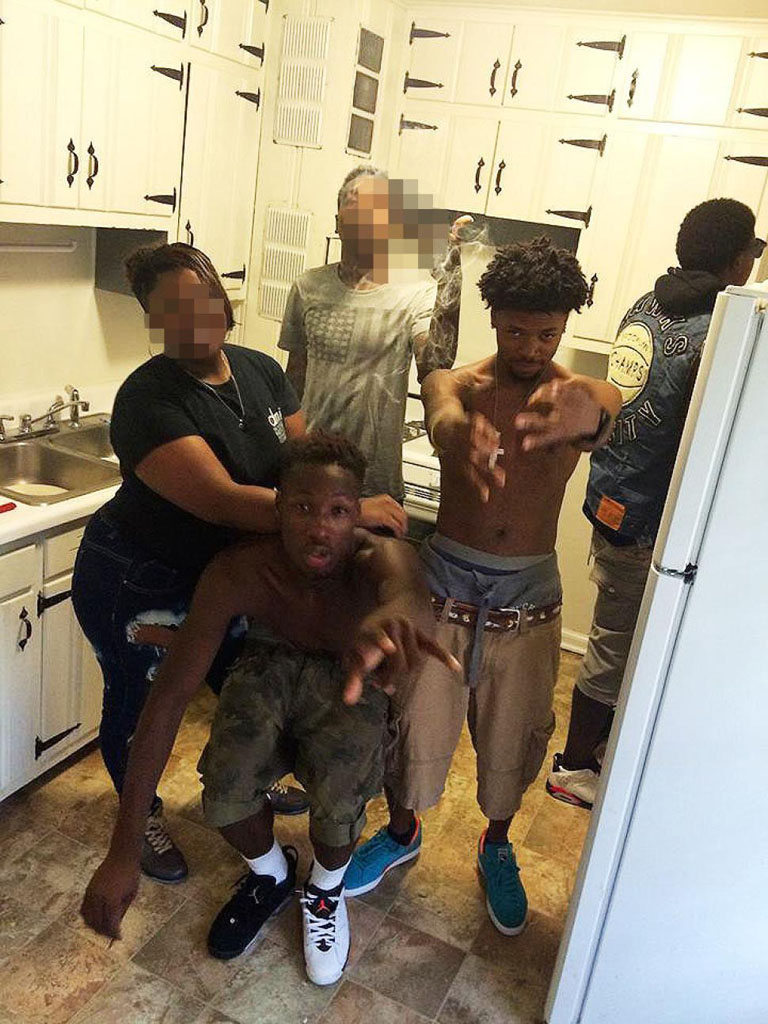 Both Luckett and Williams have each been charged with felony aggravated assault and armed robbery, but more importantly, the victim is safe.