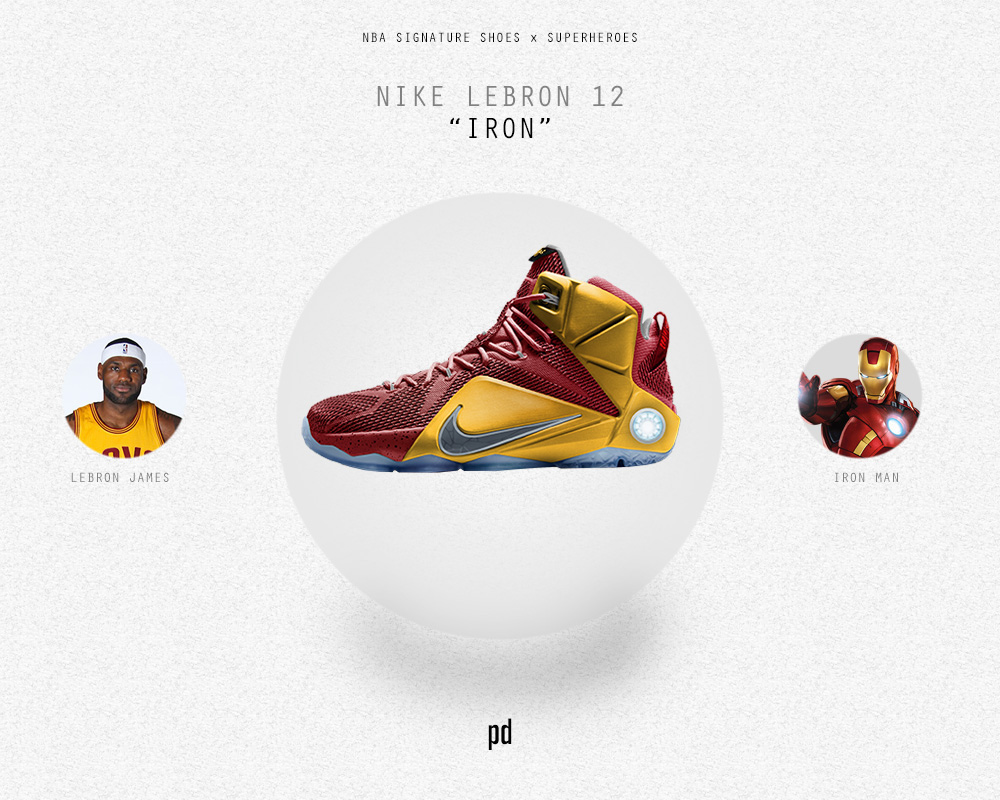 by Brendan Dunne
Official superhero sneakers are becoming more frequent these days, but they still haven't gone all out and commingled with any modern signature sneaker lines.
That sort of a collaboration would likely be nightmare to figure out on the licensing end, so these renderings from designer Patso Dimitrov will have to suffice for now. His creations include an "Iron Man" Nike LeBron 12, a Thor take on the KD 7 that channels the Thunder theme, and a pretty awesome Venom version of the Air Jordan 29 for Kawhi Leonard.
A few more of these superhero sneaker illustrations are available for view via Patso's page on Behance here.