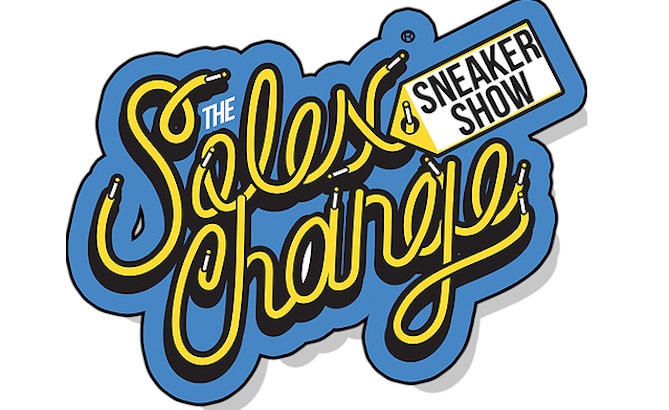 Sole Collector is teaming up with SoleXChange for the its upcoming New York City sneaker exhibition. Taking place at the Jacob Javitz Center on Sept. 26, the trade show will feature more than just the normal buy/trade/sell sneaker market.
Attendees will have a chance to meet NBA Hall of Famers Julius Erving, Walt "Clyde" Frazier, Earl "The Pearl" Monroe, and Conceited from MTV2's Wild'N Out. If you're a sneakerhead and Back to the Future a fanboy, you'll also be able to enter SoleXChange's raffle for a pair of Nike Mags and get your picture taken next to the DeLorean time machine.
Have some new and gently used sneakers you want to donate to the homeless? Bring them to SoleXChange, where It's From the Sole will have a collection bin, and have a chance to win prizes like autographed sports memorabilia. There will be an XBOX One NBA 2K16 battle, and free sneaker cleaning.
For the first time ever, SoleXChange will have a How to Make It Breakout session, which focuses on how to build a career within the sneaker industry. This year's session will feature Sole Collector Editor in Chief Gerald Flores who will speak on working in sneaker media.
More info about the upcoming show can be found here.