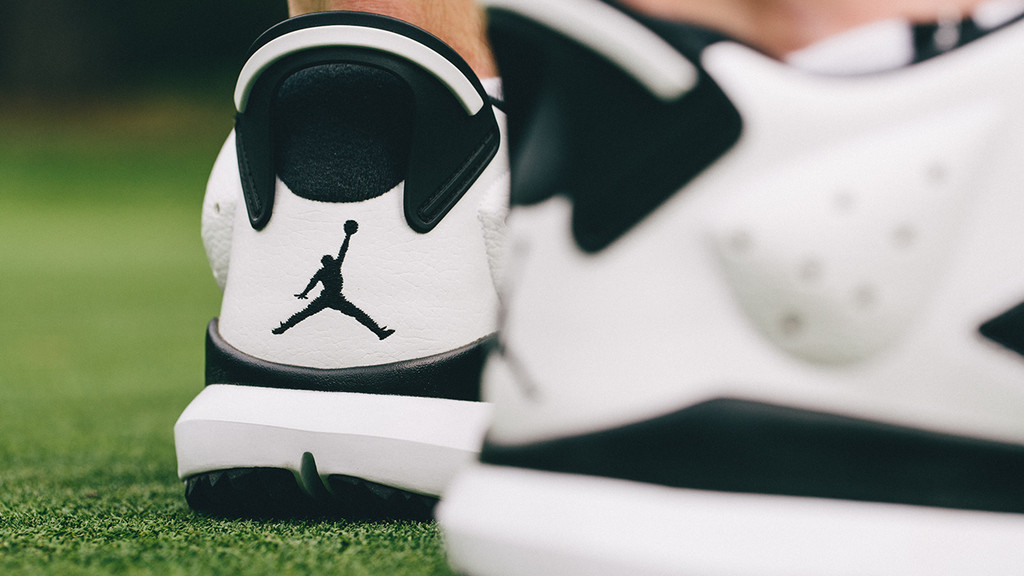 by Brandon Richard
If you thought golf shoes were safe from sneaker resellers, guess again.
Earlier today, Nike released two colorways of the Air Jordan 6 Golf for $225 a pop. And within minutes, all sizes were sold out — but it wasn't golfers who bought out the stock.
A quick glance at eBay reveals that resellers, without the actual shoes in hand, are listing the shoes mostly in the $350 - $400 range. Some are even hoping to get as much as $1,000. As of now, there are more than 100 pairs on the auction block, with an additional 25 already sold.
If golf, a sport that drums up almost zero interest in the sneakerhead commmunity, can be impacted by the resell market, then no shoe is off limits.