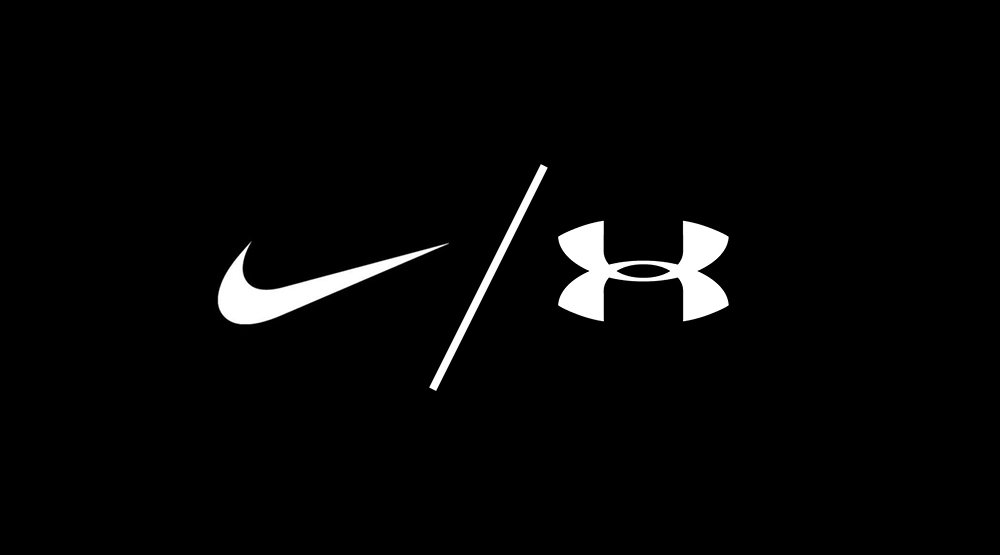 by Brendan Dunne
Under Armour continues to encroach on Nike's territory out in Portland, Ore., and had a small victory this week in a dispute over sponsorship of city parks.
The Oregonian reports that Portland Commissioner Amanda Fritz emailed Mayor Charlie Hales and others on Monday to let them know that Under Armour would be allowed to sponsor two parks in the city, one of which Nike had previously sponsored.
Nike apparently wasn't happy about Under Armour's move on the parks, and brought its own improvement plans to City Hall earlier this month.
After that bid was unsuccessful, Mayor Hales wanted Fritz to delay signing a deal with Under Armour in order to let City Council approve it. Fritz went ahead though, acknowledging in an email that she recognizes that Nike, "may not be pleased with this decision."
"It is not in the public interest for me to refuse a generous gift from a new business partner for improvements at Duniway and Lents," Fritz reasoned in her email.
Under Armour's mark on Portland is set to expand further with the opening of its new Portland campus.