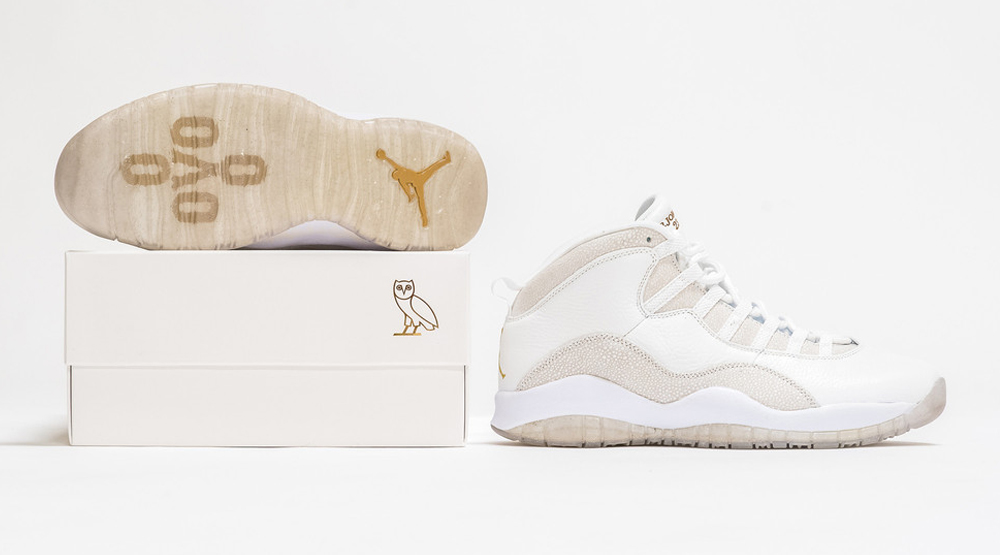 by Brendan Dunne
Sneaker Politics in Lafayette, La., made footwear headlines this weekend for its unique approach to releasing the coveted Air Jordan 10 "OVO" pair – the shop would only sell the shoes to people who would wear them on the way out of the store. This approach was used in hopes to weed out resellers who merely planned on reselling the sneakers to people who really wanted them at higher prices.
Complex talked to Sneaker Politics owner Derek Curry in the aftermath of the release, and he said that his rep at Jordan Brand approved of the unorthodox approach.
"My Jordan rep was cool with it," Curry said. "She called me up the other day and said, 'Did you really do that?' I said, 'Yeah, I hope you're not mad.' She said, 'Nah, that's cool. I'm going to report back to everyone and tell them how you did it.'
According to Curry, he plans to implement this process on hyped sneaker releases going forward.