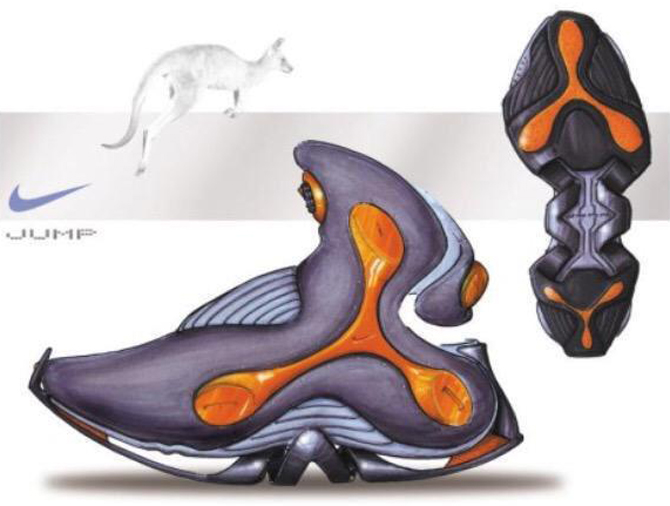 by Brendan Dunne
Before Jason Petrie landed a gig at Nike and eventually rose the ranks to lead the design on LeBron James' footwear line, he was pitching his creations to an audience of sneaker obsessives back on NikeTalk in the early 2000s under the screen name ALPHAPROJECT.
As pointed out on Twitter by Todd Krevanchi, one of the sketches he posted in this thread, seen above, has a bit in common with his most recent design, the LeBron 13. The big similarity here is obviously the support piece on the side of the shoe, which looks rather like the Hyperposite hit in the same area on the new LeBron 13.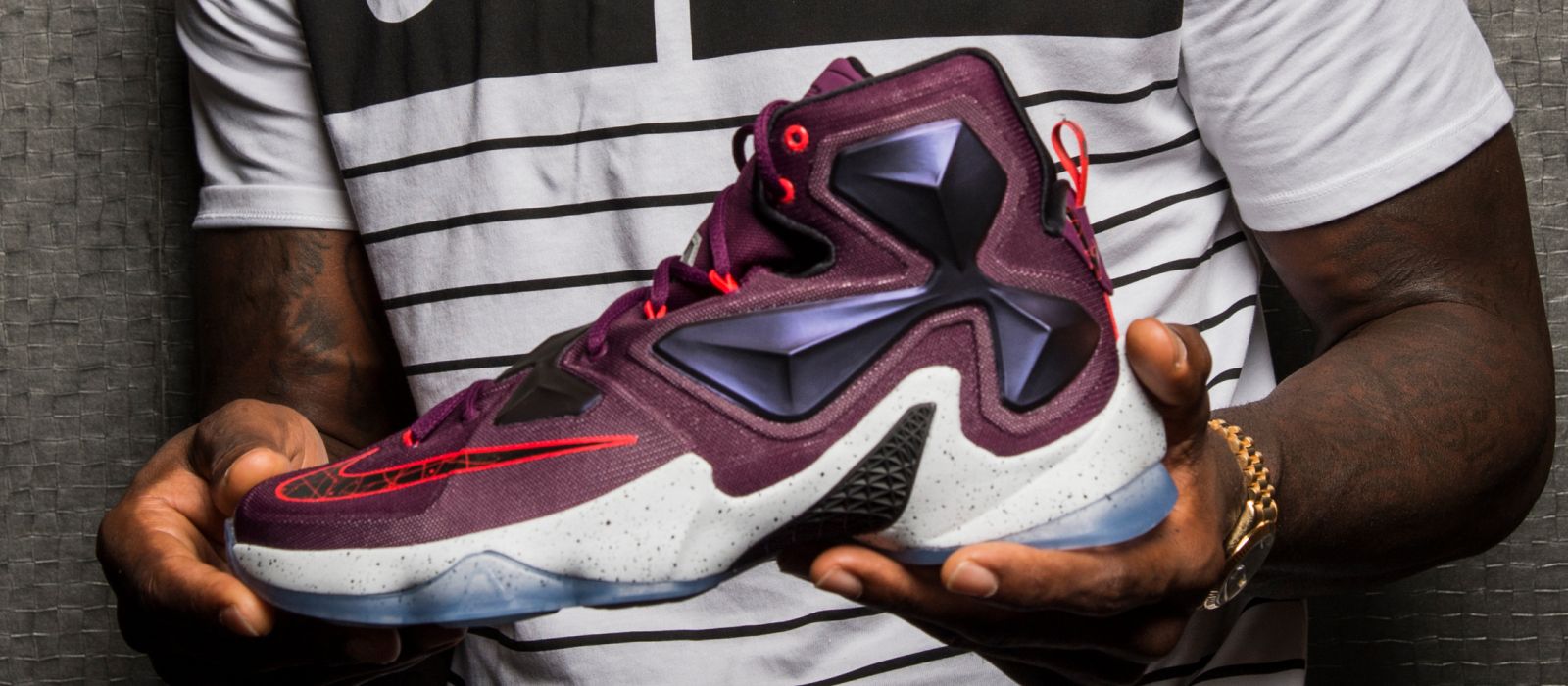 The sketch, intended for a shoe to be released in 2012, came with a detailed story involving something Petrie imagined in a fictional future called the Nike Apollo project and a sneaker technology called Nike JUMP.
Petrie took over design on the Nike LeBron line beginning with the LeBron 7, and has designed every signature Nike shoe for King James since. Nike has kept Petrie out of the spotlight in recent years following a social media faux-pas where he called out Derrick Rose for not signing with Nike after Rose suffered a season-ending ACL tear in 2012.