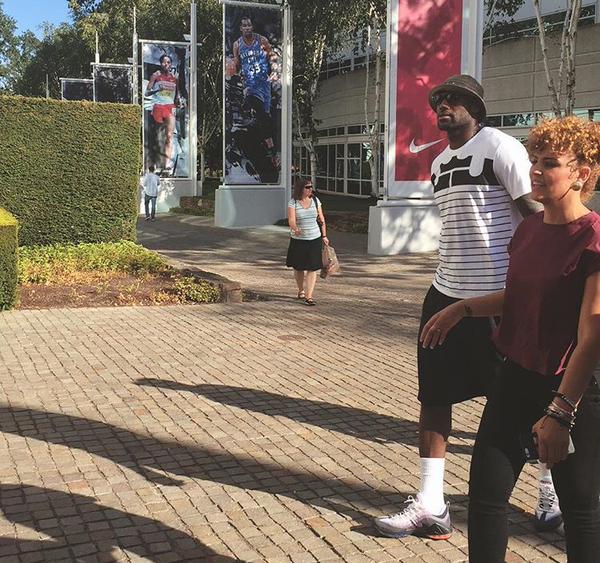 by Brendan Dunne
Buy Now: Nike
A crazy Nike LeBron 12 Low "Air Max 95" has been spotted on the feet of LeBron James.
The sightings come from Nike's world headquarters in Beaverton, Ore. It's safe to say that taking photos of LeBron's footwear on-campus when he's wearing something unreleased like this isn't exactly encouraged, which explains the poor photos here.
Not only does the sneaker feature an Air Max 95 gradient, it's even got the proper toebox to bring it closer to Sergio Lozano's classic.
There is no sneaker release date for this Nike LeBron 12 Low.
UPDATE 9/6: Another angle of the LeBron 12 Low x Air Max 95 via verse1ne.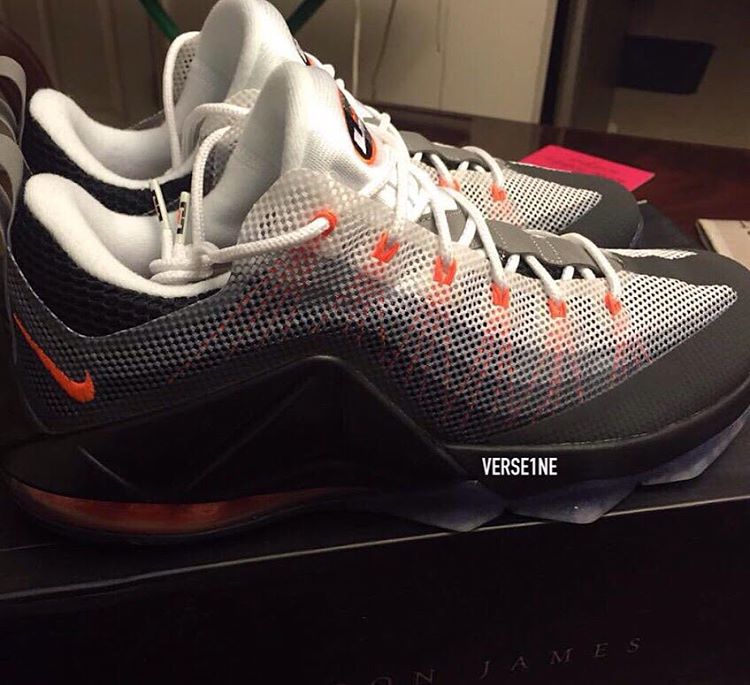 ---
UPDATE 9/5: A closer look at the Nike LeBron 12 Low x Air Max 95 hybrid, complete with the LJ logo on the tongue. As of now, there's still no word of a release.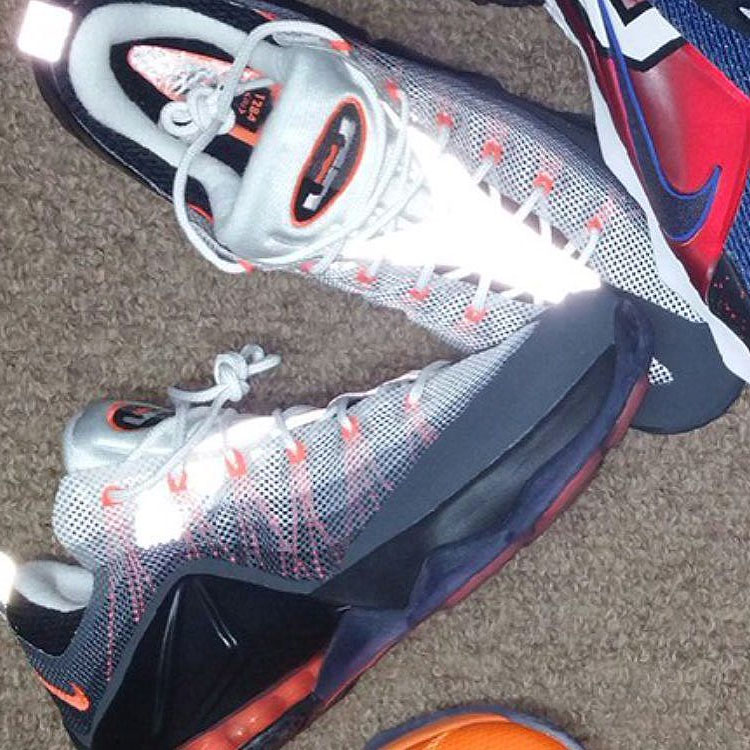 ---