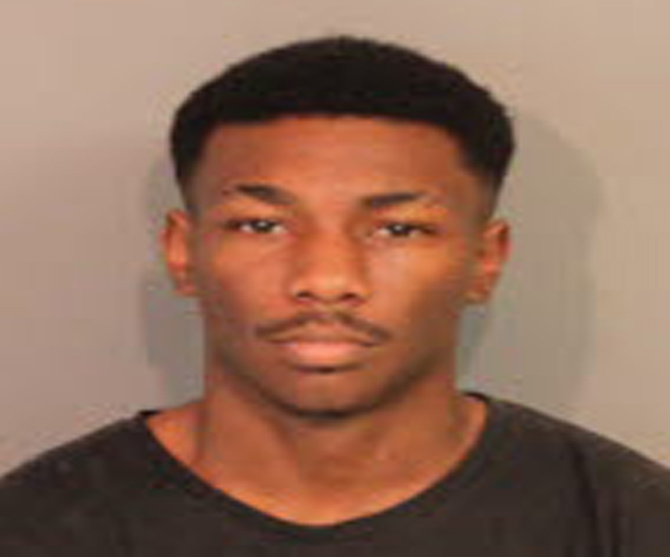 by Rajah Allarey
A Memphis man has been arrested for stealing close to $10,000 in Nike sneakers.
Memphis' WREG News Channel 3 reports 20-year-old Markell Fossett, a former Nike store employee, was arrested after Nike's Asset Protection Investigator contacted local authorities to inform them that Fossett confessed to the crime. Fossett told the investigator that he began stealing from the shop as soon as he started working there in February 2015 until his termination in June 2015. His method of stealing involved stuffing sneakers down his pants, one at a time, and then dropping them off in his car. Fossett he did his three times a day during his employment and Nike estimates it lost 205 pairs of sneakers valued at $9,225.
Fossett is scheduled to appear back in court today.