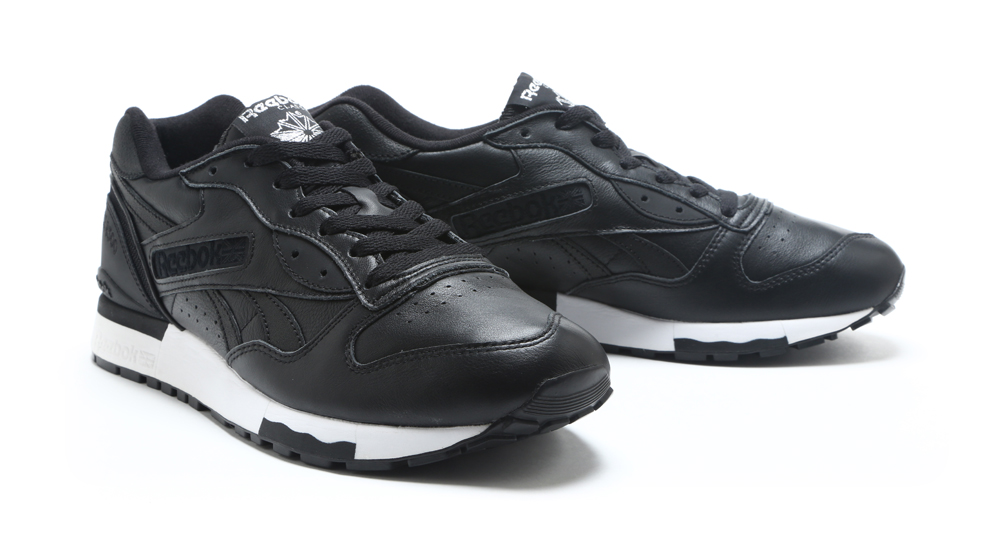 by Brendan Dunne
There aren't many mastermind JAPAN collaborations that don't involve some degree of skull and crossbones imagery and black leather.
This Reebok LX 8500 that comes from Masaaki Homma's label doesn't disappoint on either front, featuring the sort of no-frills approach that fans have come to expect from mastermind. The sneaker is part of a two-pair pack and will release alongside the mastermind JAPAN x Reebok Ventilator.
The mastermind JAPAN x Reebok LX 8500 ($180), along with the aforementioned Ventilator ($150), will release on Sep. 5 in Japan, with a global release to follow on Sep. 19.