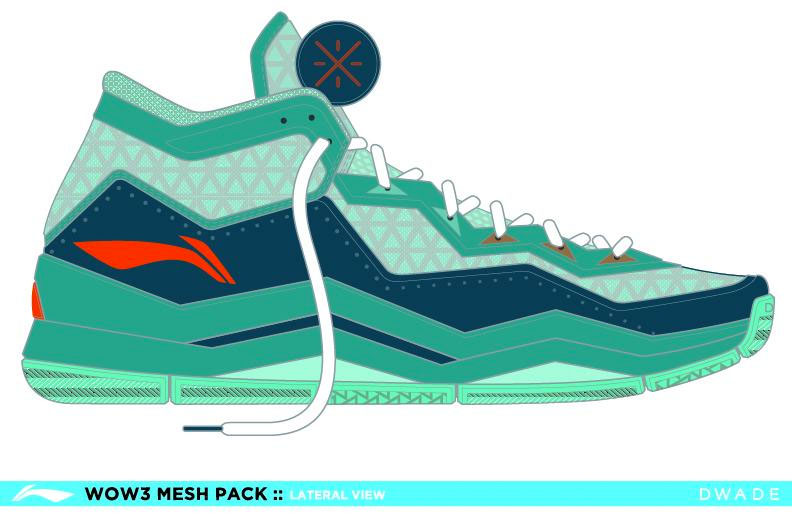 by Brandon Richard
Back in April, Chinese sneaker company Li-Ning launched a sneaker design contest, giving its fans a chance to design a pair of Dwyane Wade's Way of Wade 3.0 for retail. On May 29, both Li-Ning and Wade announced a winner — a 21-year old Denmark student named Thor. He received an e-mail from a contest rep the same day, confirming his win, a trip to Miami to launch the shoe with Wade in August and plans to put the shoe into production.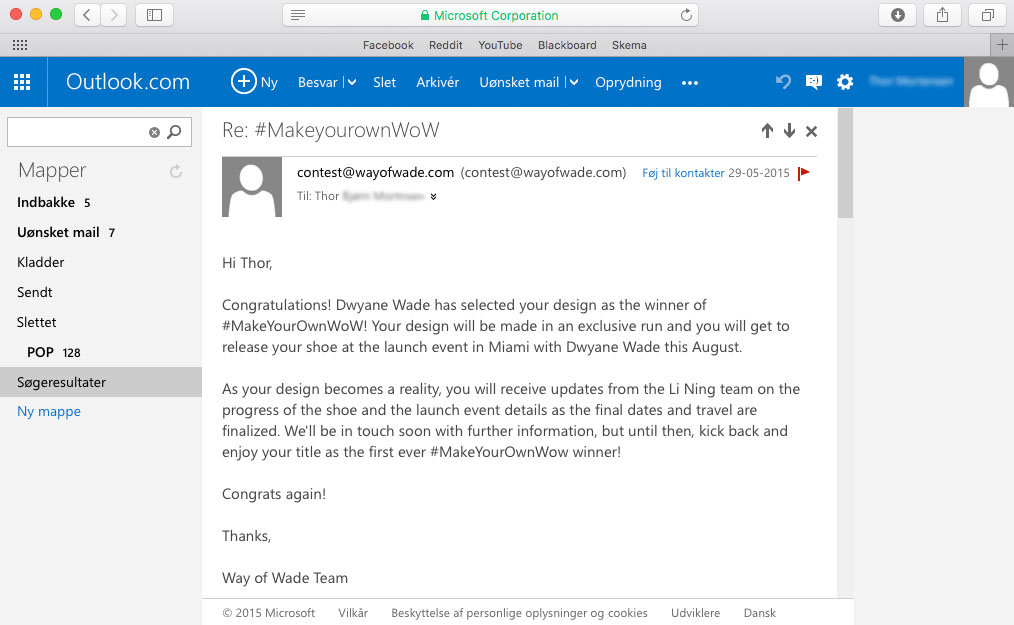 However, things haven't quite worked out that way. Yesterday, Thor took to Reddit for advice on how to handle what's become a disappointing ordeal with Li-Ning. According to the winning designer, that e-mail marked the last time he had any contact with the company. Since then, he's sent numerous e-mails and messages through Twitter to no avail. In fact, @LiNingUSA hasn't tweeted anything at all since July.
To further complicate matters, Thor's design may have already been produced without his knowledge. What appears to be a Li-Ning Wade Instagram fan page posted a similar make-up, adding that it was a first look at the shoe made by Make Your Own WOW's "American Champion."
But there may be hope after all. Sneakerhead and well-connected Wade of Wade enthusiast turnonrdruid reached out to his sources at Li-Ning and provided this encouraging update — the shoes are in production, and a limited run of 100 pairs will launch at The Edition Boutique in Miami. Great news if it's true, but this should have all been communicated to Thor months ago. And thanks to Reddit, this disappointed Wade fan may finally get this issue resolved.