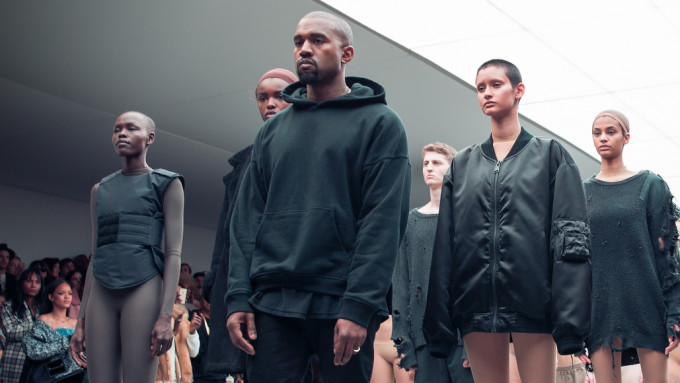 In a series of Twitter exchanges, adidas executive Jon Wexler, Global Director of Entertainment and Influencer Marketing, made some revealing statements regarding his brand's relationship with Kanye West. One tweet of particular interest related to the real reason behind Ye leaving Nike for adidas – and it wasn't money, according to Wexler.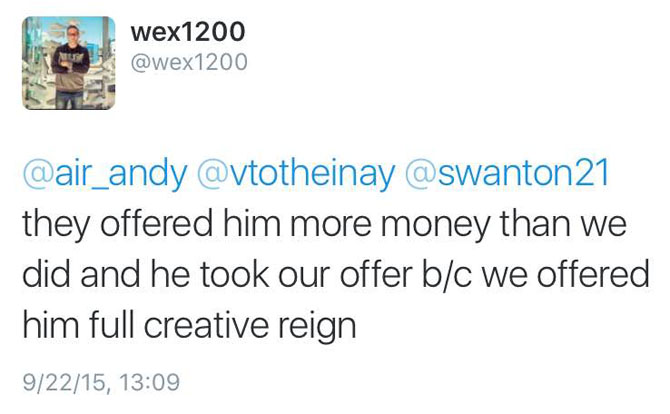 This appears to contradict prior statements made by West which implied that adidas offering royalties, and the need to provide for his daughter, was the root of his decision.
Wex also shed some light as to why we didn't see anyone affiliated with Nike at the Yeezy Season 2 premiere. According to him, it was a threat from Nike.